EXPERT ACCOUNTANTS IN MANAGEMENT ACCOUNTS
Our bespoke in year reporting service will be geared around how business owners want to measure and review their business .
Get in touch with us for a FREE no obligation consultation
How Will Management Accounts Support Your Business?
It is important for businesses that are growing, or at a size where control is required to be up to date with both business performance and the financial position. Regular finance reporting accompanied with reviews from your Onyx Team provides purpose to have focused time on where your business is at on a monthly or quarterly basis. 
Please check out our latest article ' 6 Reasons Why You Should Invest In Management Accounts' here.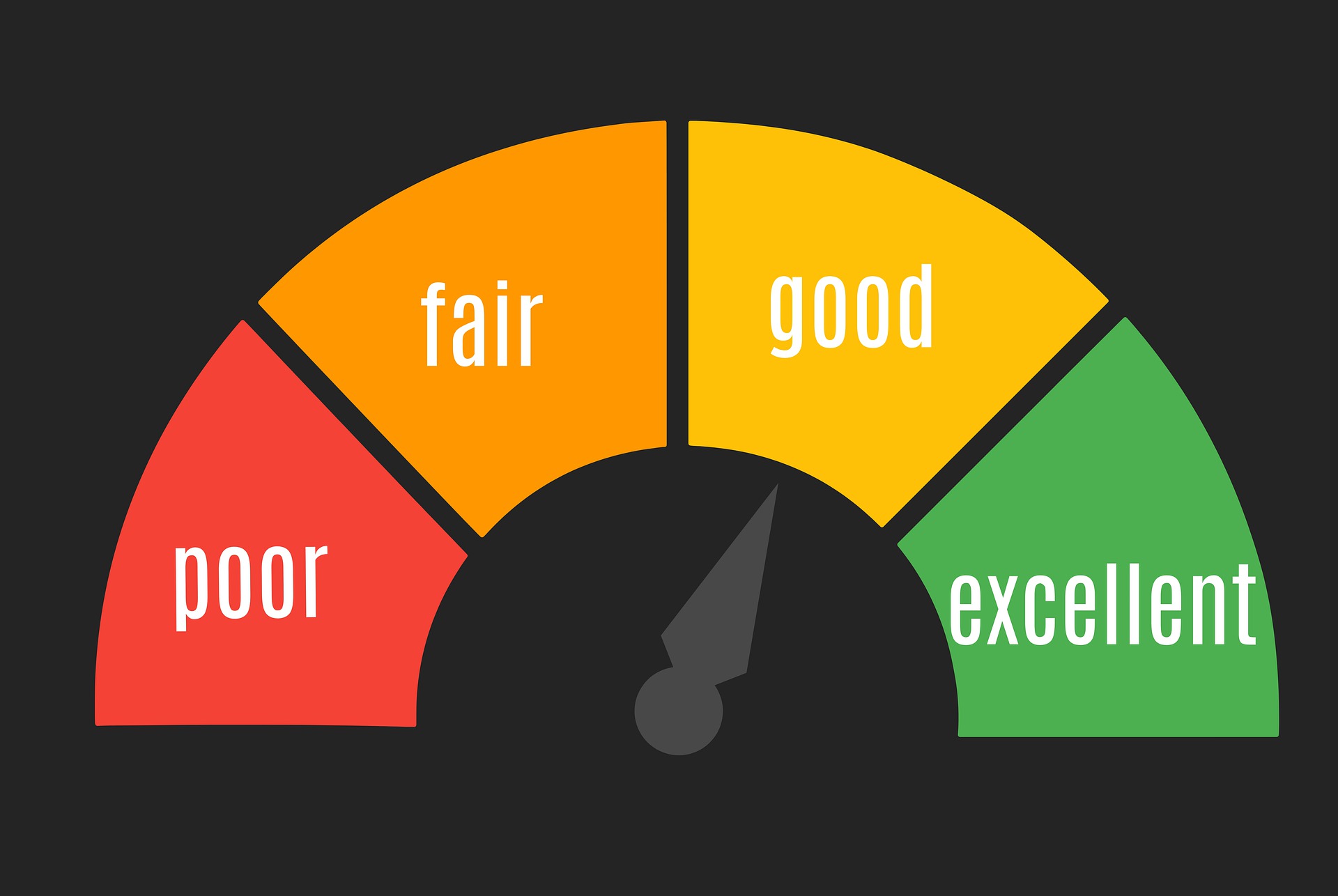 Measuring Performance During The Year
More commonly used in business reviews our reports will highlight year to date key
performance
measures which include:
Accurate reporting of your Gross Profit – The money made in "doing" business
Accounting for overheads consistently
Knowing your net profit margins
Establishing break-even points
An easily digestible KPI Summary that reports on relevant business operations
Accurate Profit and Loss reporting
Be Up To Date On Your Financial Position
Rather than just knowing what's in the bank, it is important to also consider who you owe, and what you are owed at least at quarterly intervals to be in control and to be more informed. This aids better decision making particularly during growth, uncertainty, and when opportunities arise and know how your business ought to deal with these situations. Simple short-term finance dashboards prove most useful here.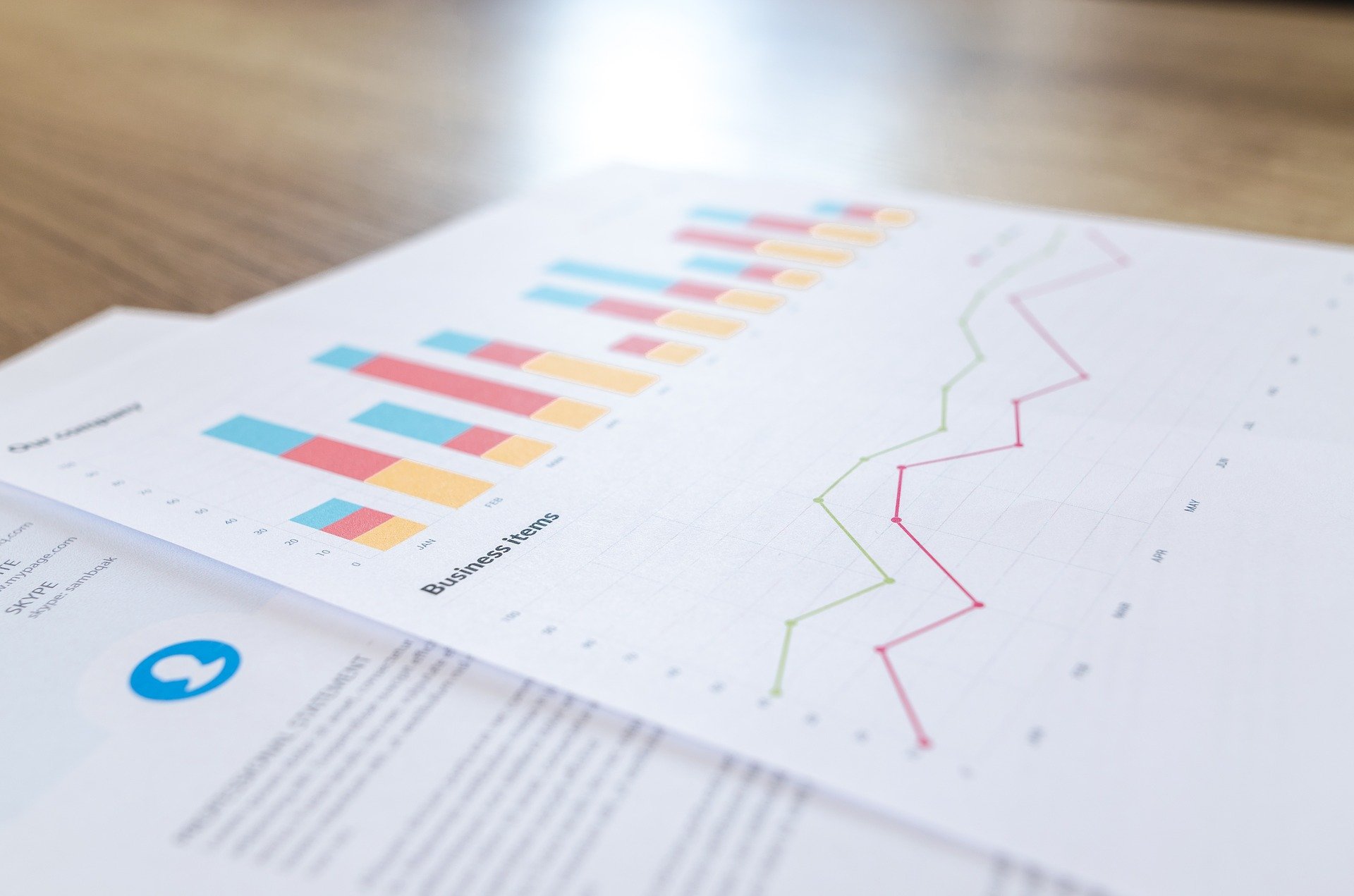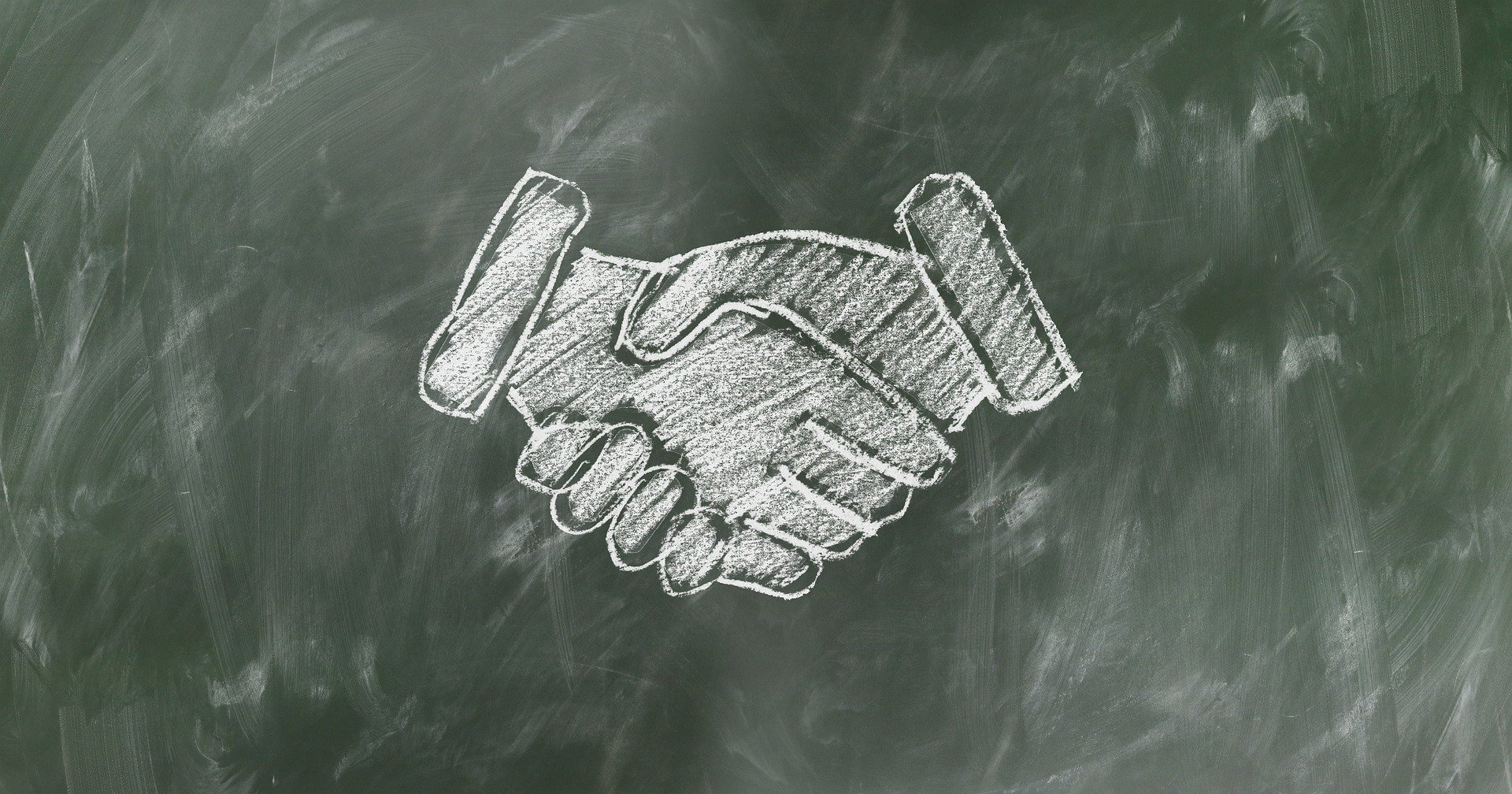 Whether we work along side your internal senior finance team or Onyx provides outsourced finance manager / director services, the objective will always be that the finance function supports business owners and directors. Having scheduled meetings to discuss your financials is known to assist more informed decision making. This is conducted through a detailed review of the bespoke reporting that is jointly agreed to reflect the financials of the business operation. The detailed review will then aid meaningful discussions surrounding feasibility and consistency of various aspects of the business's plans and gives you time to focus on business goals.
Understanding recent historical data by way of performance and control accompanied with meaningful business partnering. This provokes and aids a more accurate and structured process through more informed decision making, contributing to accurate forecasting and planning.
This includes:
Cash flow forecasts
Preparation of numbers that support business plans
Establishing if the business is resourced adequately for new opportunities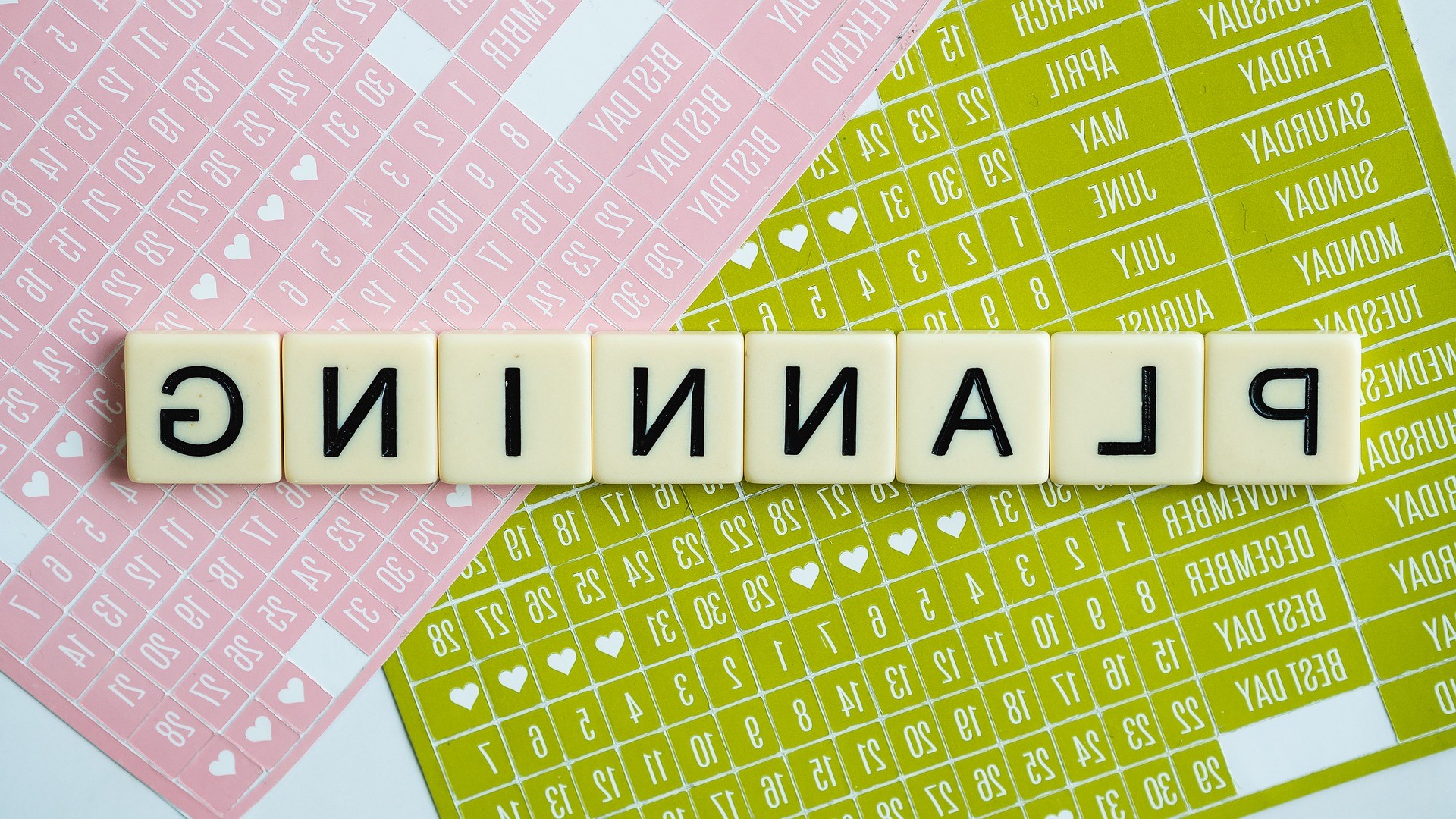 Find The Right Service For Your Business Type
As your business grows and develops there will be changes to the level of service your business requires. Please see your business type below for more in depth information on statutory compliance specific to your business. 
LOOKING FOR SOMETHING A LITTLE MORE SPECIFIC TO YOUR BUSINESS?
Please see our sector pages for your specific industry type
Contact us now for a free no obligation consultation