EXPERT ACCOUNTANTS FOR START-UPS
A start-up is usually the result of a good business proposition, enterprise and commitment. We know the legal and financial aspects can be daunting, but we have the expertise to ensure your start-up not only succeeds but thrives.
Get in touch with us for a FREE no obligation consultation
Onyx are specialist start-up accountants in Birmingham and Wolverhampton. With us, you have access to a dedicated team which includes an accountant supported by a client manager and accounts assistant.
Benefit from a range of financial and business advisory services such as: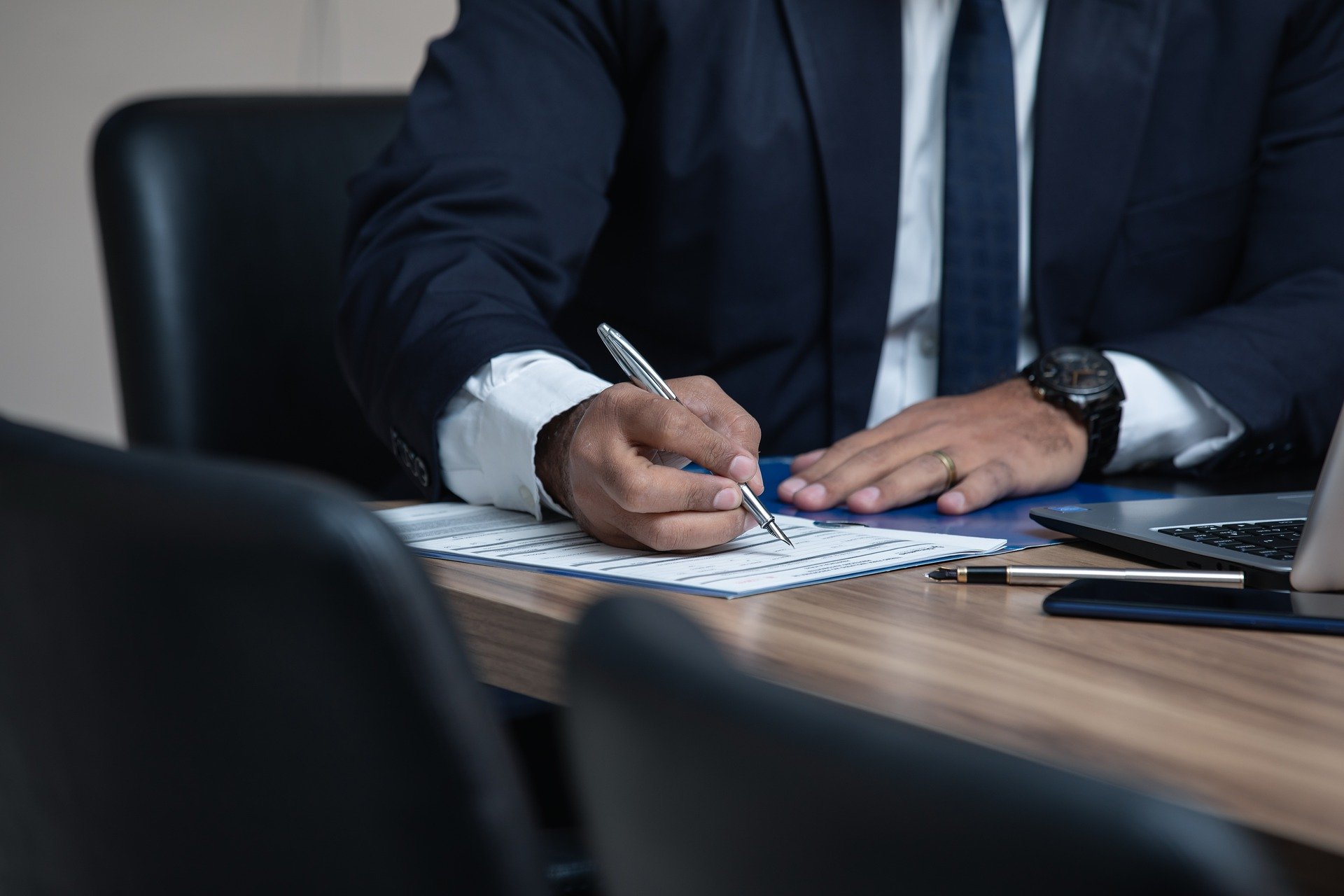 Set up the best business structure for your start-up – one that makes both commercial and financial sense.
Comply with all statutory requirements set out by HMRC.
Fully understand where your business is at and know your statutory and tax responsibilities.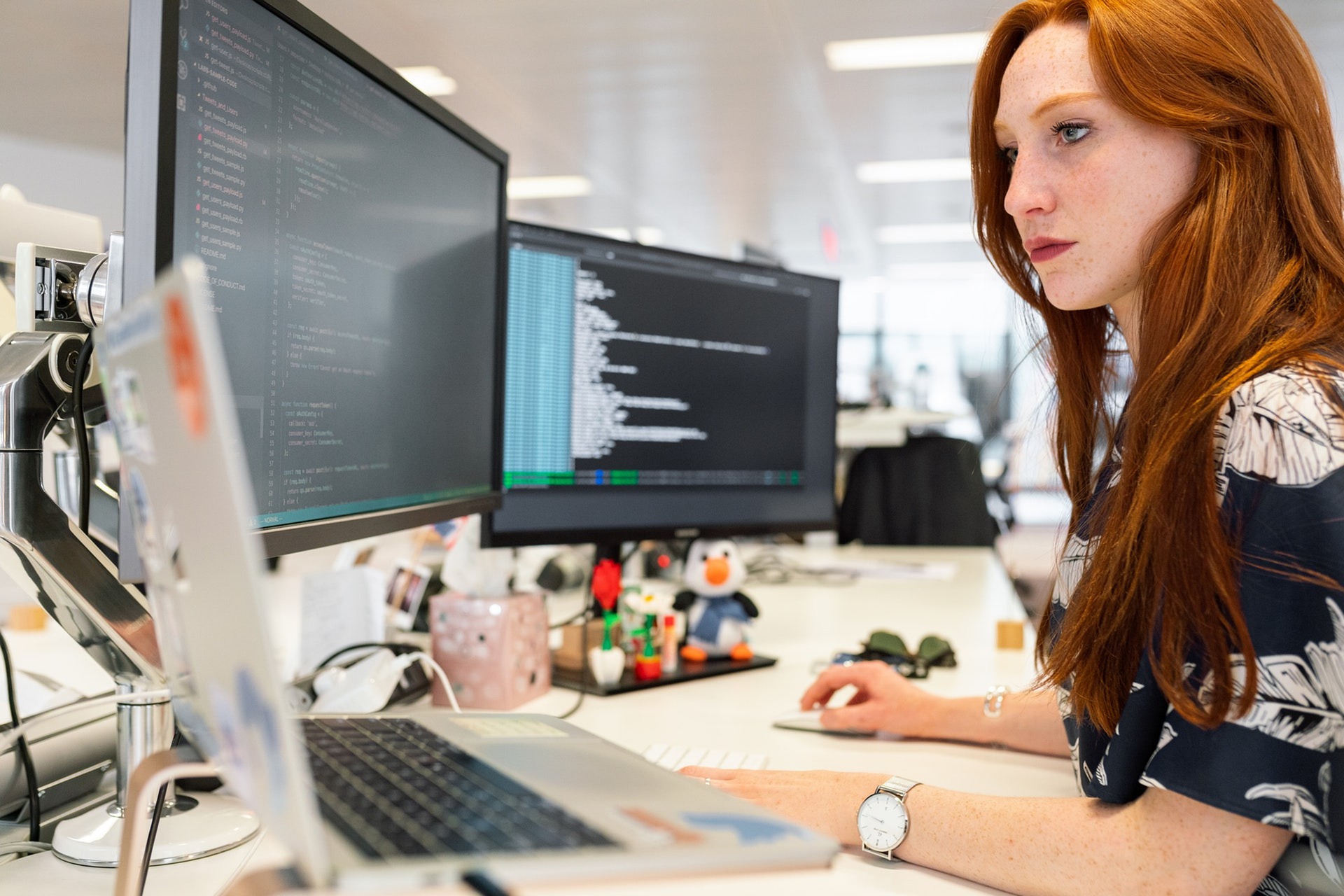 Set up PAYE and be advised when to register for VAT.
Seamlessly comply with legislation and file accurate claims.
Adopt a payroll system that meets your needs and submits RTI or Real Time Information to HMRC (as legally required).
Promptly resolve all HMRC queries.
* Payroll fees are based on the number of employees and calculated per pay run, this cost is in addition to the accounting fees.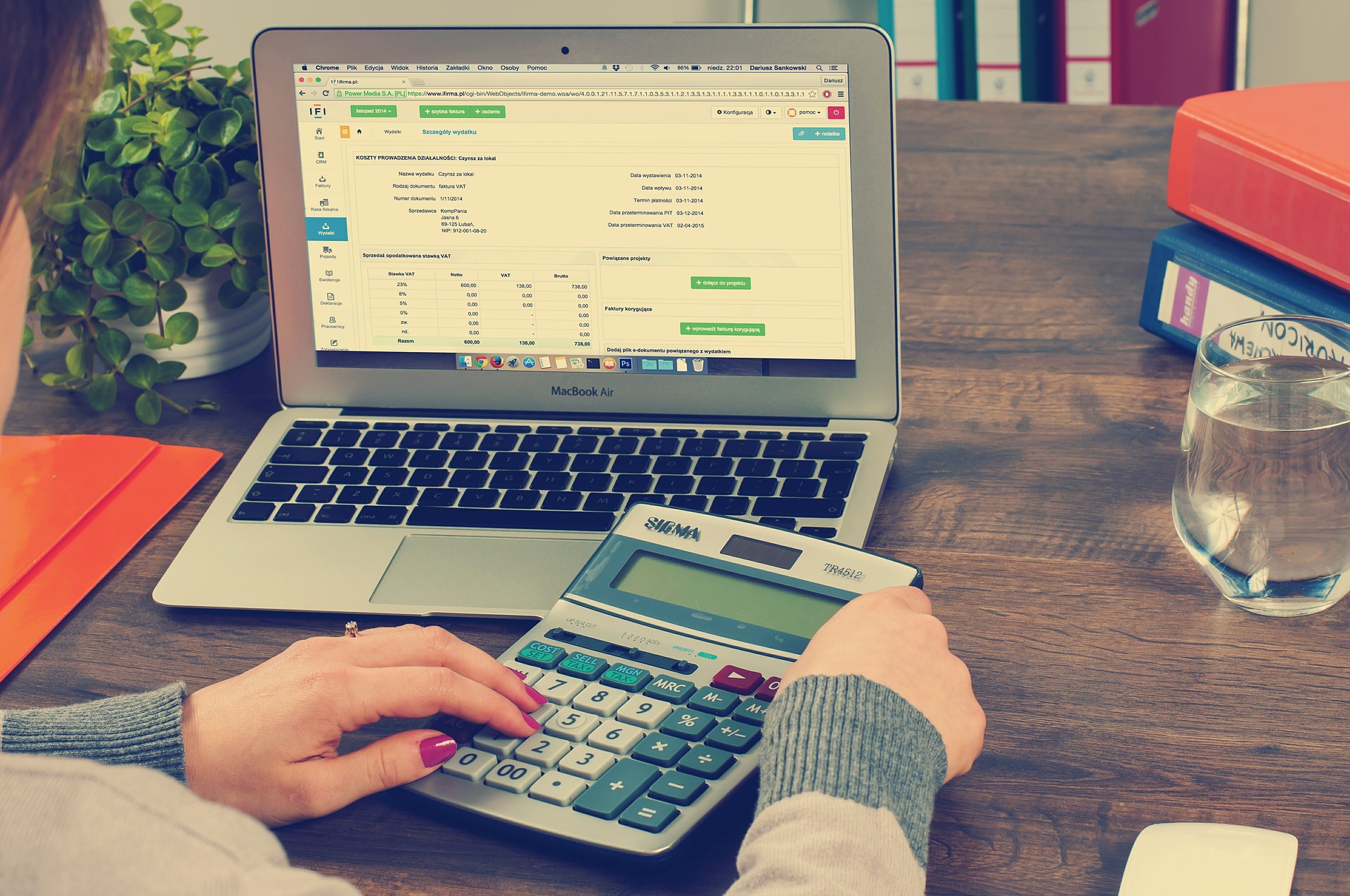 Be assured that you have the correct bookkeeping processes in place.
We will help with understanding how complete your accounting administration is.
With the right advice we will guide you on what Software Systems are fit for your business.
Know where your business is with support on your business plans – prepared based on budgets and trading forecasts.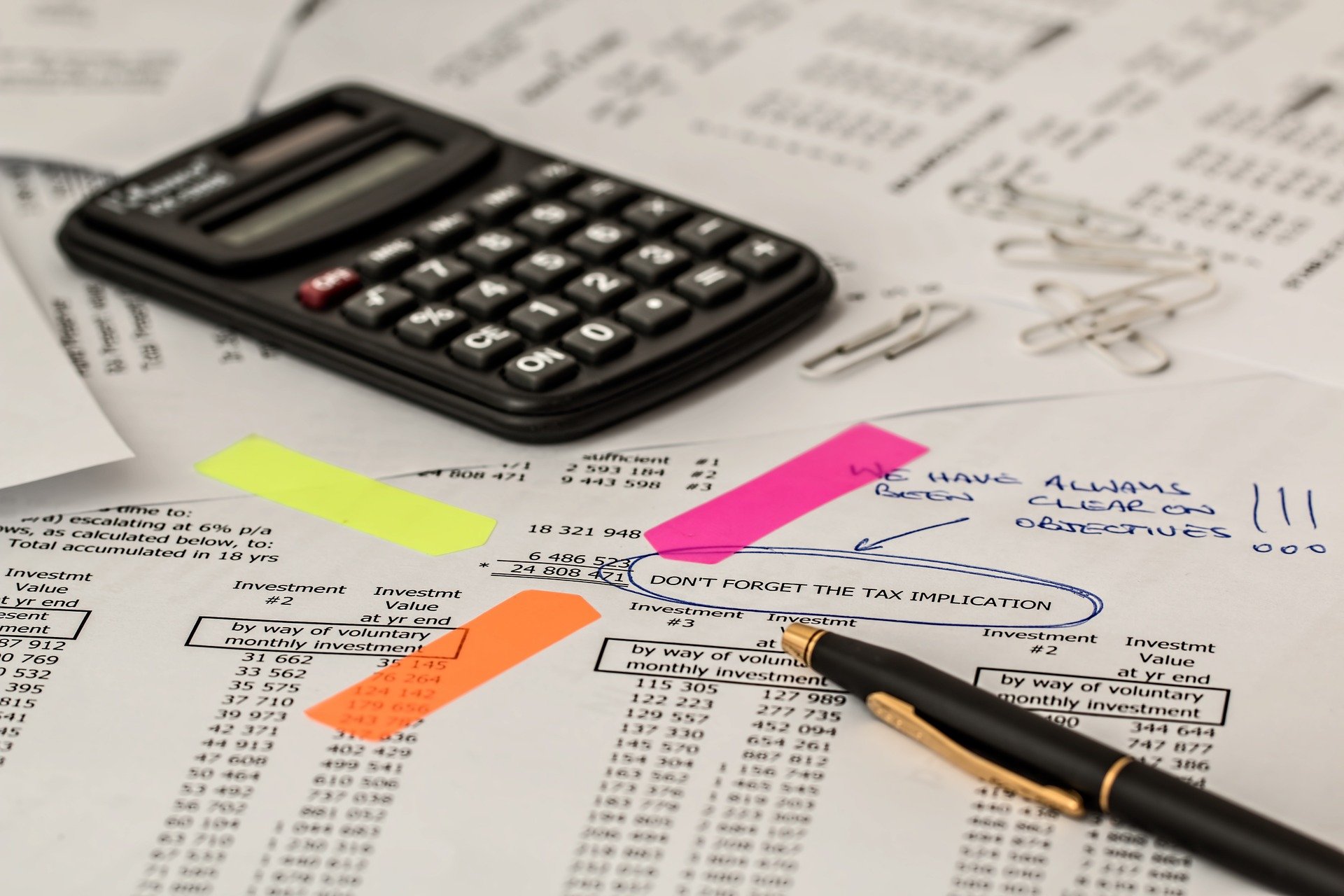 Focus on your Business Operations and leave the finance admin to your dedicated Team at Onyx.
You can outsource the processing of your Bookkeeping, Payroll and VAT to Onyx with ease and without the need to drop or post your information into our offices.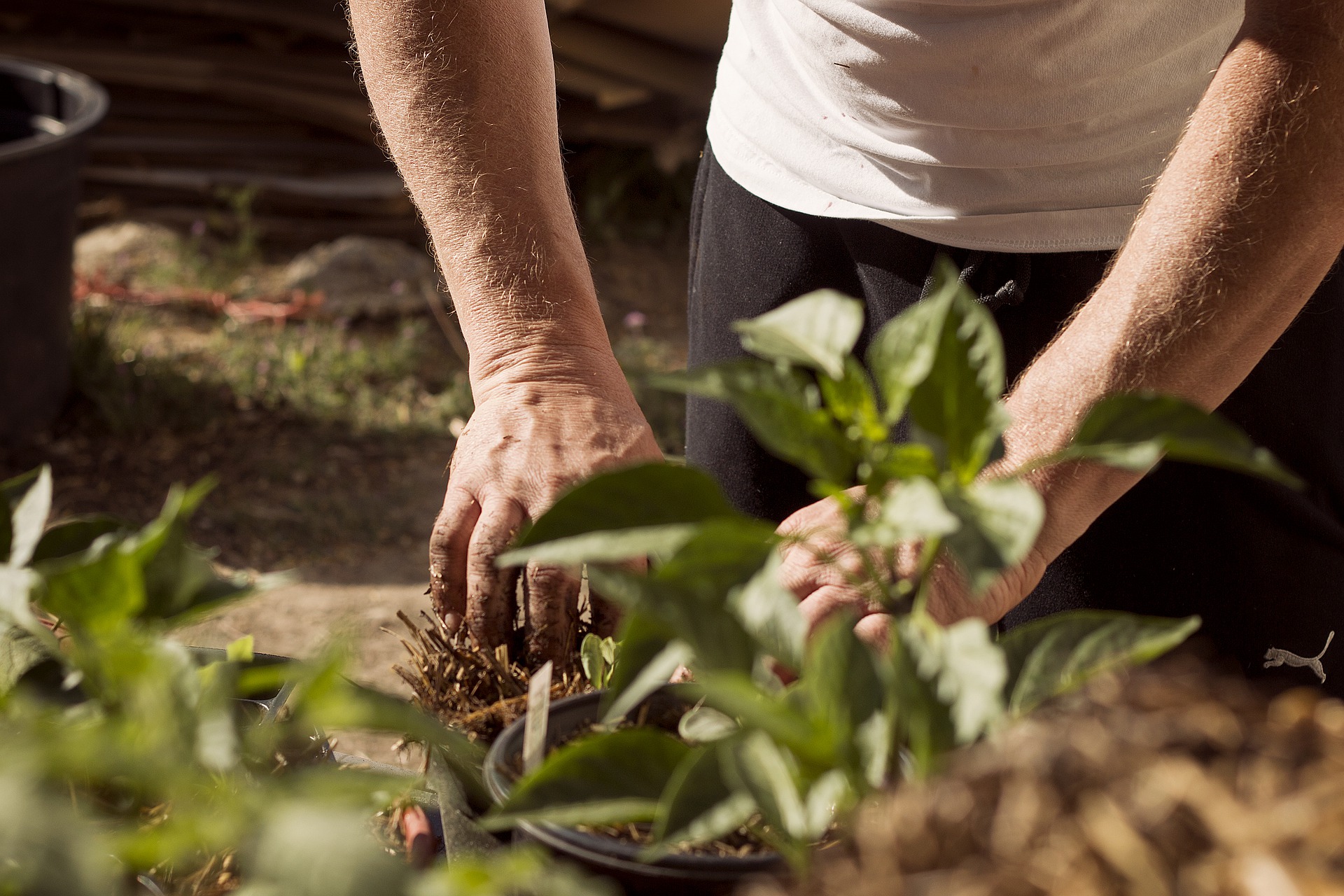 Are You In A Partnership?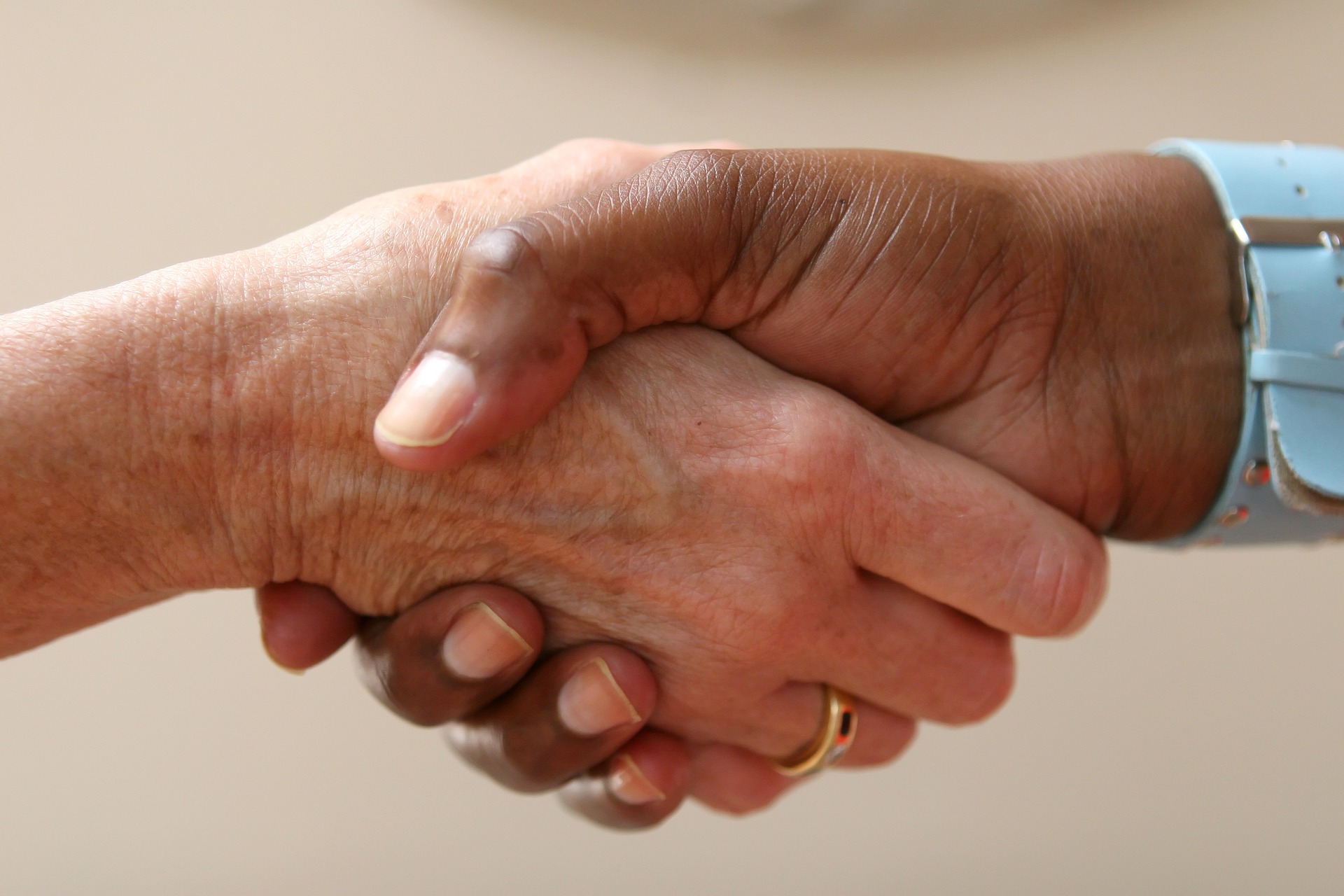 LOOKING FOR SOMETHING A LITTLE MORE SPECIFIC TO YOUR BUSINESS?
Please see our sector pages for your specific industry type
Thinking about going Limited?
There are many benefits and tax saving opportunities to going Limited including:
– You could end up paying less tax

– You could claim more tax relief on expenses

– It might be easier to attract investment

– You'll have limited liability protection
If you would like us to assist with setting up a Limited Company please click here and complete as much of the form as you possibly can. If you have any queries please contact us at enquiries@onyx.accountants
If you are still trying to figure out whether a Limited Company structure is the right fit for you, please see our 'Advantages of a Limited Company' blog here.
I Have a Hobby/Side-hussle and I am Thinking About Setting Up As A Business
Do you have a hobby which is generating you an income? Maybe it is taking off to the point you are worried about the tax implications of the level of income you are generating. 
We have put together an article called 'Do You Need To Pay Tax On Your Hobby/Side Business' which covers all you need to know, please view article here.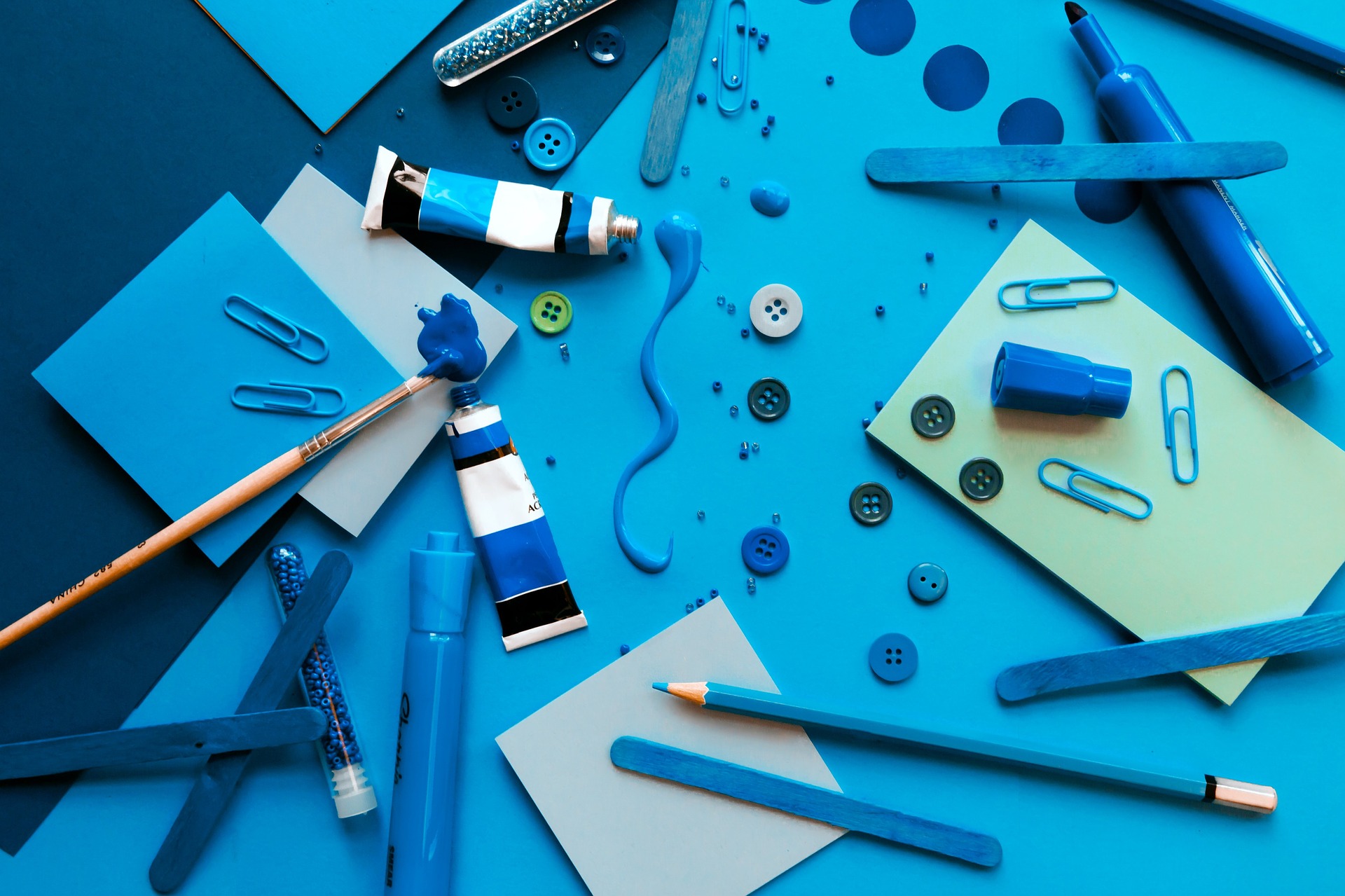 "I am very happy with the way they set up my business and the advice that was given to me. The service is good and I am happy to continue with them for the foreseeable future."
Contact us now for a free no obligation consultation