View our current vacancies
Onyx is a successful and growing Accountancy Practice, we are always on the lookout for great people to complement our team.  We offer an environment in which everyone is supported to reach their potential
Our competitive salaries, training, support, opportunities to develop, and other benefits are just for starters.
Our culture is key to the consistent, friendly, and high-quality service we're known for. We believe in every individual at Onyx. We take the time to invest in their development by providing regular training and mentoring, so our staff can grow and feel empowered to pass on their wisdom to benefit themselves and our customers.  So it is not just accountancy skills we look for, for us is all about the people.
At Onyx we are proud to be part of a proven apprenticeship scheme enabling anyone with a genuine interest in pursuing an accounting career to fulfil that dream! We are able to incorporate both the practical working environment with a professional study package and are proud that former apprentices have developed and progressed to more senior roles within the practice.
At Onyx we strive to ensure the team get the opportunity to spend time together outside of the office in an informal setting which usually includes fun activities and evenings out. This gives the team chance to connect on a more personal level building and strengthening bonds that are a necessity for promoting positive team work inside of the office. 
This is a very important part of Onyx culture that we are all very proud of.
For more images of our team days and functions please see the link to our gallery below.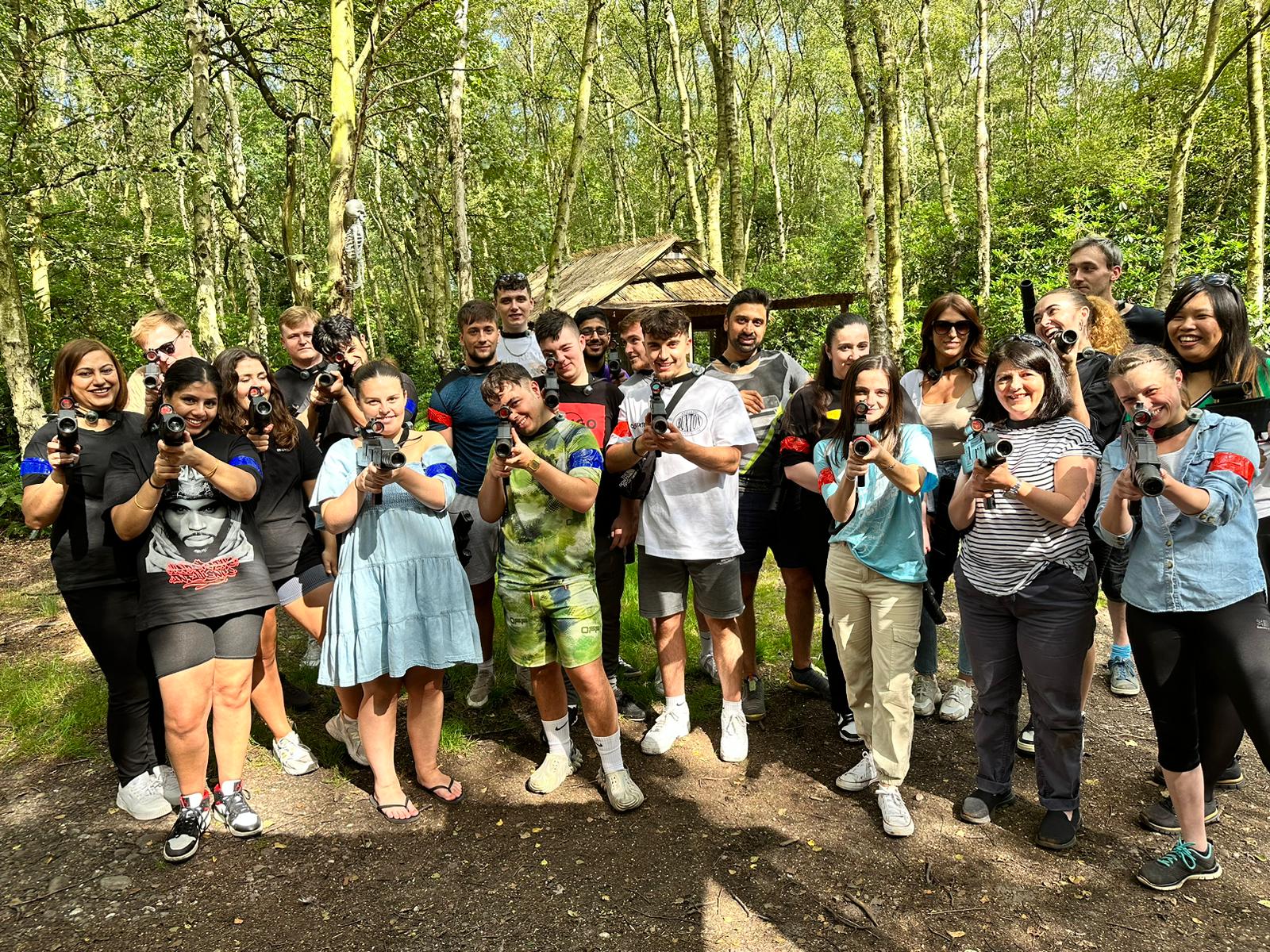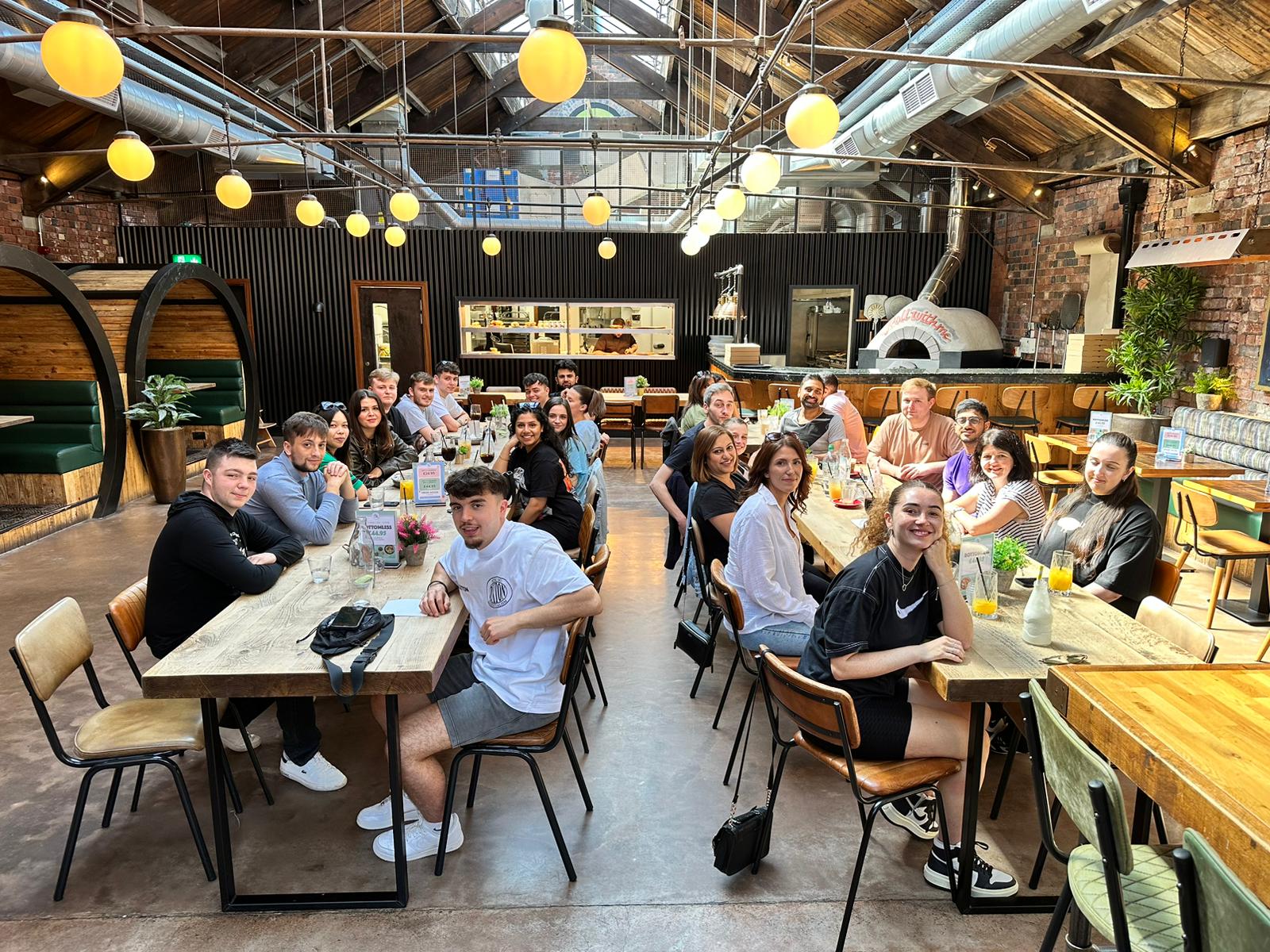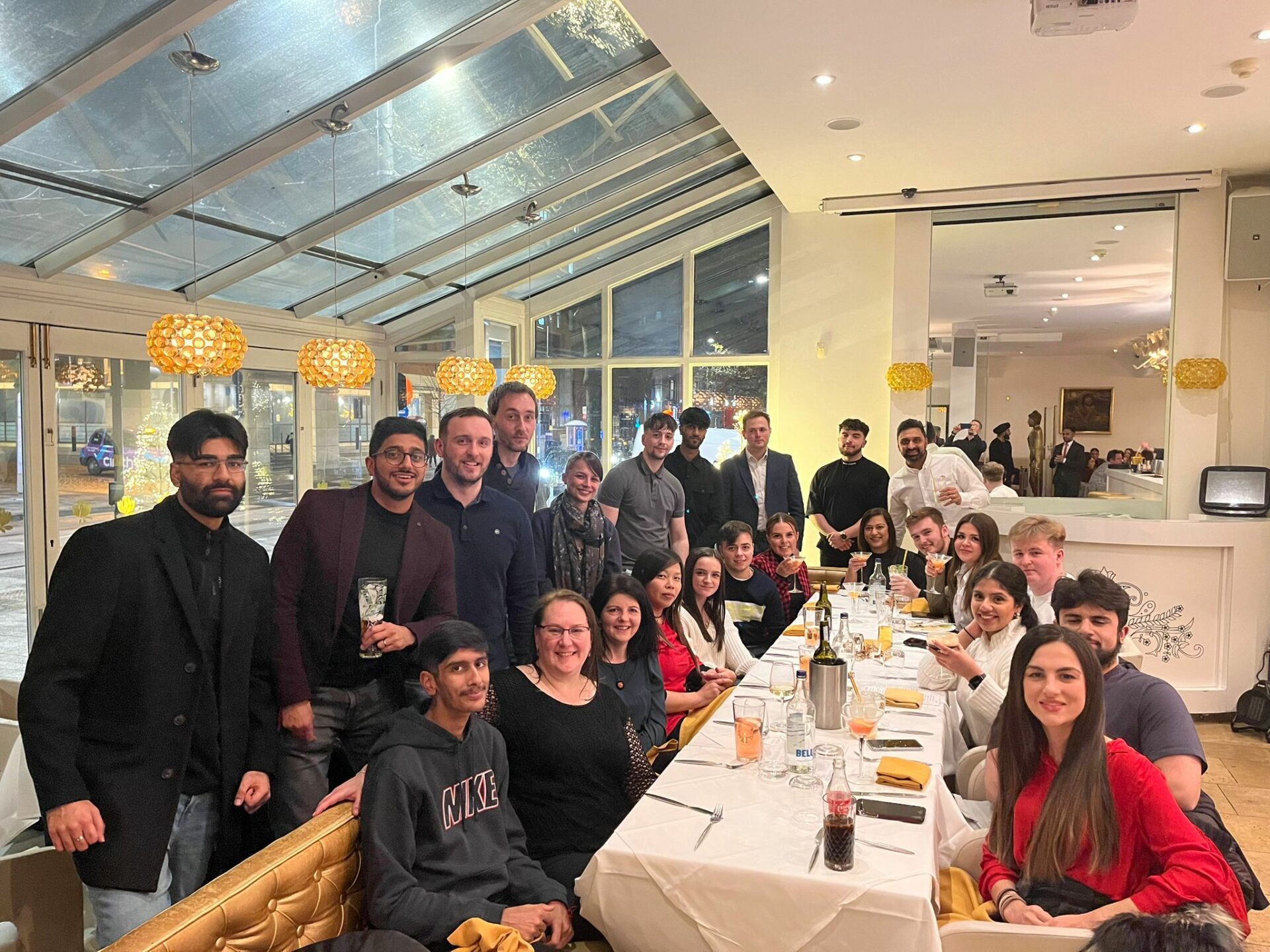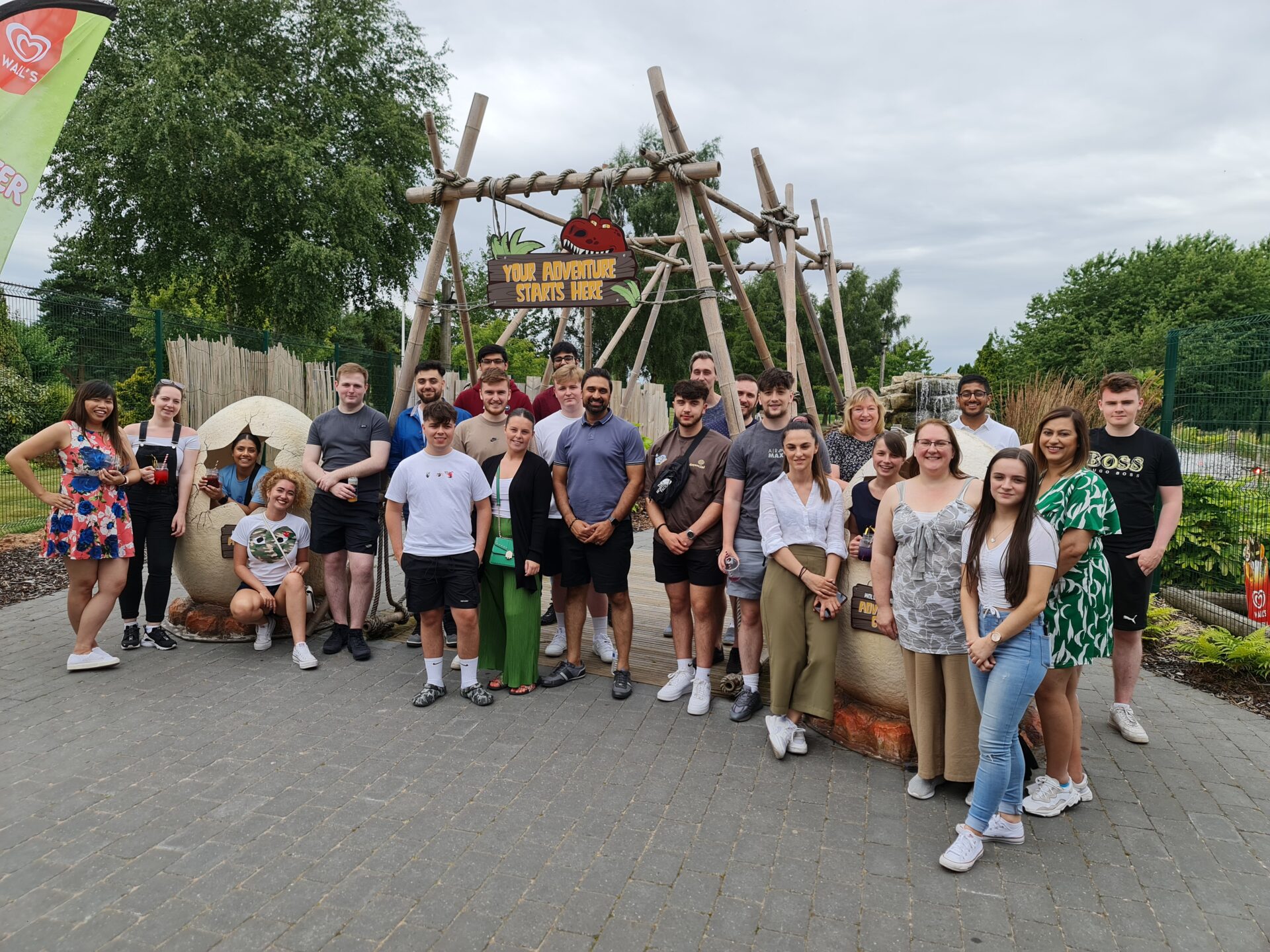 We currently have positions available within our Payroll Bureau and Client Manager team. Do you have what it takes to become part of Team Onyx?
Click on the image to view the job specifications.
If you would like to work for an exciting, growing business and think that you can bring passion, skills and experience, please send your CV to enquiries@onyx.accountants
Remember to include the job description in the subject line. We cannot wait to hear from you!
Want to know more about our Director?
Paresh Bodhani's dream of owning his own accountancy firm first came to life in 2007, and following a re-brand in 2012 Onyx Accountants was born. He now leads our team of almost 30 staff across two offices supporting over 500 hundred businesses world wide. For more insight into Paresh's journey please see the below video of his time at Aston University and how this has shaped him into the boss and business man he is today. You can also view Paresh's bio on our Onyx Team Page.
If you would like to apply for any of the positions available please email us your CV here.