EXPERT ACCOUNTANTS FOR LARGE-SIZED BUSINESSES
Compliance and financial management and control can be expansive, complicated and time-consuming. We work with you to ensure your reporting is in line with business operations, and that your business continues to grow revenue and increase profits.
Get in touch with us for a FREE no obligation consultation
Onyx are specialist large business accountants in Birmingham and Wolverhampton. With us, you have access to a dedicated team which includes an accountant supported by a client manager and accounts assistant.
Benefit from a range of financial and business advisory services such as: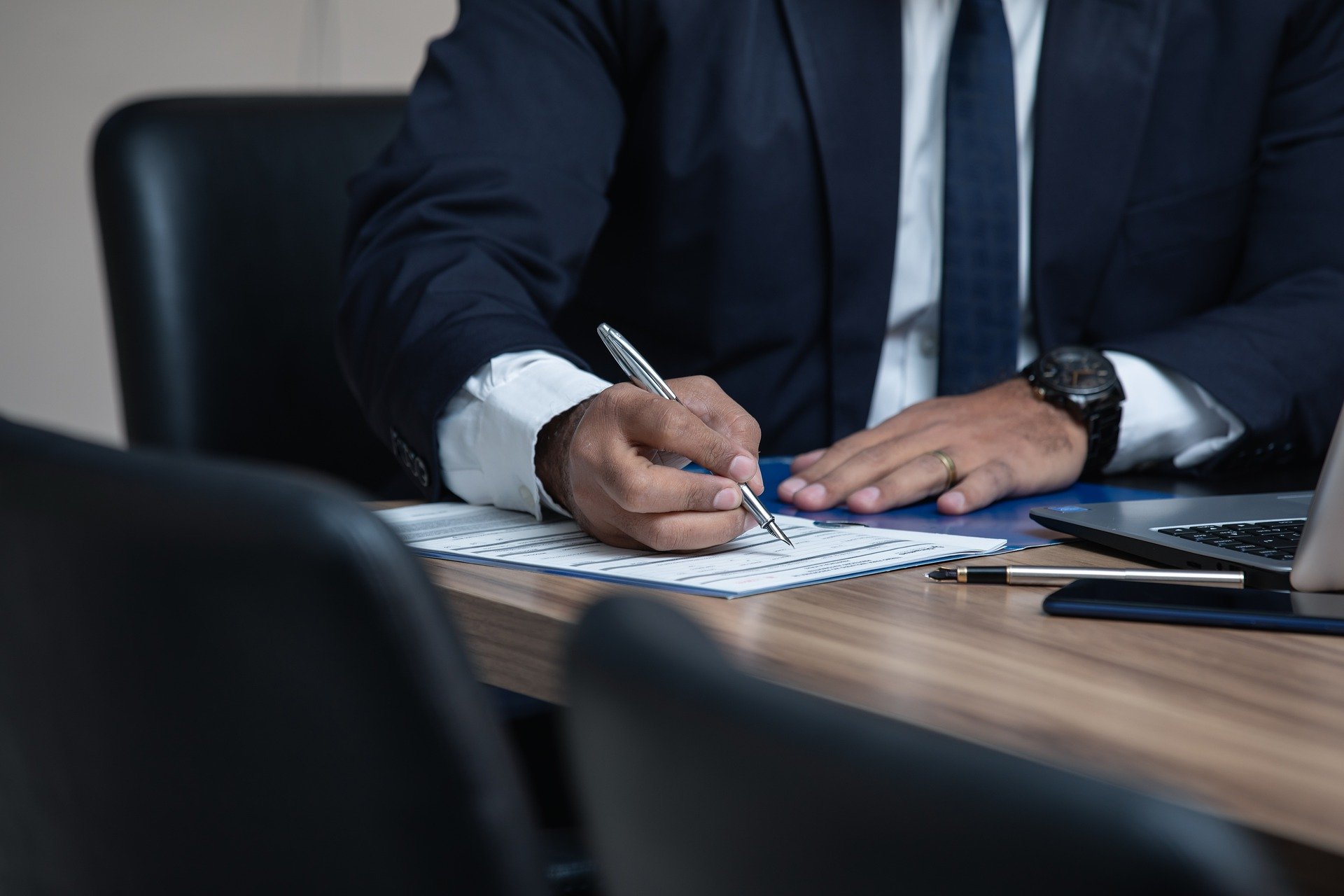 Know if and when an audit is required.
Ensure the presentation of statutory accounts are considered to maintain good credit score and positive bank reviews.
Be fully compliant with HMRC regulations.
Optimise your business structure to operate in the most tax-efficient and commercially protected way.
Improve cash flow with claims support such as R&D tax credits, capital allowances, etc.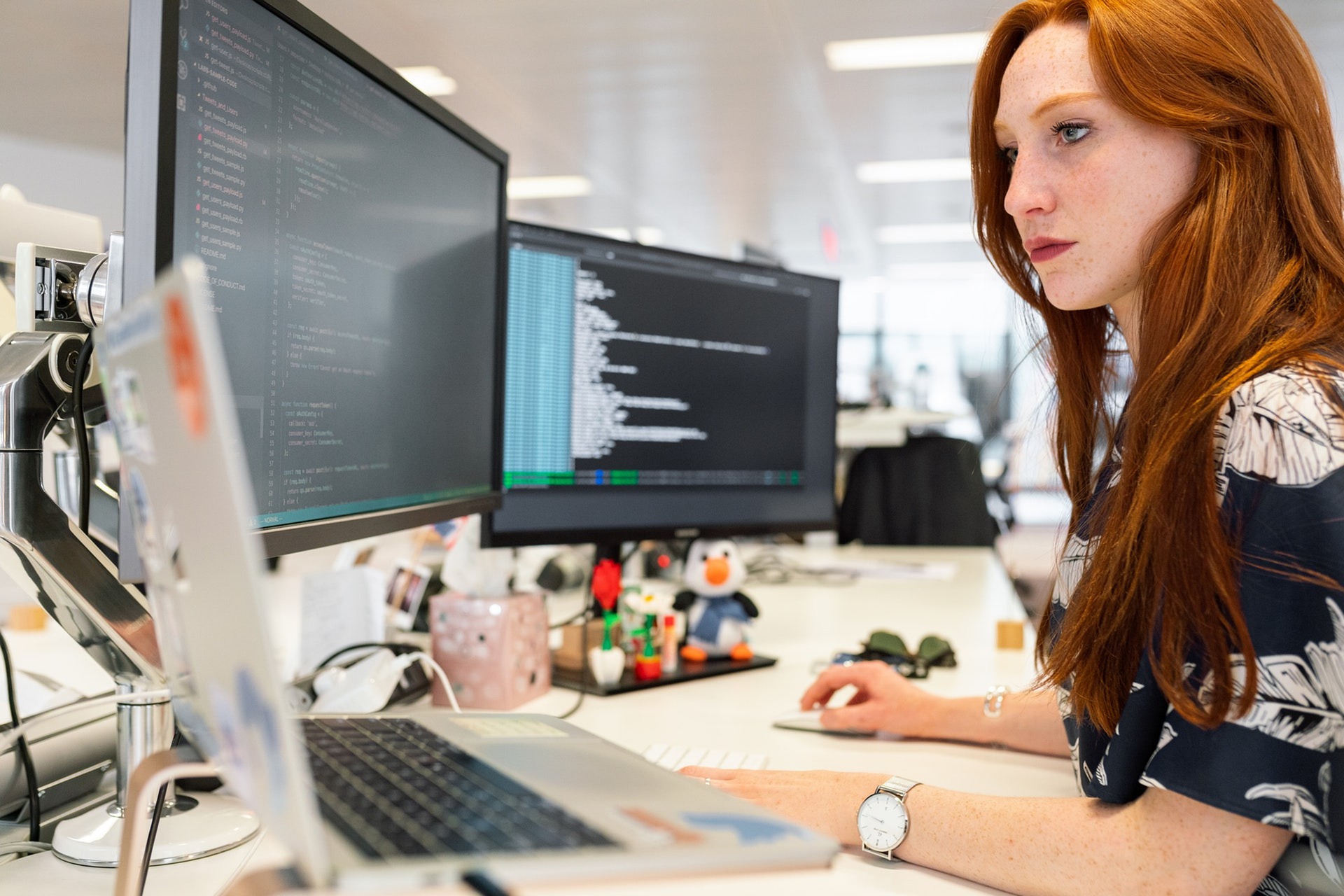 Submit accurate VAT returns on time – no matter whether the volume or complexity is changing or if you are shifting to fully digital tax.
Onyx can advise on your VAT returns and ensure we will deal with all HMRC VAT queries.
Outsource payroll to ensure staff pay is correctly calculated, validated, and delivered on time.
We will ensure that your RTI or Real Time Information is correct and processed to HMRC (as legally required).
Onyx will administrate and handle auto-enrolment and pension reporting.
* Payroll fees are based on the number of employees and calculated per pay run, this cost is in addition to the accounting fees.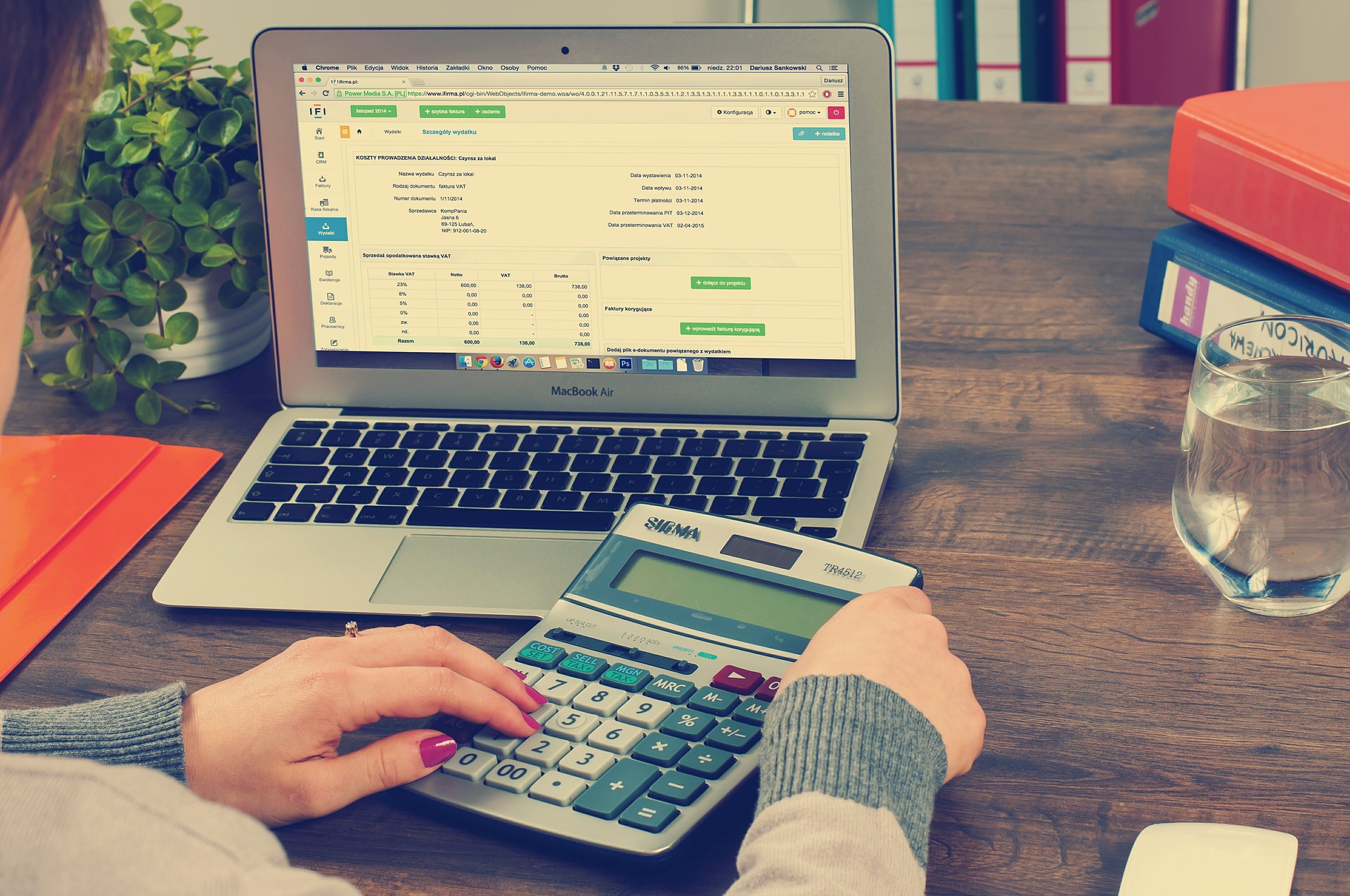 Access higher level reporting to support more informed business decisions, as well as hands-on support in finding the right consultants for you.
Review and optimise internal management accounting processes and access a tailored service that's more functional for reporting, working alongside an FD that you may have.
Keep track of business performance during the year and measure profit margins and losses with monthly/quarterly reporting packages.
Gain better and more credible financial control.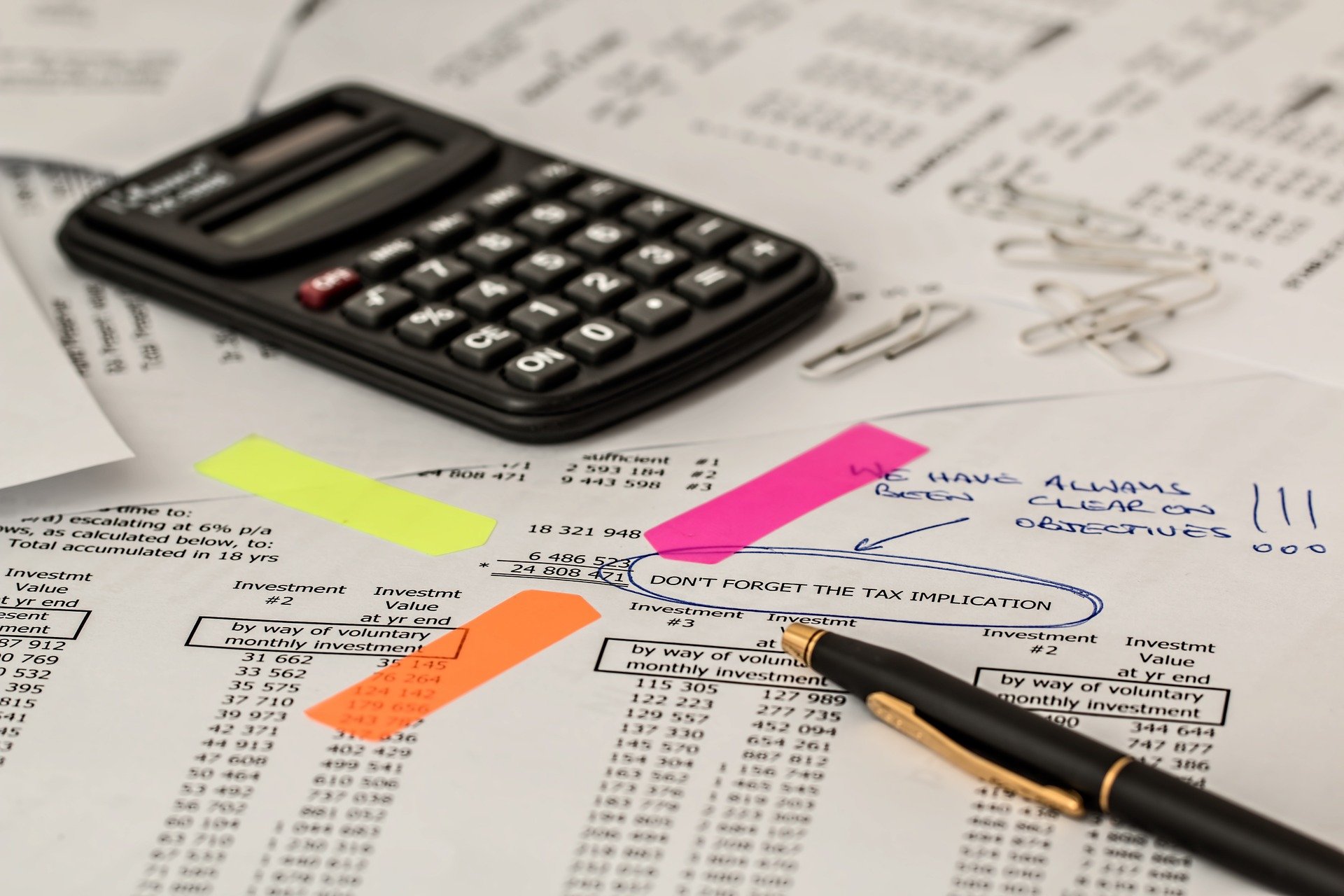 Focus on your Business Operations and leave the finance admin to your dedicated Team at Onyx.
Take away the hassle of managing internal and costly finance staff and resource at this stage of your business.
Onyx can tailor a support package to suit your business at this stage to give you peace of mind that everything is processed.
Be reassured that your finance function is operating efficiently and effectively especially if you are restructuring.
Fully outsource bookkeeping, transactional, and statutory work for good value.
LOOKING FOR SOMETHING A LITTLE MORE SPECIFIC TO YOUR BUSINESS?
Please see our sector pages for your specific industry type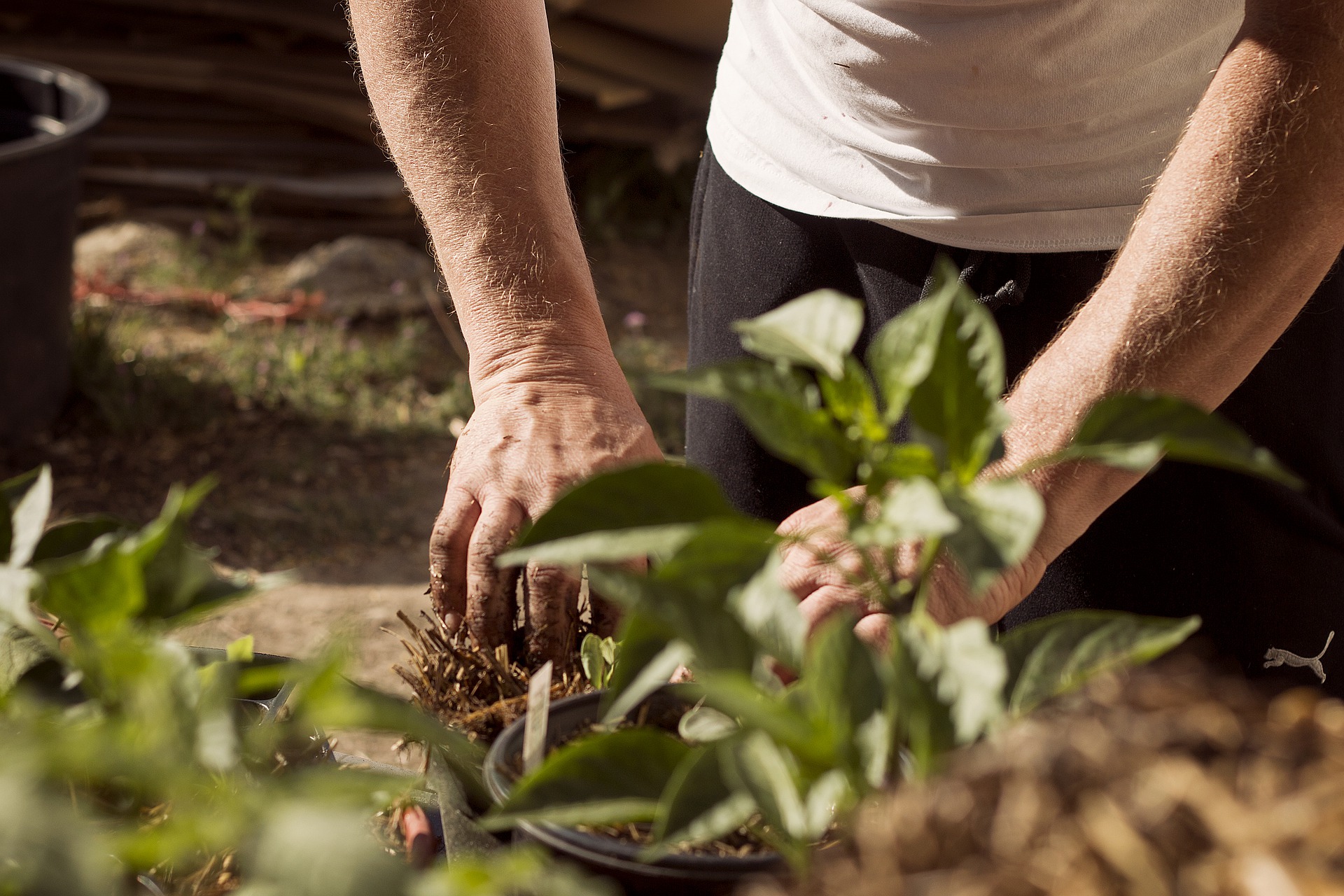 Are You In A Partnership?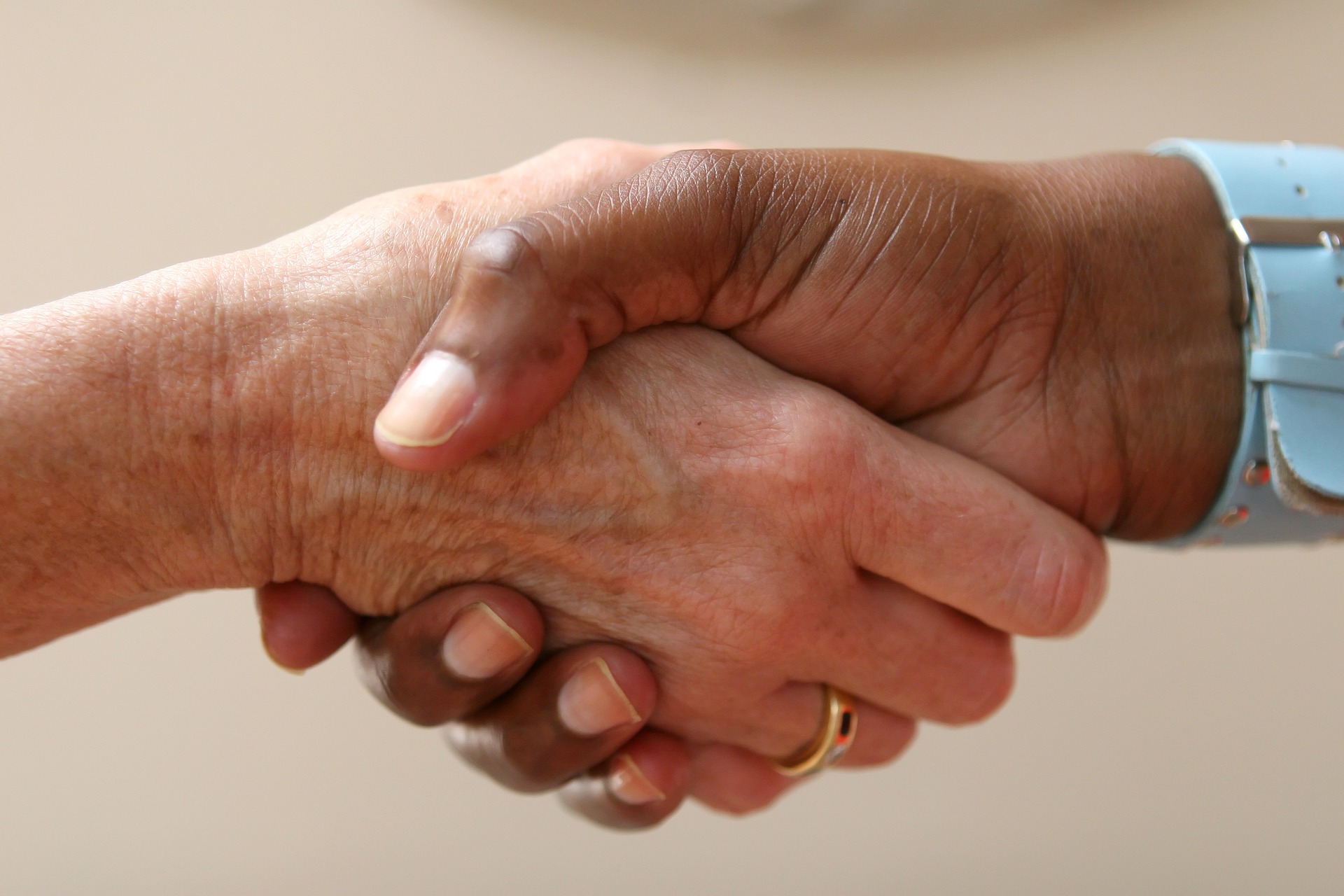 "We have used Onyx Accountants for over 8 years now. As well as providing the normal compliance services, they have been able to provide advice and support at a strategic level over the years and are always quick with a response. A large part of our work relationship comes down to their professionalism and approach-ability.
We trust them to do the best for our business and to always look out for opportunities that can benefit ourselves."
Contact us now for a free no obligation consultation