SPECIALIST ACCOUNTANTS FOR THE EDUCATION SECTOR
Onyx accounting professionals can help you accomplish important accounting functions and support your school's business office
Get in touch with us for a FREE no obligation consultation
Onyx are proud to be registered with The Educational Hub and offer our accounting and advisory services to schools and academies across the West Midlands.
A key feature of our support includes reporting actual income and expenditure vs budget, and reporting this regularly to your management team.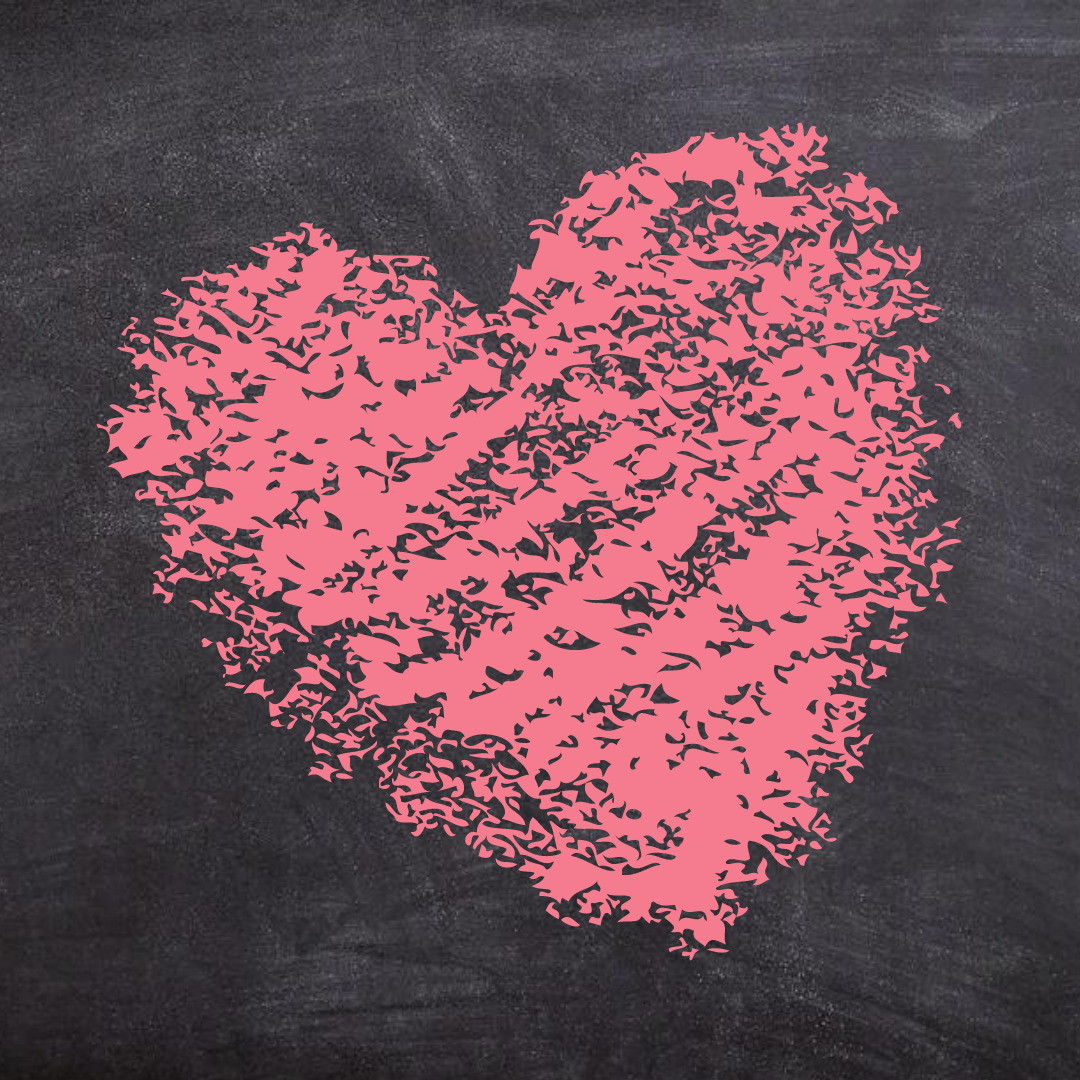 Here at Onyx you can be sound in the knowledge that you have your own dedicated team to cater to your every need as a client at Onyx. Each Onyx team is headed up by a qualified accountant and they are supported by a Client Manager and an Accounts Assistant. This allows you to have peace of mind that your work will be completed accurately and on time.
We can help you by making sure accounts are prepared in the correct format, statutory books and other company secretarial records are kept up-to-date and that all statutory returns are prepared. Our experienced team will relieve you of the regulatory burden and leave you more time to concentrate on your core business activities. In short, we will make sure everything is in the right format, in the right place and at the right time. For more info please visit our Compliance Services page.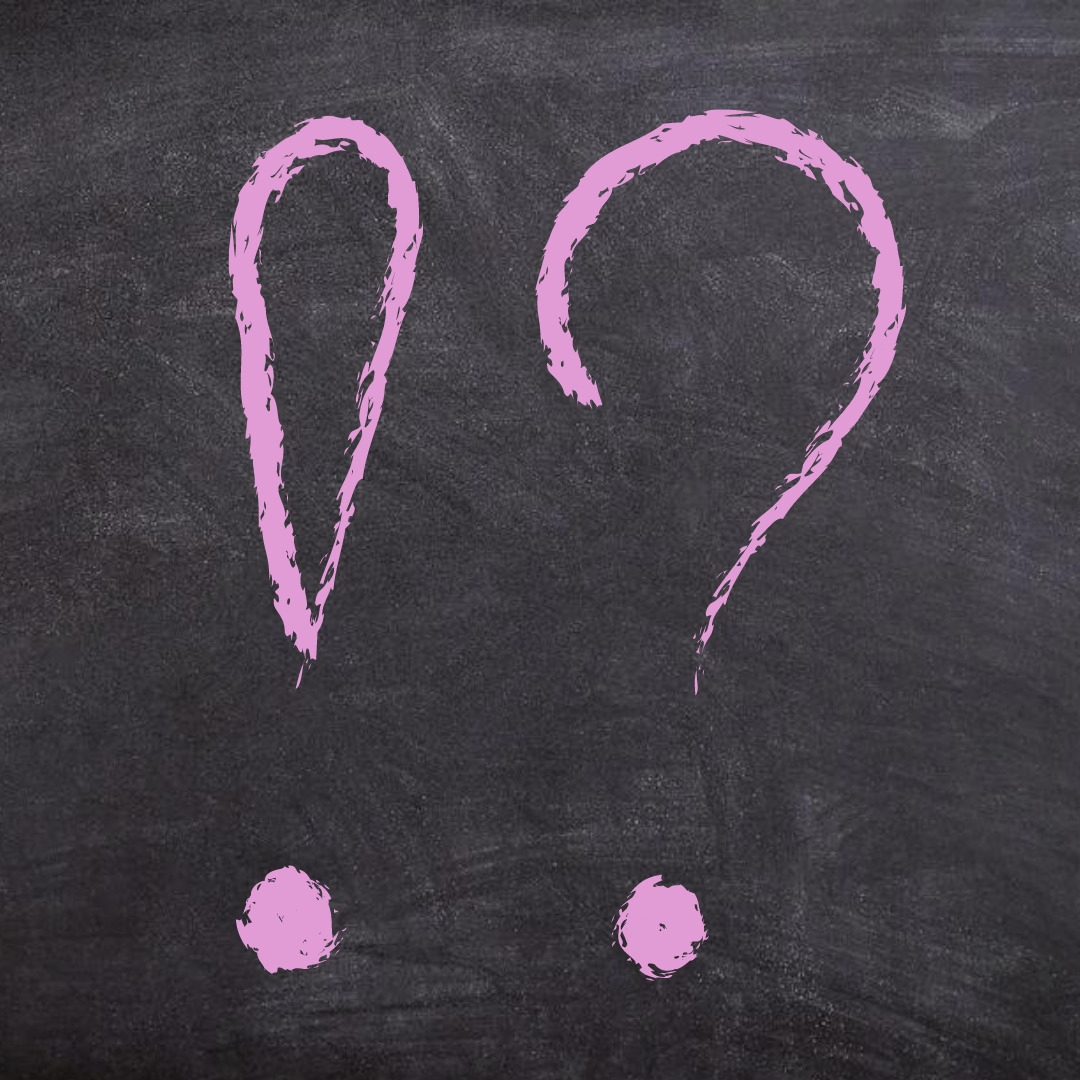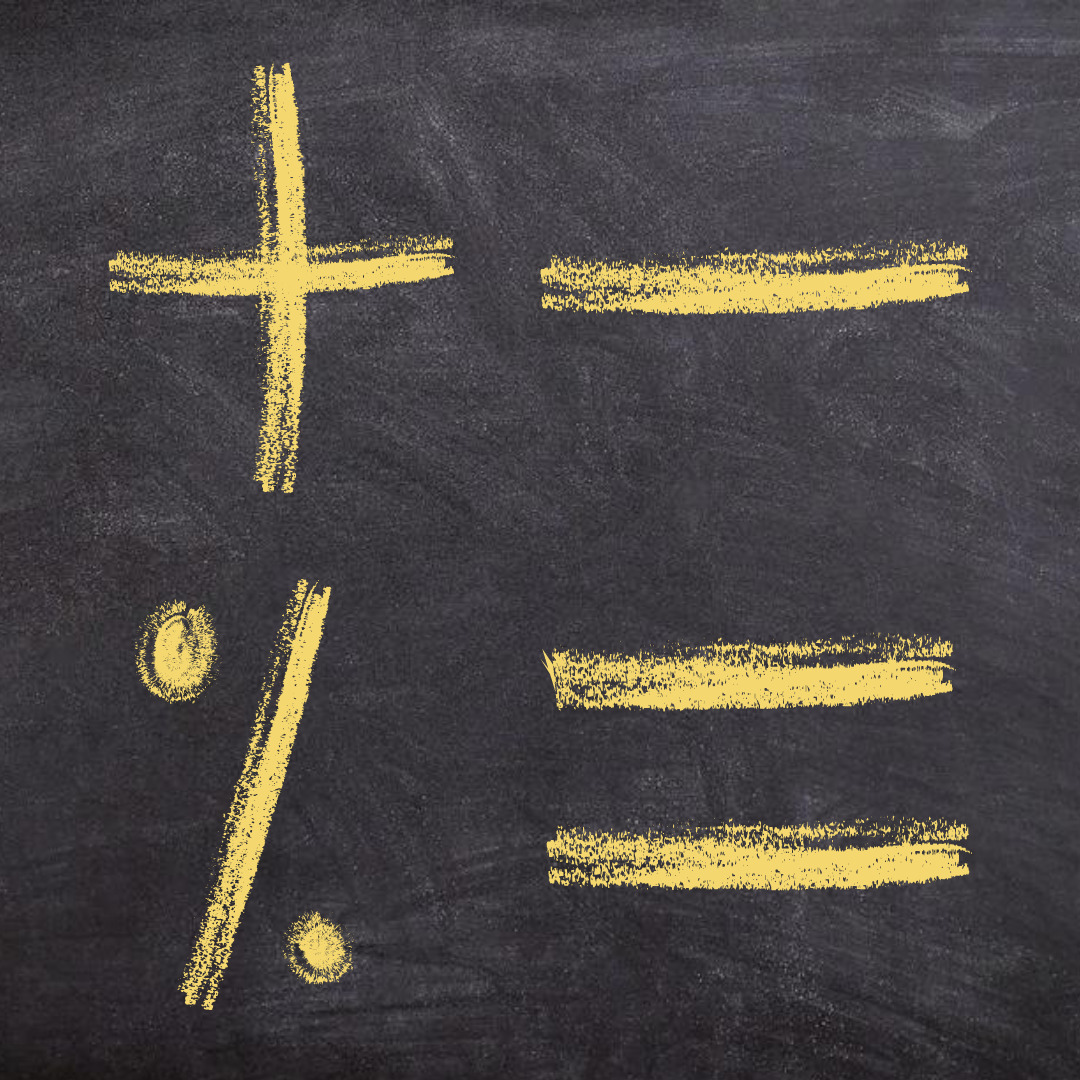 The role of monthly reporting in schools is crucial for understanding the status of accounting reports, and for strategic level decision making on resources. Where there has been an enormous amount of changes within the schools system over the last few years, knowing how to decide on all kinds of resources and having those tools in place is critical.
To read more about our reporting packages please see our Management Accounts page.
Payroll Services – Running a payroll can be time consuming, complicated and divert resources from the core activities of your business. 
We ensure that the regulations set out by HMRC are being complied with whilst maximizing tax saving opportunities. We offer cost-effective solutions and provide an end-to-end payroll service, whatever the size or complexity of your business.
For more info please visit our dedicated Payroll Bureau Services page.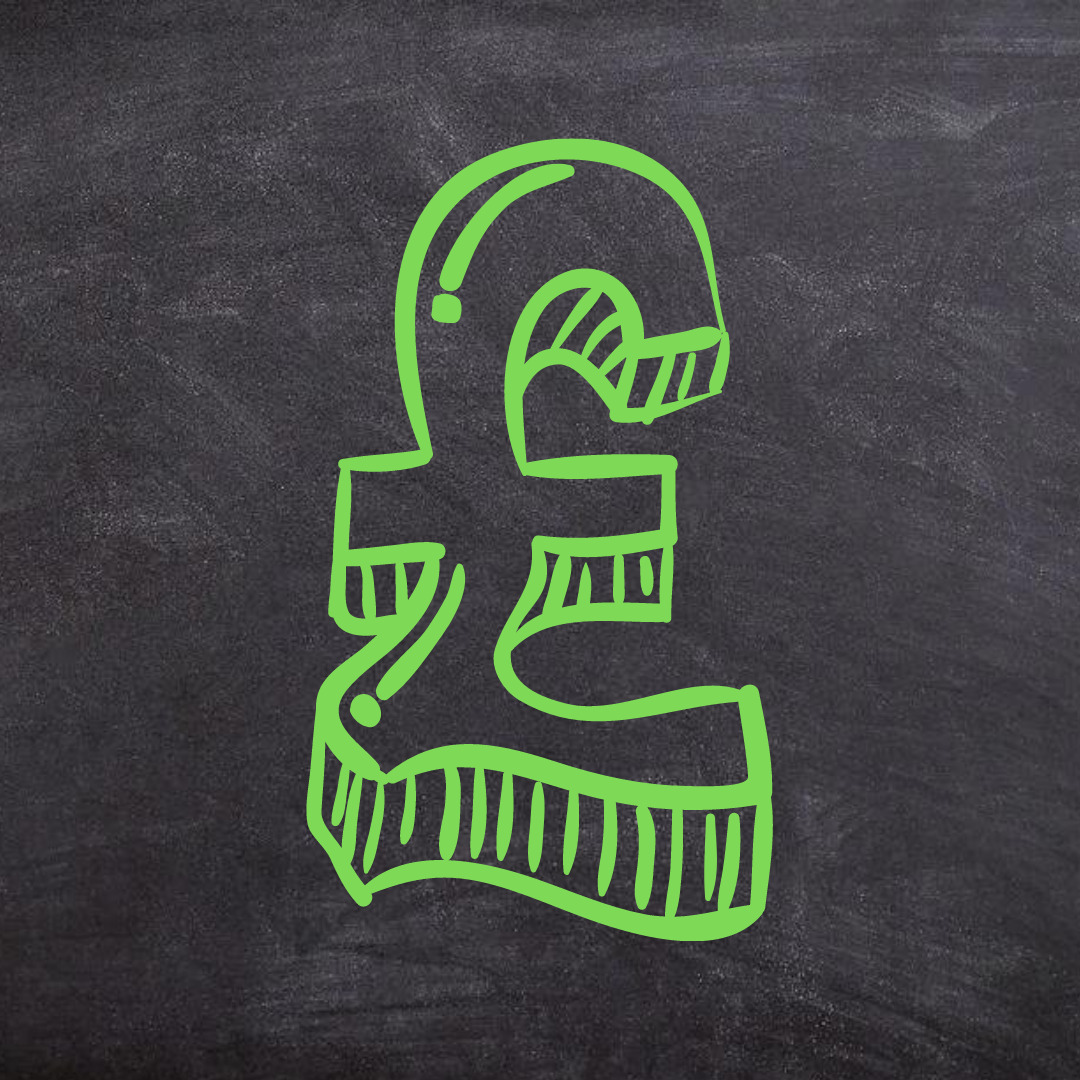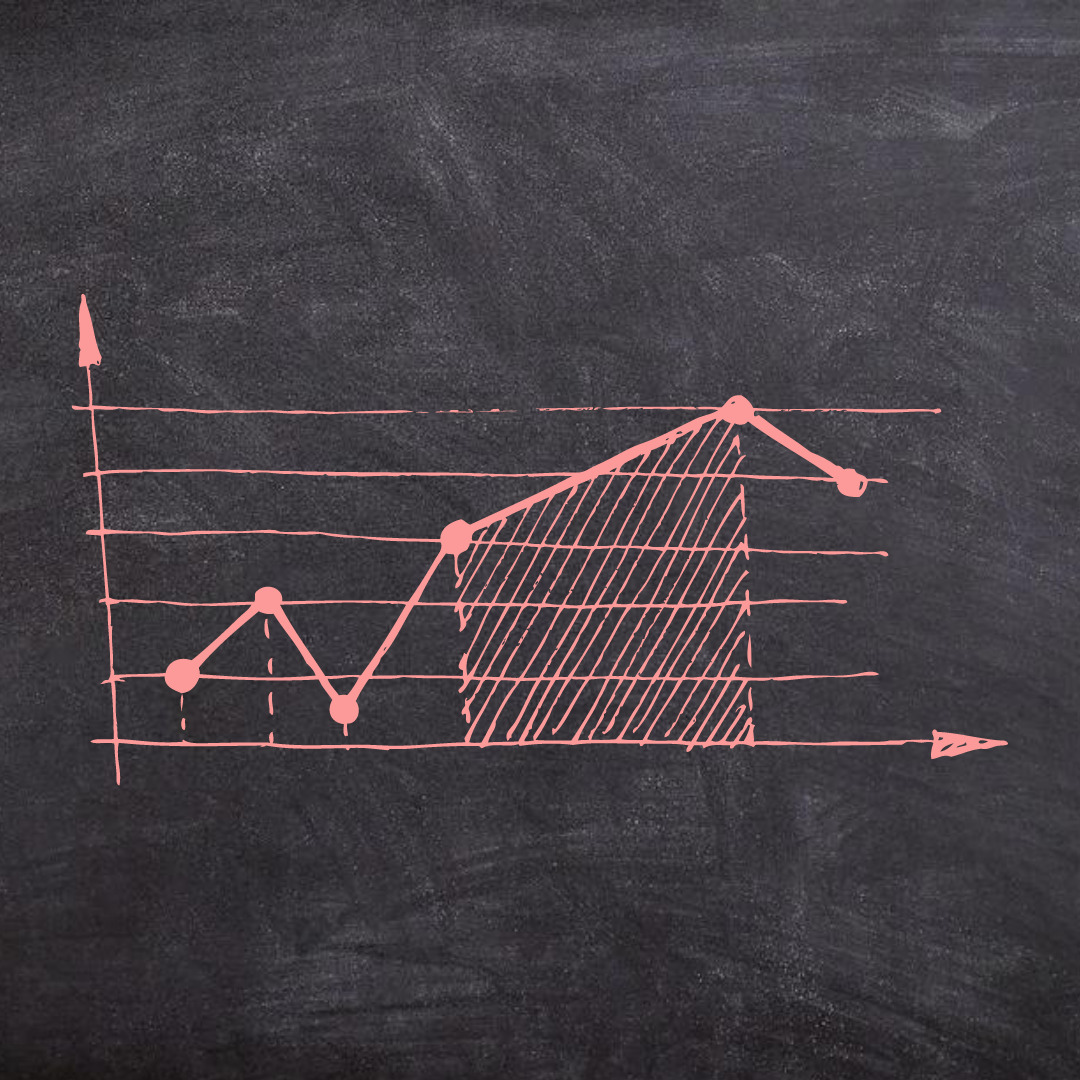 Every organisation should plan ahead to ensure success but daily business pressures often conspire to delay the strategic planning process. We know budgeting can be a stressful for your school's business office. With getting forecasts and financials in order, budget planning can offer opportunities for future saving and process efficiencies.
Ensuring you are following the correct bookkeeping practices will have a huge positive impact on your business. Having the correct software to record your transactions is very important, especially when you have multiple business locations and restaurants. We offer software training on a range of bookkeeping packages. Most importantly our team are available to help support you and give training sessions at your convenience.
We are accredited partners with: Kashflow, Dext, Sage, Quickbooks and Xero. As experienced catering accountants we are able to provide the complete service, whatever the size or complexity of your business, or simply provide support when needed. For more information on the different package options please see our Accountancy Software Training Services page.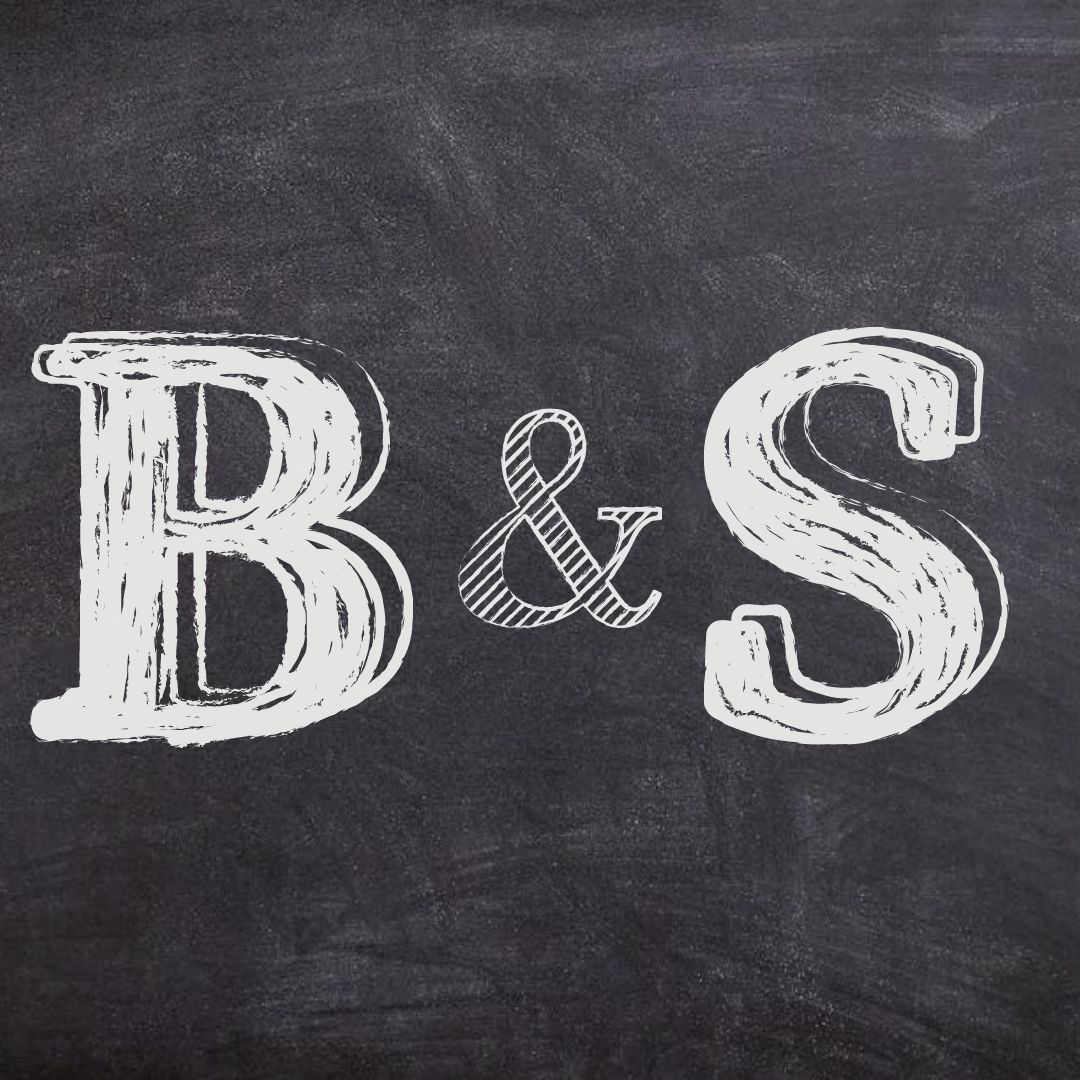 Contact us now for a free no obligation consultation