Drop by and have a coffee with us
ONYX ACCOUNTANTS HQ
We are a growing accountancy firm and as we continue to grow and develop our expertise it became clear that we needed somewhere bigger!
This is why towards the end of 2015, after outgrowing our offices at The Bond in Digbeth, Onyx decided to up sticks and move into bigger premises. We took a big leap into the property market and purchased office space of our own. Still in close proximity to Birmingham City Centre and it came with plenty of much needed parking (and less traffic), the whole team pulled together and made the move happen.
With a complete renovation undertaken, we have transformed the building into a bright, modern and open plan office with a large client meeting room,  which is also suitable for events and seminars.
We are extremely proud of what  has been achieved and are very grateful that we can come to work in such a great environment each day.
During 2018 we also branched out into Wolverhampton, taking over an existing practice based in the leafy village of Tettenhall. Our offices are homely and nestle in with the quaint traditional village setting.
Everyone is welcome to  pop in for a coffee and meet the team.
Come and see for yourself!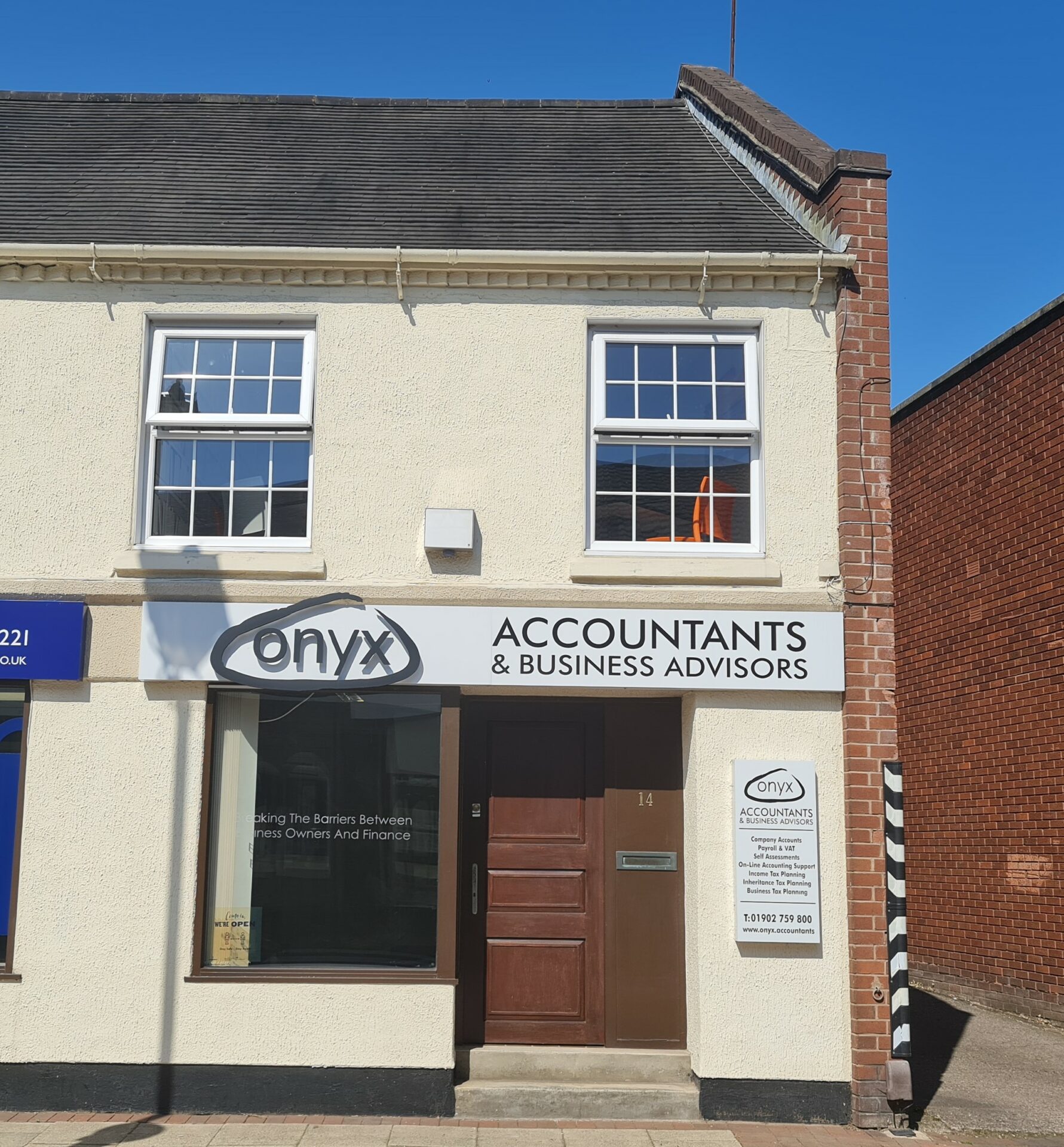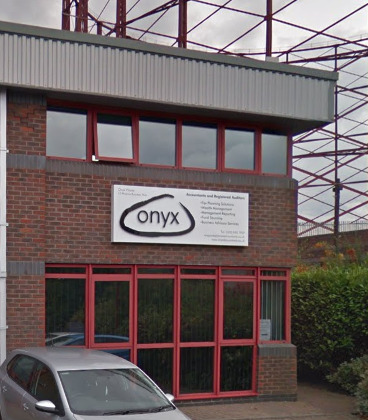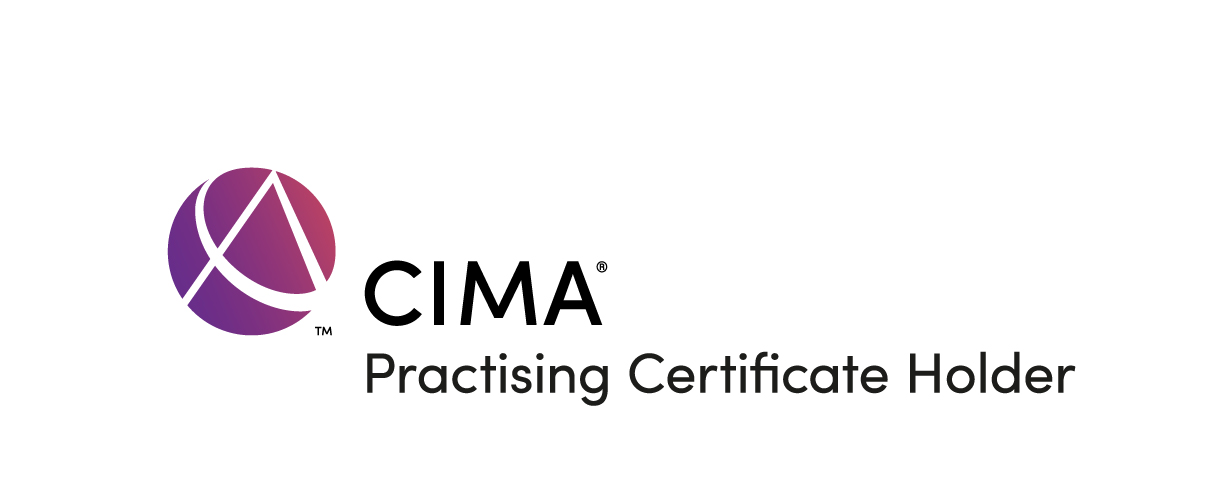 Contact us now for a free no obligation consultation