Our Corporate social responsibility plan covers a number of areas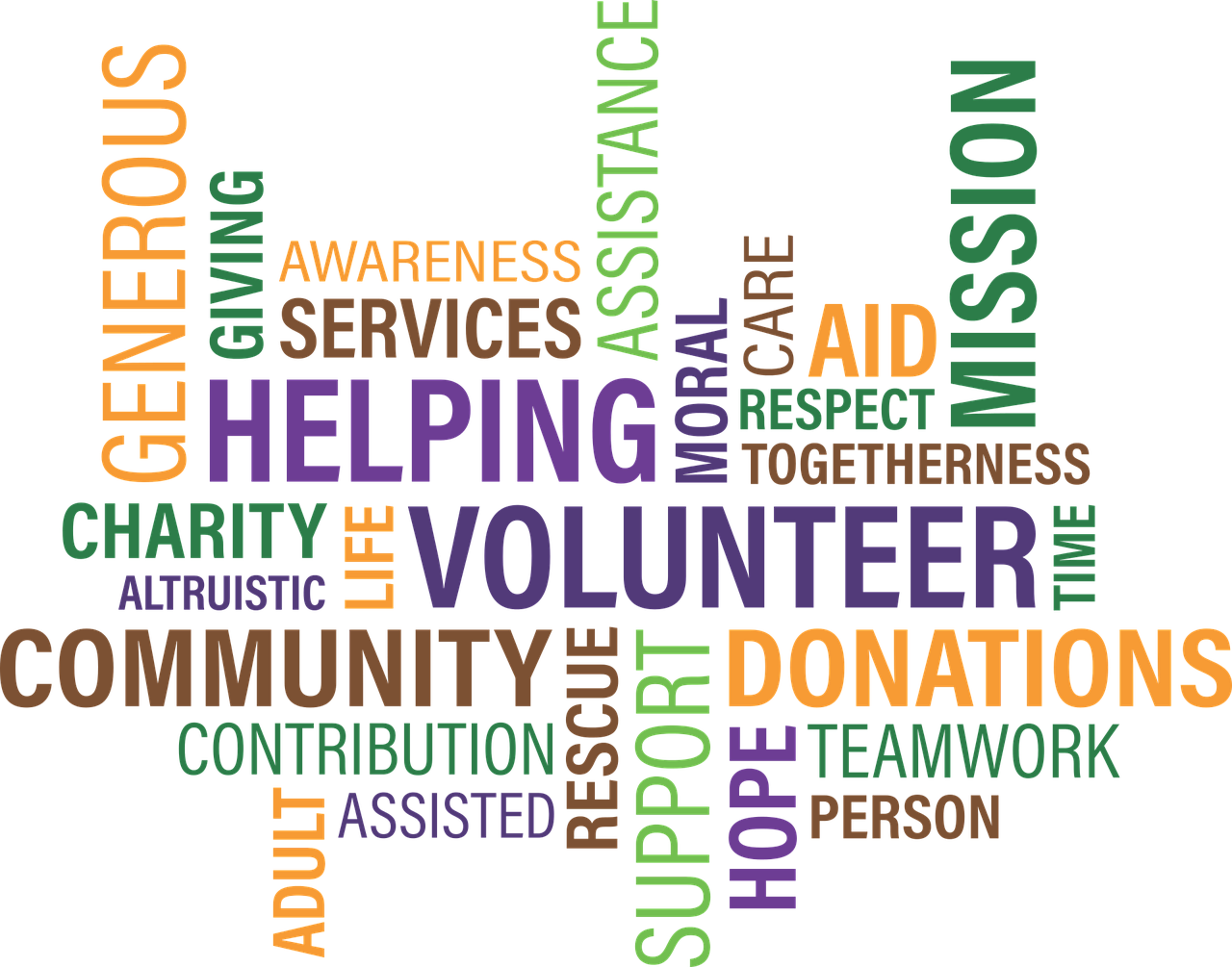 Our Partner Charity as a Business is Love Brum. To find out more about who they are and what they do click here – we plan to raise funds by holding networking events, dress down days, sponsored sporting events, supporting payroll giving and much more! Many of our team also support a number of other charities outside of the workplace.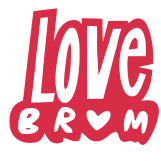 We support a number of local schools and colleges by offering work experience placements throughout the year.
We are also working with Birmingham City University to deliver workshops to their students- giving them key insights to practical workplace knowledge to compliment the academic material they are studying- meaning they are more equipped for employment once they graduate.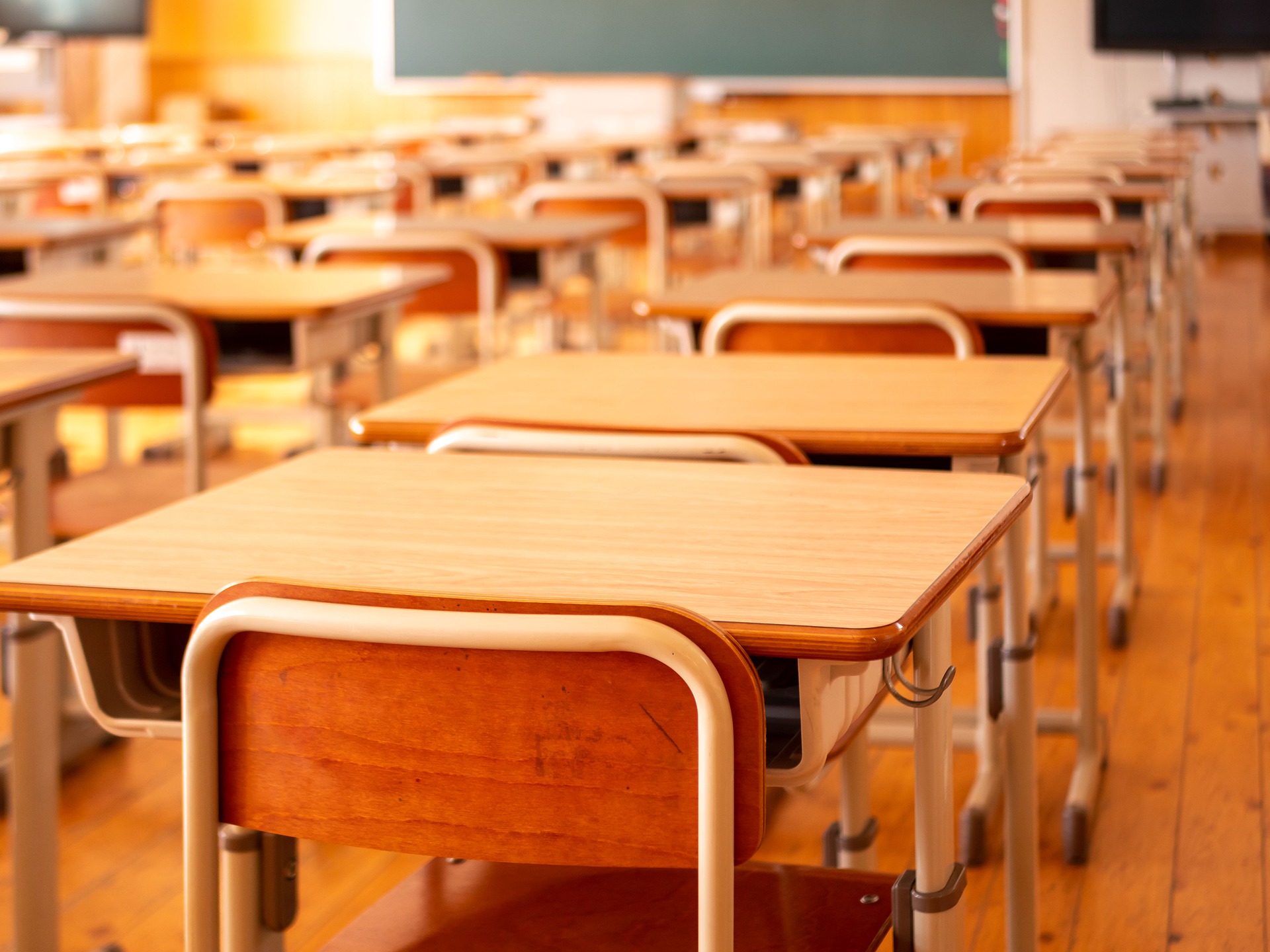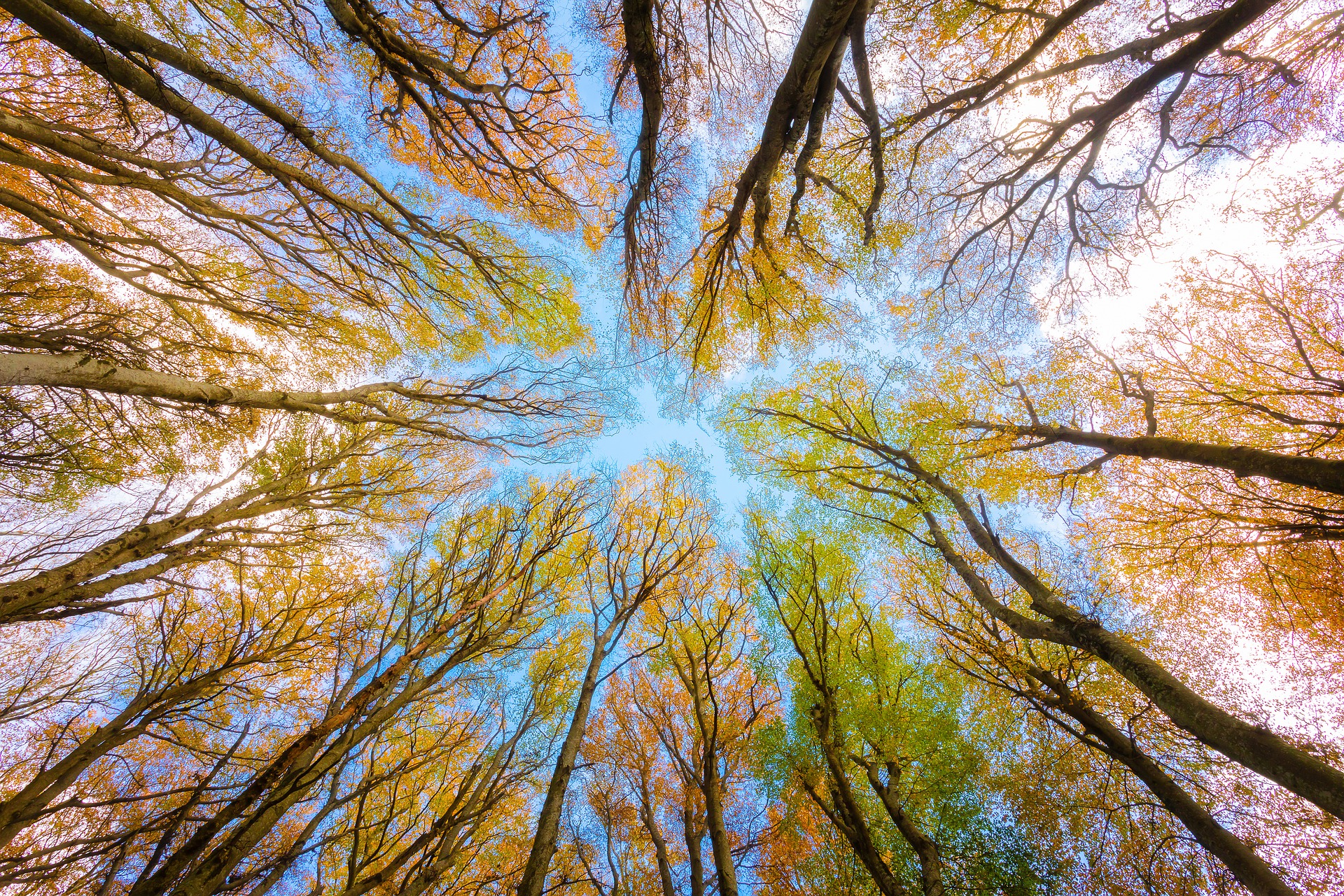 Every business has an important role to play in preserving and protecting the environment. We have undertaken a number of strategic initiatives in order to address key areas we feel we can make a difference in, these include…
Reducing energy usage onsite by monthly reporting and KPI's.
Reducing carbon footprint by minimising corporate mileage/co2 emissions.
Implementing paperless client files and documents wherever possible.
Introducing recycling process for team waste.
Using LED energy saving lighting in the refurbishment of our offices.
Wherever possible we seek to work with local suppliers to reduce delivery effects and support our local business community.
Think positively and exercise daily, eat healthy, work hard, stay strong, build faith, worry less, read more, and be happy. We strive to ensure our staff can let their hair down and build team relationships outside of the office. Our Team Days are essential to keep us all active and refreshed. Recently we have enjoyed activities such as:
Laser clay shooting.
Dual control go-karting.
Build a catapult challenge.
Social evenings.
Birthdays and other celebrations.
Why not check out our recent Teams Day article.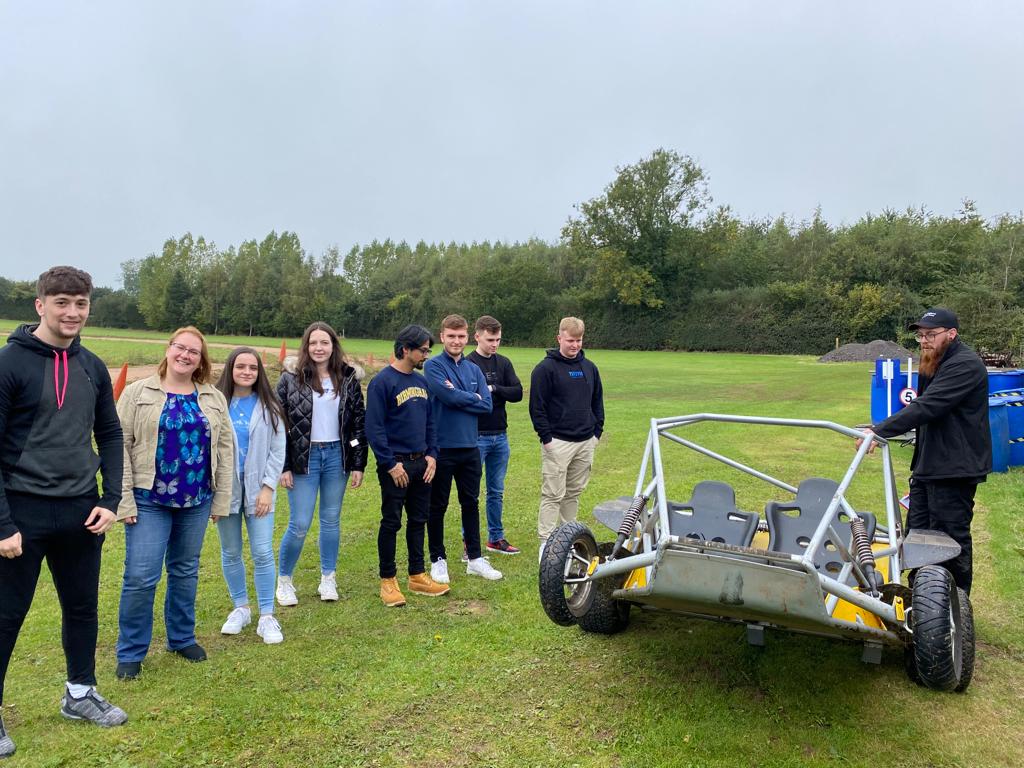 Contact us now for a free no obligation consultation