EXPERT ACCOUNTANTS FOR MICRO & SMALL SIZED BUSINESSES
With a decade of experience working hand in hand with micro & small-sized businesses, we have the experience, knowledge and capability to help you secure the future of your business.
Get in touch with us for a FREE no obligation consultation
Onyx are specialist small business accountants in Birmingham and Wolverhampton. With us, you have access to a dedicated team which includes an accountant supported by a client manager and accounts assistant.
Benefit from a range of financial and business advisory services such as: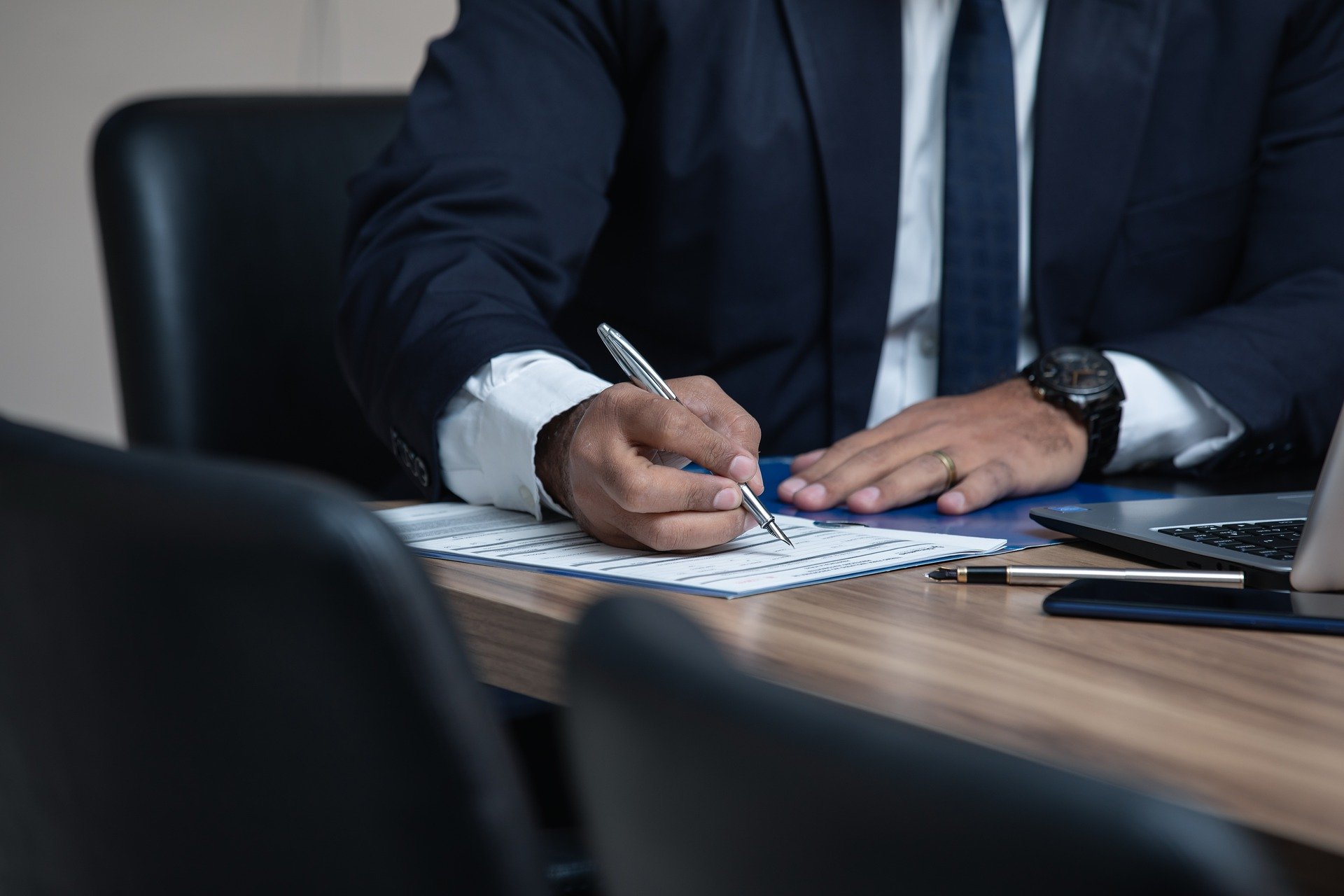 Comprehensively understand your tax, bookkeeping and accounting responsibilities.
Be advised on the correct software and processes that complies with statutory requirements.
Working with Onyx will ensure that you have no late filing issues.
Be informed of statutory and tax obligations with no last minute surprises and filing pressures.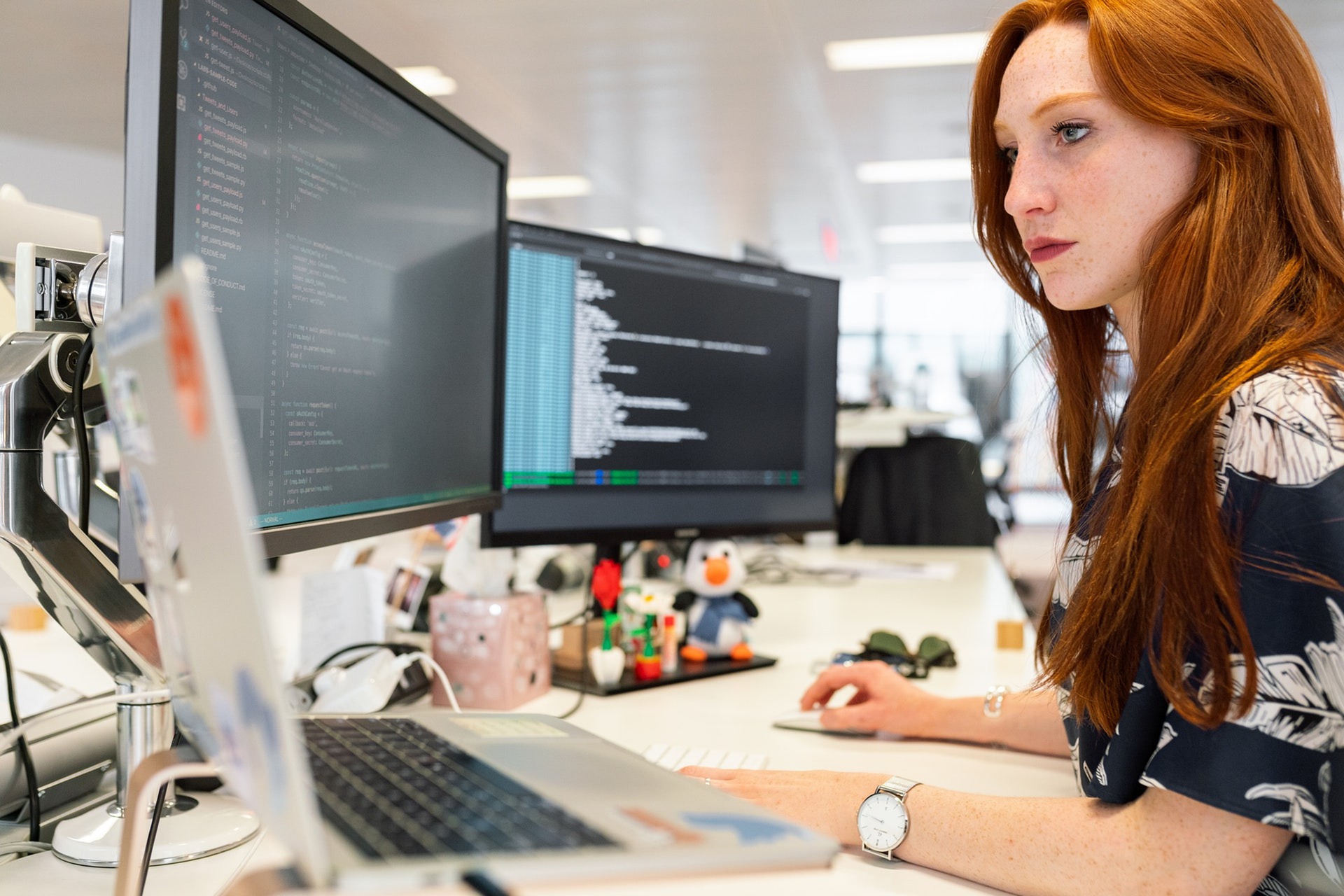 Know when is the right time to register for VAT.
Be in a situation where your VAT is processed and your liability understood.
With Onyx Payroll, your payroll is processed and submitted via RTI (Real Time Information) to HMRC (as legally required).
If Onyx processes and submits, we will resolve all HMRC queries promptly and efficiently.
* Payroll fees are based on the number of employees and calculated per pay run, this cost is in addition to the accounting fees.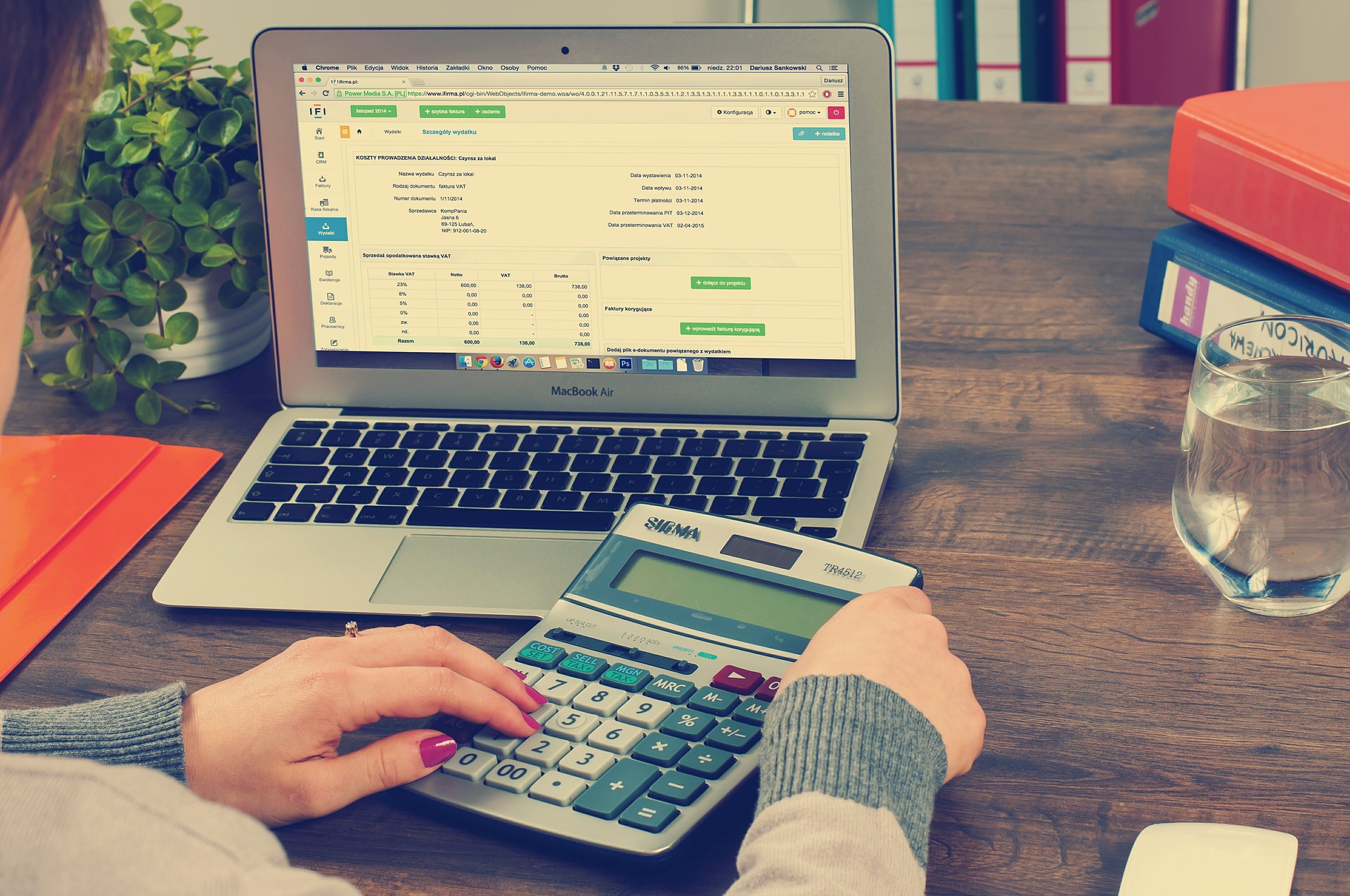 Identify processes you should have in place to better manage sales and purchases.
Onyx will advise on your business relevant Monthly or Quarterly Financial Reporting.
Our accurate and timely reports will help you measure performance and where the business is at financially.
Understanding today allows better partnered support on your business plans, budgets and forecasts.
Overall financial control and quality reporting provides better opportunity to commercial funding and grants.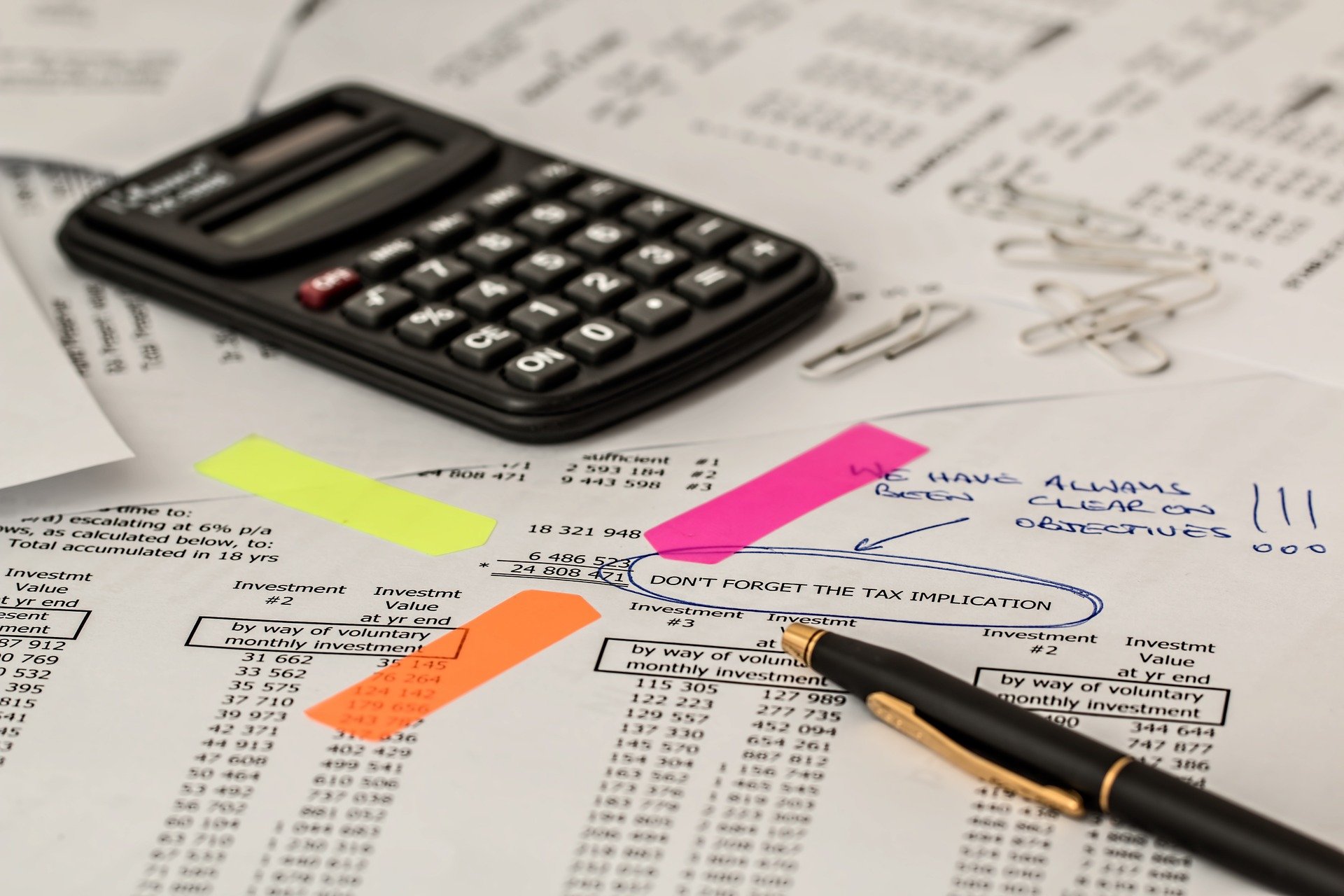 Focus on your Business Operations and leave the finance admin to your Dedicated Team at Onyx.
Take away the hassle of managing internal and costly finance staff and resource at this stage of your business.
Onyx can tailor a support package to suit your business at this stage to give you peace of mind everything is processed.
Be assured that your finance function is operating efficiently and effectively.
LOOKING FOR SOMETHING A LITTLE MORE SPECIFIC TO YOUR BUSINESS?
Please see our sector pages for your specific industry type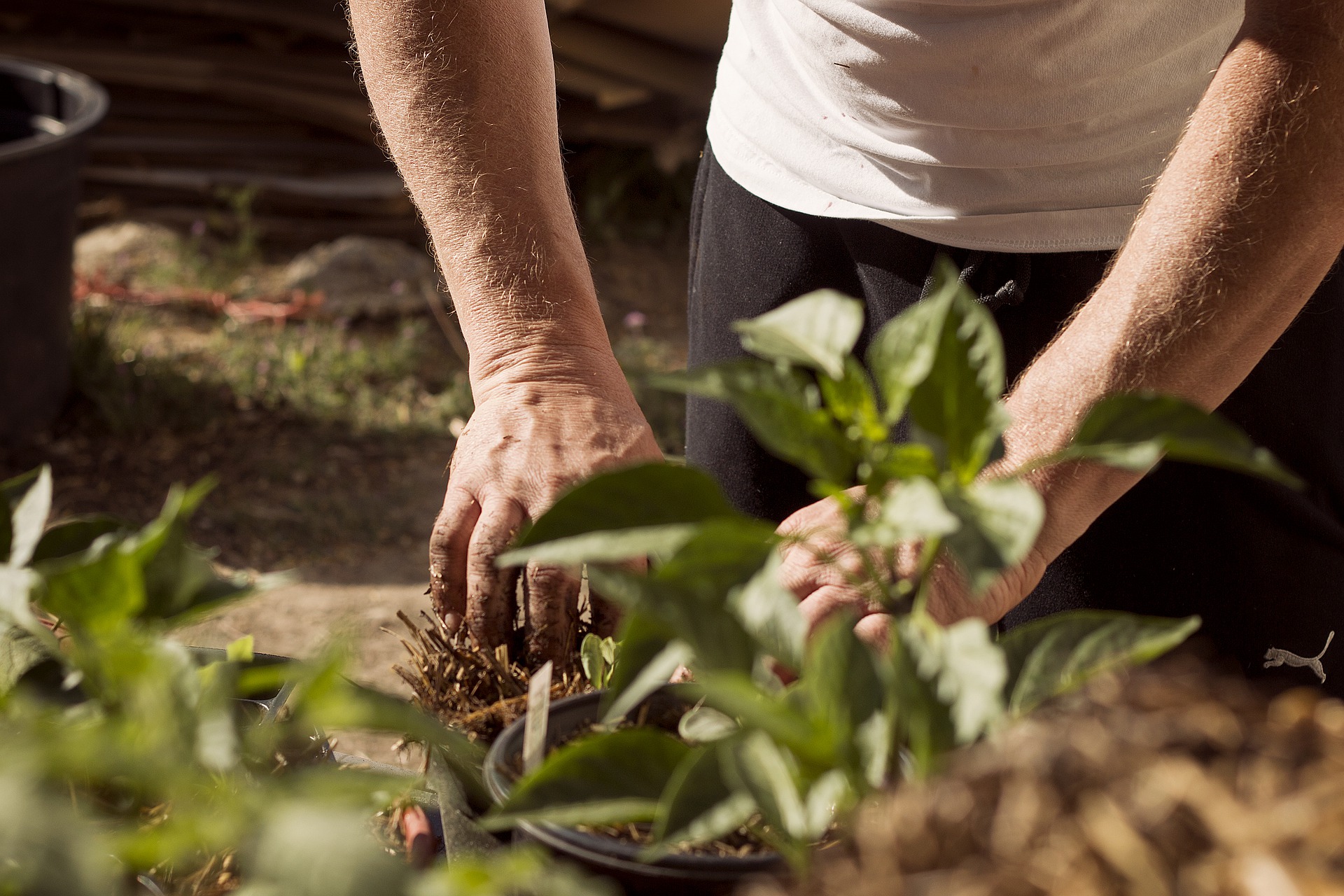 Are You In A Partnership?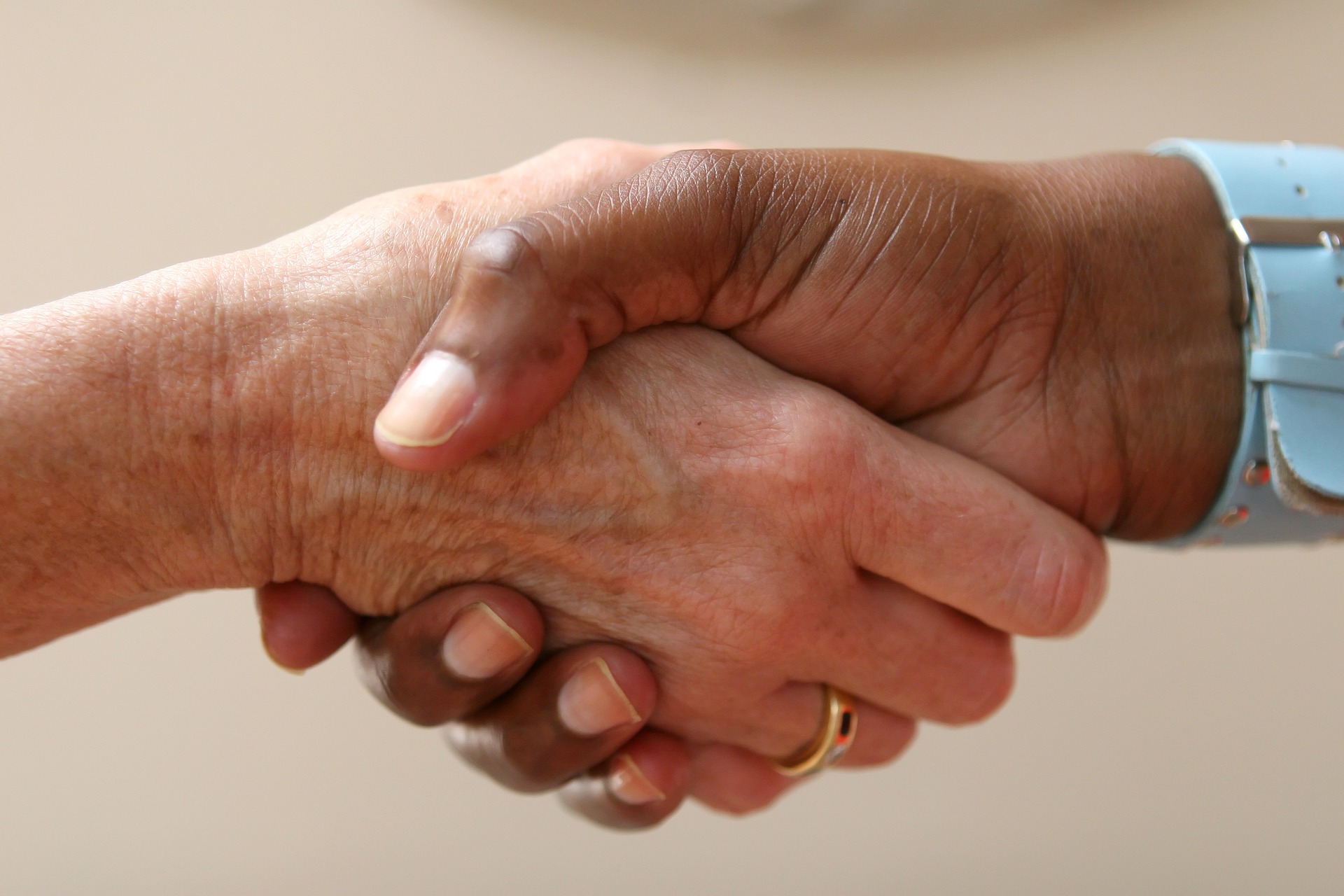 "The team at Onyx have not only helped to guide my business, but also allowed it to flourish. Their friendly approach to accounting is welcoming, and has ensured me a peace of mind knowing that the job is being done thoroughly, professionally and efficiently"
Contact us now for a free no obligation consultation