SPECIALIST ACCOUNTANTS FOR PHARMACY & PHARMACEUTICAL SERVICES
Get in touch with us for a FREE no obligation consultation
Helping to Source Funding and Smooth Cash Flow
At Onyx we can help your business overcome cash flow issues caused by market volatility, long order to delivery cycles, and late payments.
We will also help to address the need to finance new product development required to capture new markets and streamline costs.
The majority of businesses are concerned with improving products and processes. Activities include streamlining operations, increasing production, reducing or eliminating waste, improving technology,
Many companies are conducting qualifying R&D activities. They are doing this on a daily basis, without even realising it. What may seem as typical day-to-day challenges in the office and field may qualify.
It is important for businesses that are growing, or at a size where control is required to be up to date with both your business performance and the financial position your business is in.  We have created a Management Accounts Demo pack for the Pharmacy and Pharmaceutical Industry which allows you to explore the level of reporting we can provide.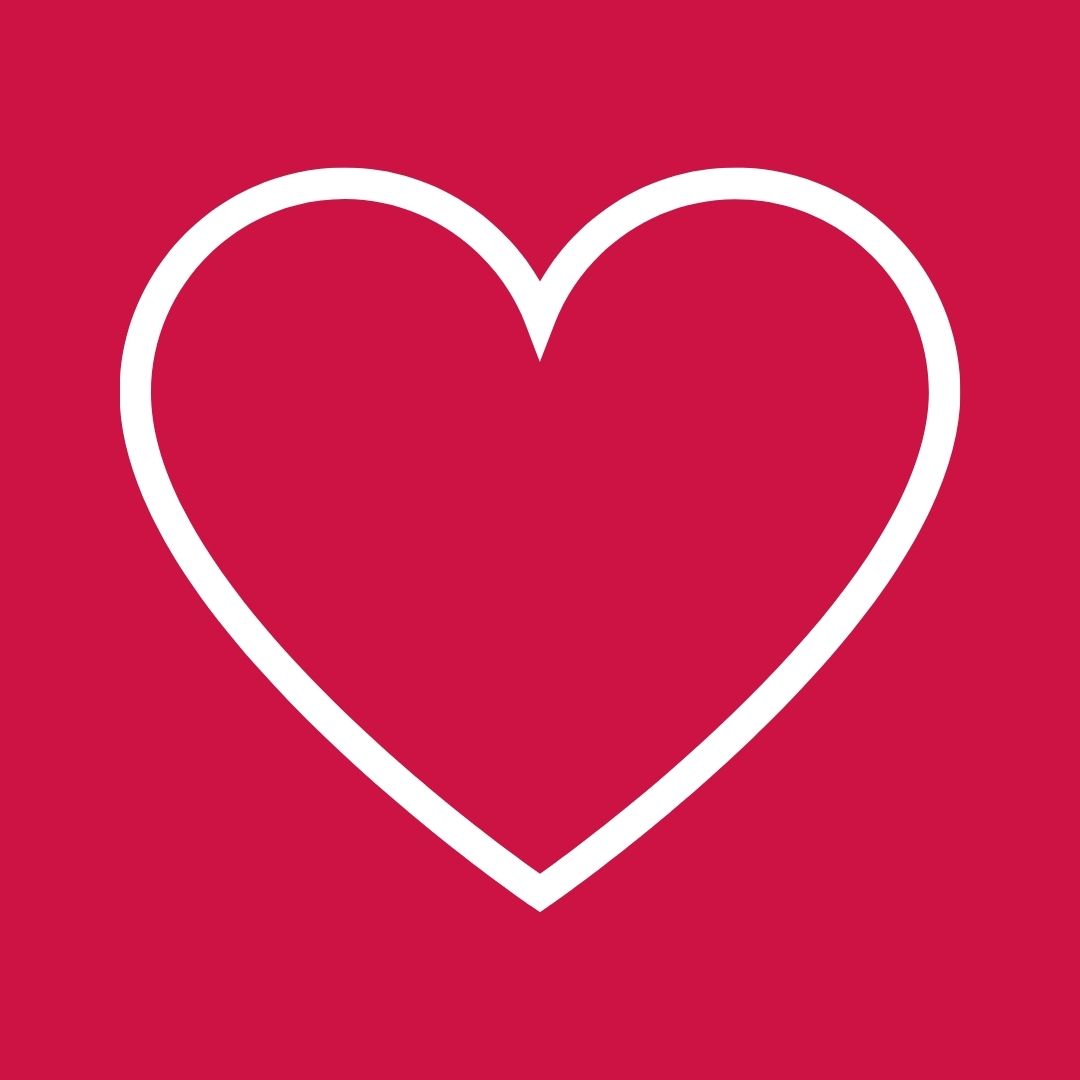 As specialist accountants in the pharmacy sector we understand working in this industry can have its pressures. At Onyx you can be sound in the knowledge that you have a dedicated team to cater to your every need. Each Onyx team is headed up by a qualified accountant and they are supported by a Client Manager and an Accounts Assistant. This allows you to have peace of mind that your work will be completed accurately and on time.
We can help you by making sure accounts are prepared in the correct format. All statutory books and other company secretarial records are kept up-to-date and that all statutory returns are prepared. We will ensure that HMRC and NHS compliance, and appropriate tax returns are correctly filed. Our experienced team will relieve you of the regulatory burden. This will leave you more time to concentrate on your core business activities. For more info please visit our Compliance Services page.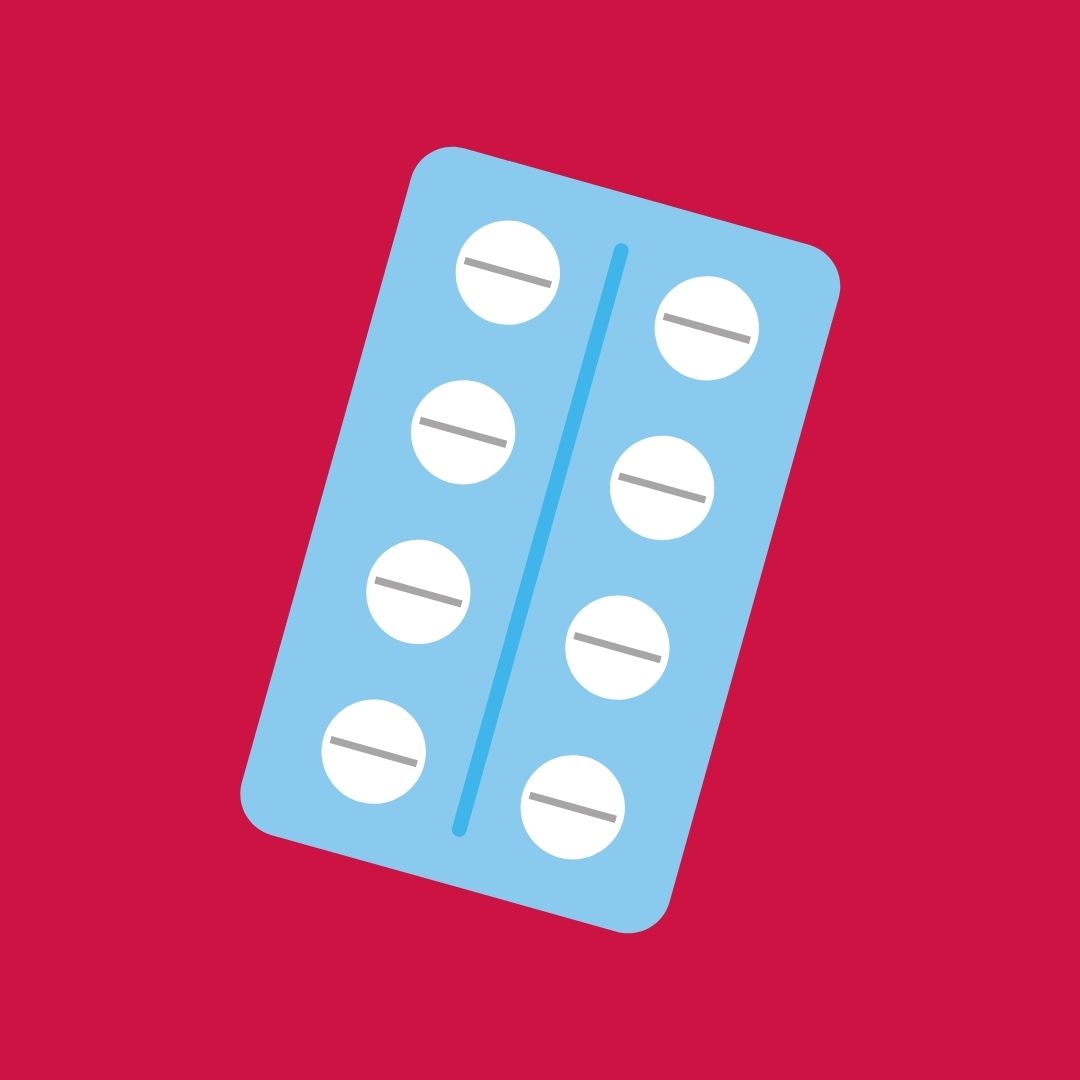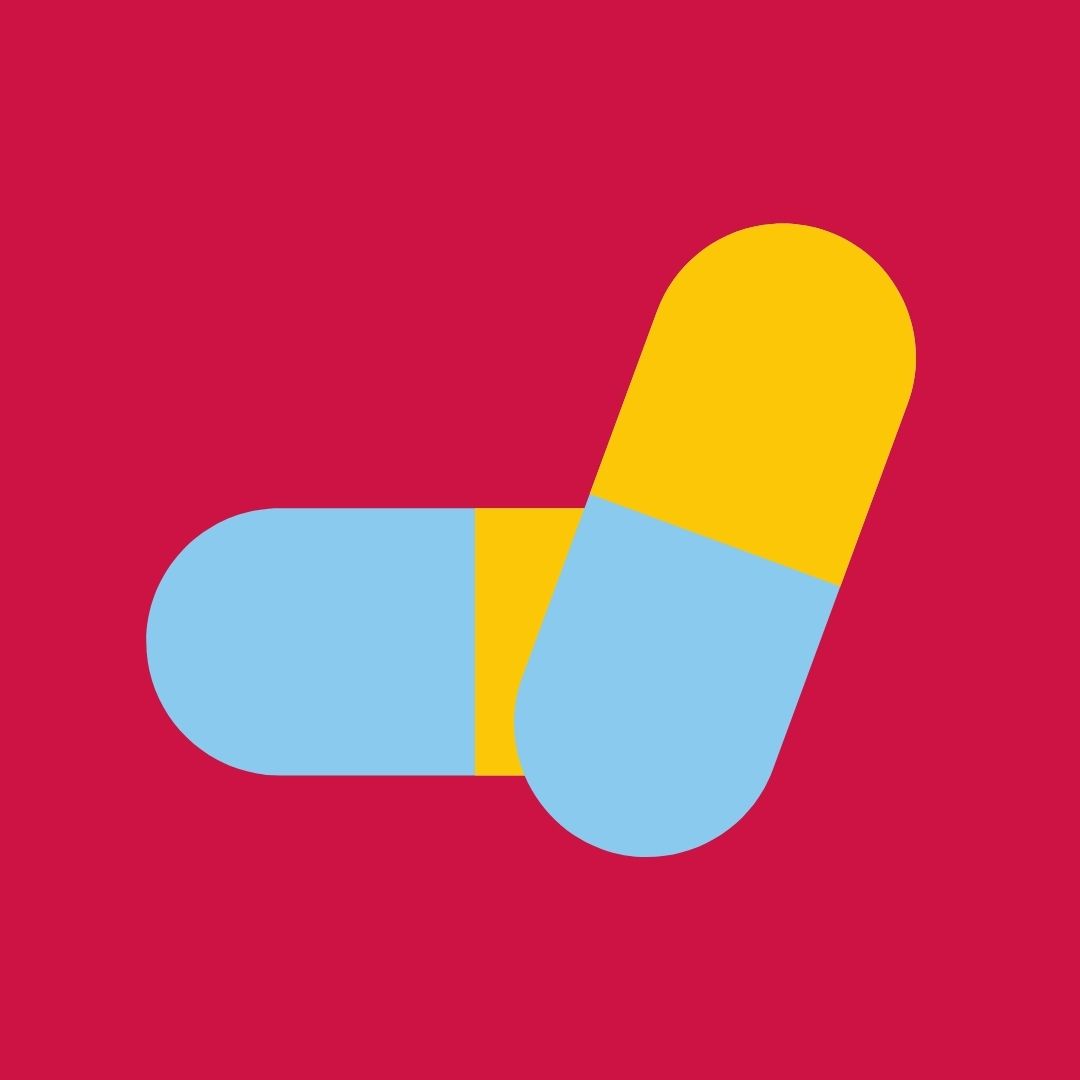 Onyx can provide monthly or quarterly reporting packages tailored to your business which will allow you to better measure your profit margins and losses at that specific point in time which will give you a higher level of financial control and understanding of the long-term cash needs of the business.
These reporting methods will give you the confidence to invest in any new growth plans such new sites, hiring extra staff or buying equipment, and will also avoid any hidden scares at the end of the year.
To read more about our reporting packages please see our Management Accounts page.
Payroll Services – Running a payroll can be time consuming, complicated and divert resources from the core activities of your business. 
We ensure that the regulations set out by HMRC are being complied with whilst maximizing tax saving opportunities. We offer cost-effective solutions and provide an end-to-end payroll service, whatever the size or complexity of your business.
For more info please visit our dedicated Payroll Bureau Services page.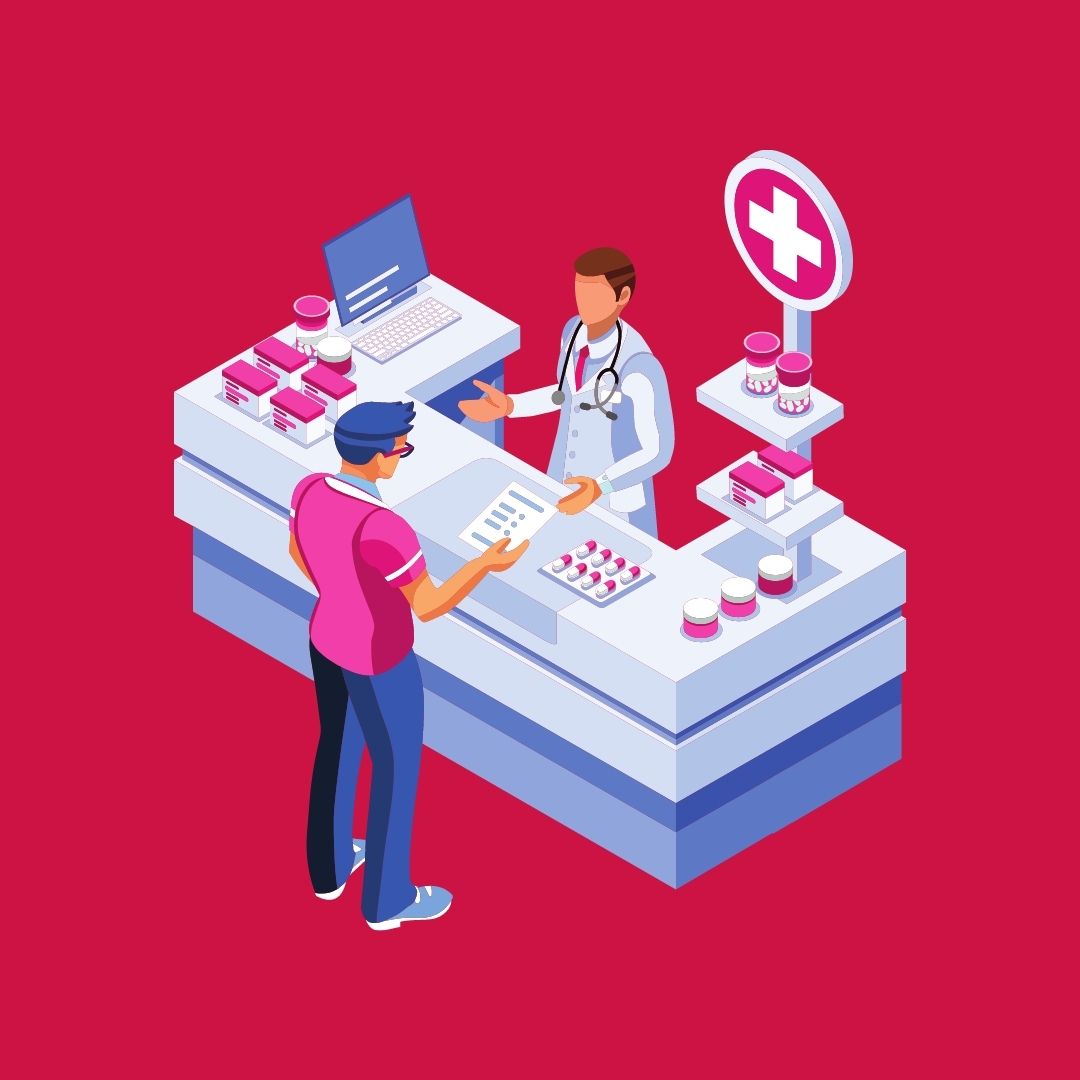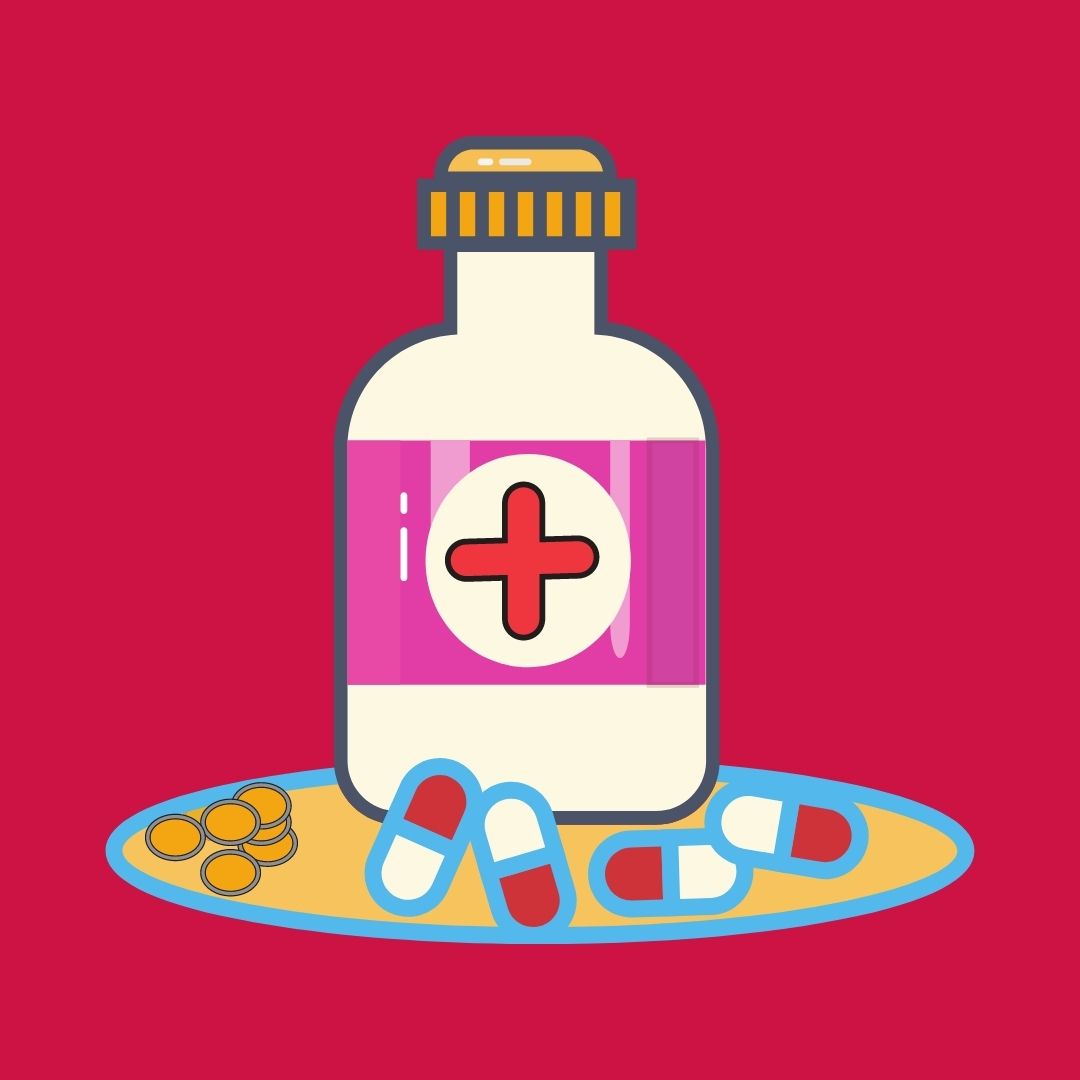 No matter the size of your business we will help you to understand the tax implications of your actions, therefore you can plan ahead and conduct your affairs in a tax efficient way. We will ensure you are making the most of any tax saving opportunities such as Capital Allowance claims, Research and Development tax credits, and also grant funding.
We can also look into your personal investment portfolio's which will naturally come with tax implications and ensure you fully understand every aspect and again. As a result we can see where savings can be made.
Interested to read about how we have helped a client of ours with a Research and Development claim? Please read more here.
Ensuring you are following the correct bookkeeping practices will have a huge positive impact on your business. Having the correct software to record your transactions is very important, especially when you have multiple business locations and restaurants. We offer software training on a range of bookkeeping packages. Most importantly our team are available to help support you and give training sessions at your convenience.
We are accredited partners with: Kashflow, Dext, Sage, Quickbooks and Xero. As experienced catering accountants we are able to provide the complete service, whatever the size or complexity of your business, or simply provide support when needed. For more information on the different package options please see our Accountancy Software Training Services page.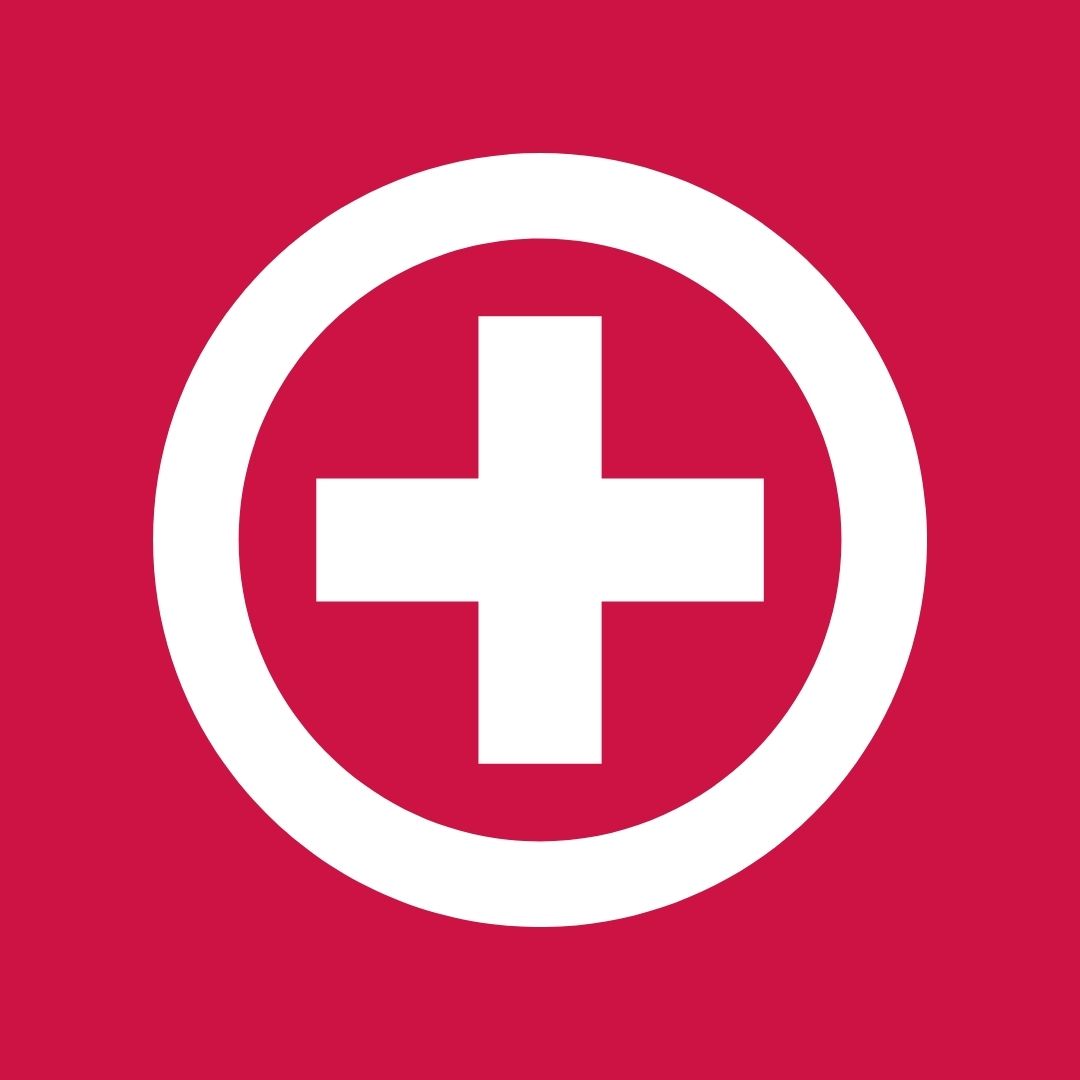 Contact us now for a free no obligation consultation