EXPERT ACCOUNTANTS IN STATUTORY COMPLIANCE
Our compliance services ensure your business is adhering to all the laws and regulations set out by Companies House and HMRC giving you and your business complete peace of mind.
Get in touch with us for a FREE no obligation consultation
Why is Statutory Compliance Important?
Companies House and HMRC carry out a range of compliance checks on registered businesses and any failure to comply can result in
  fines, penalties and may even get your business struck off.
Therefore it is very important to keep on top of compliance and ensure your business is up to date.
For HMRC Compliance Fact Sheets please click here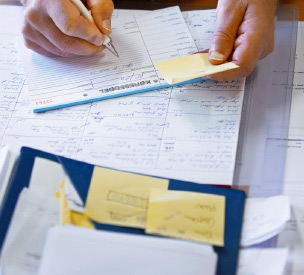 We provide a range of compliance services to support all aspects of business administration.
We can help you by making sure accounts are prepared in the correct format, statutory books and other company secretarial records are kept up-to-date and that all statutory returns are prepared. Our experienced team will relieve you of the regulatory burden and leave you more time to concentrate on your core business activities. In short, we will make sure everything is in the right format, in the right place and at the right time.
Our range of compliance services includes:
Statutory audits
Annual accounts – Ltd Co, Charity, CIC, Sole Trader and Partnership
Specialist/niche audit and accounts
Company secretarial services, including bespoke formation services
Payroll procedures including Real Time Information
Pensions Auto Enrolment compliance
Tax returns, including Self-Assessments and Corporation Tax
Grant claims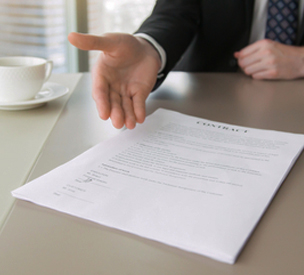 Find The Right Compliance Service For Your Business Type
As your business grows and develops there will be changes to the compliance your business will need to adhere to. Please see your business type below for more in depth information on statutory compliance specific to your business.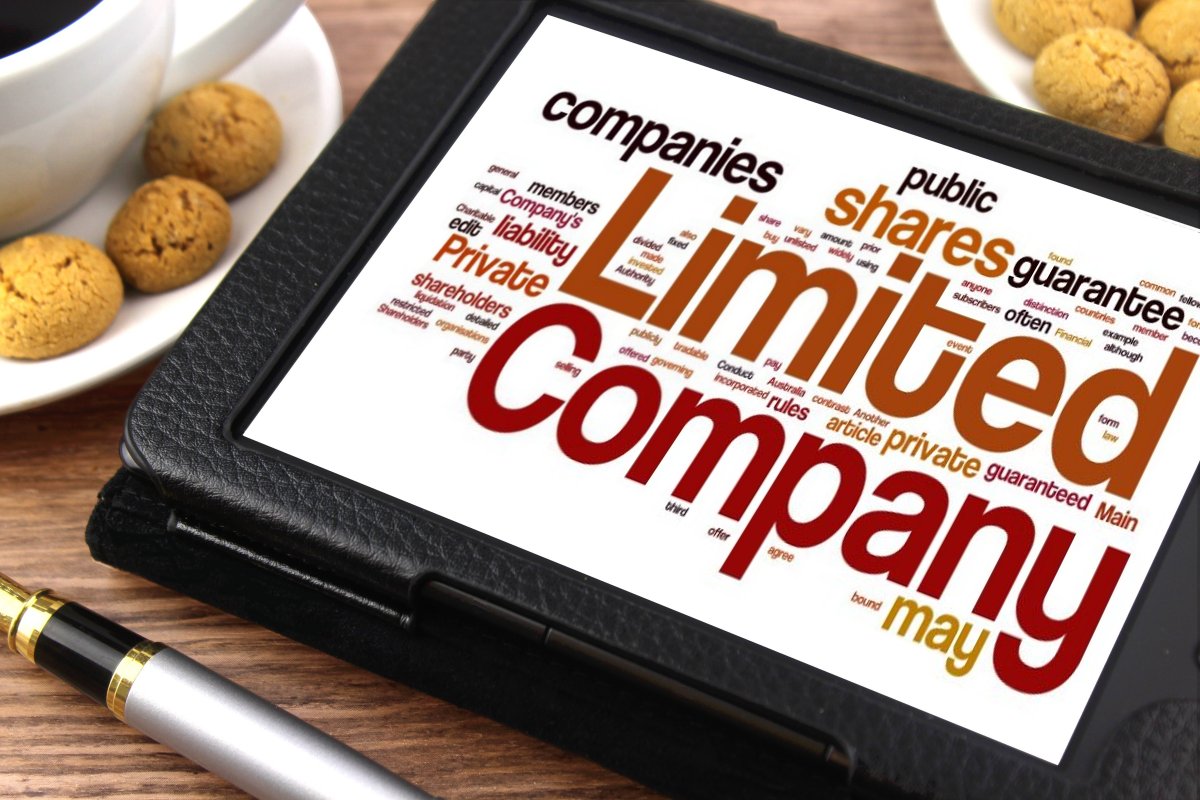 Are You Thinking About Setting Up A Company But Do Not Know Where to Start?
Setting up a company can be confusing. Here at Onyx we will make sure you are set up in the correct format and handle all of the initial paperwork.
This can include:
Selecting the company name.
The appointment of directors and the allocation of shares.
Prepare minutes of initial directors meetings held.
Advise on how shares are issued to you and other shareholders.
Write up the company's share register.
Provide you with the Certificate of Incorporation.
Register the company and file all the necessary documents at Companies House, including private Limited Companies, LLPs, and CICs.
Advice regarding any changes in the business and notifying Companies House, where required.
If you already know what you want and would like Onyx's support, please complete the Limited Company Set-Up form below. 
Contact us now for a free no obligation consultation