SPECIALIST ACCOUNTANTS IN PAYROLL BUREAU SERVICES
Using the latest innovative software – Onyx Pay Dashboard
Get in touch with us for a FREE no obligation consultation
Running a payroll can be time consuming, complicated and divert resources from the core activities of your business. With ever changing legislation it can be hard to keep on top of your business payroll function, the implementation of Real Time Information now means HMRC require information on or before the date your employees are paid.
Outsourcing your payroll is the perfect solution to ensure you are in line with all your legal duties as an employer and relieve the pressure of payroll processing. We offer cost-effective solutions and provide an end-to-end payroll service, whatever the size or complexity of your business.

Securely deliver payslips, Forms P60 and other documents to employees as an integral part of the payroll cycle.
Empower employees and reduce dependency on the payroll team for payslip requests, password reset and username queries.
Customise your portal and payslips to your corporate colours and logos
Fully secure and GDPR-compliant solution.
Securely access all their payroll information 24/7, 365 on the device of their choosing, computer, tablet or smartphone.
Access/print payslips, Forms P60, work-place pension auto-enrolment letters and Forms P45 without reverting to the payroll department.
Peace of mind with a fully secure and GDPR-compliant solution.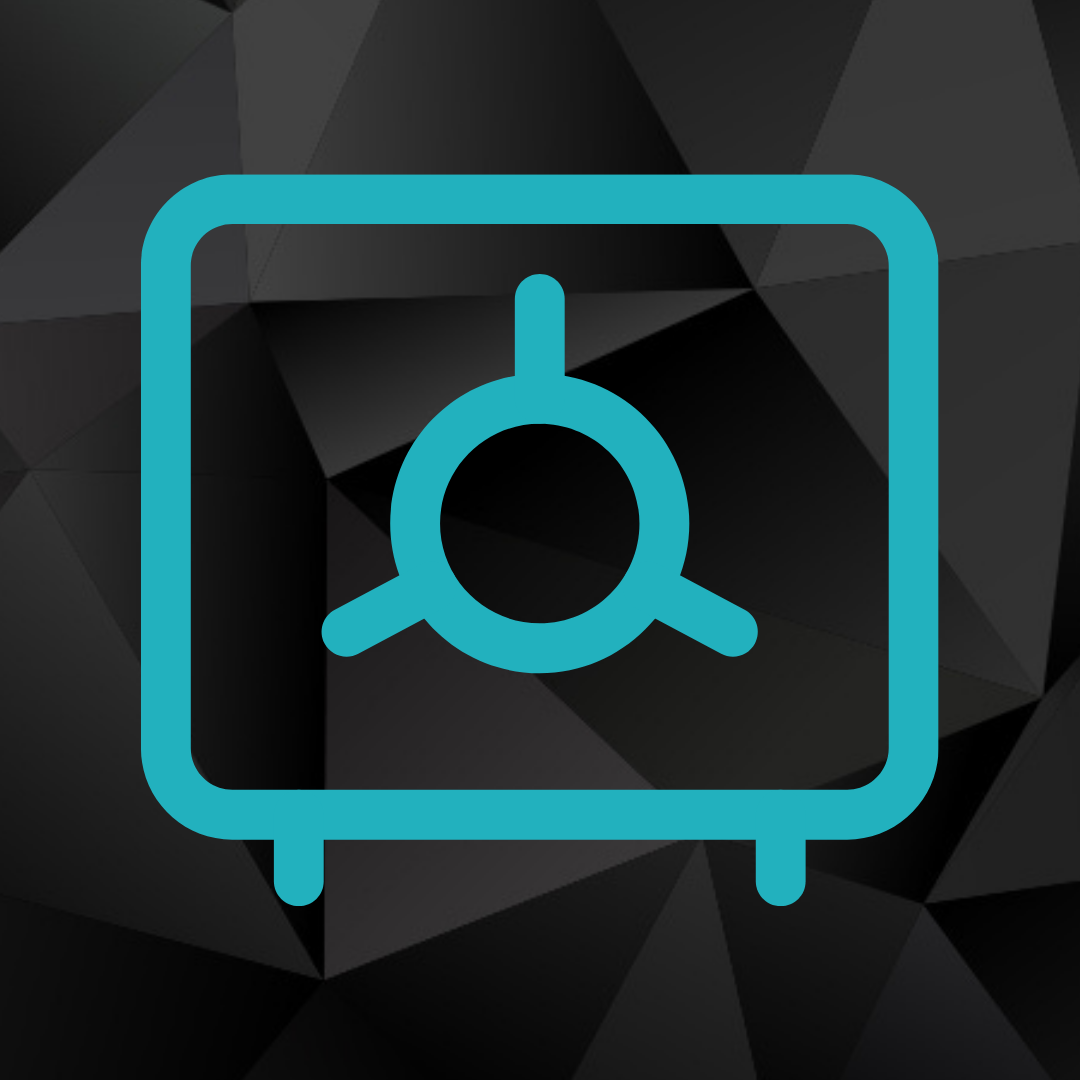 Onyx Pay Dashboard is a fully secure online portal, complete with industry-standard SSL, 2-Factor authentication and encryption of documents during transit – ensuring you're always confident that your sensitive data is safe.
With data hosting that is exclusively UK based and managed by Rackspace Limited. Their certifications include ISO27001, AICPA-SOC (formerly known as SAS70) and PCI-DSS. For the avoidance of doubt, engagement of Rackspace as a sub-processor fully conforms to the provisions contained in Article 28 of the GDPR.
Access pay information anywhere, any time
The Onyx Pay Dashboard portal allows 24/7 access to both current and historic communications, allowing employees to access vital documentation as and when they need it.
Onyx Pay Dashboard – Login
You can access your Onyx Pay Dashboard by logging in here.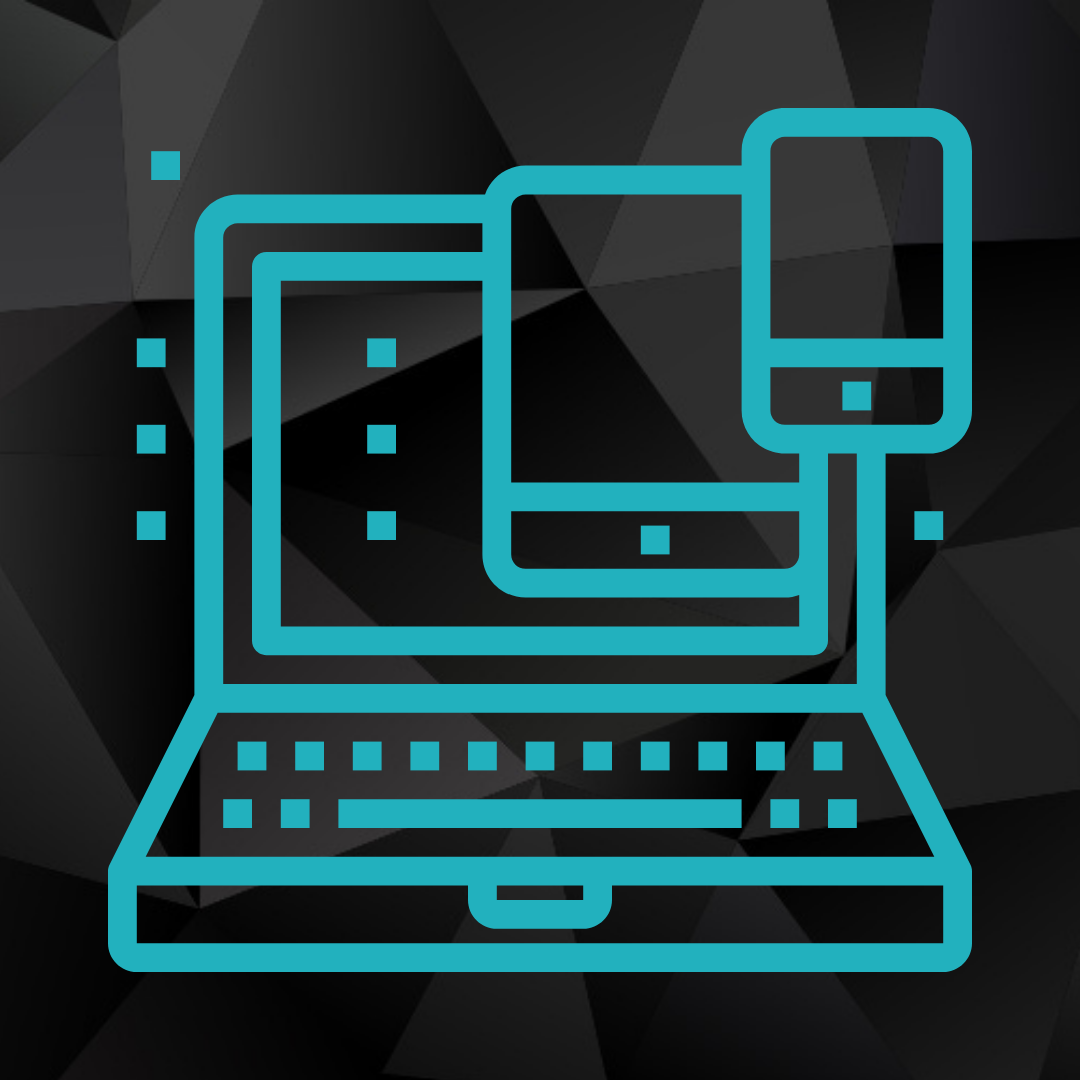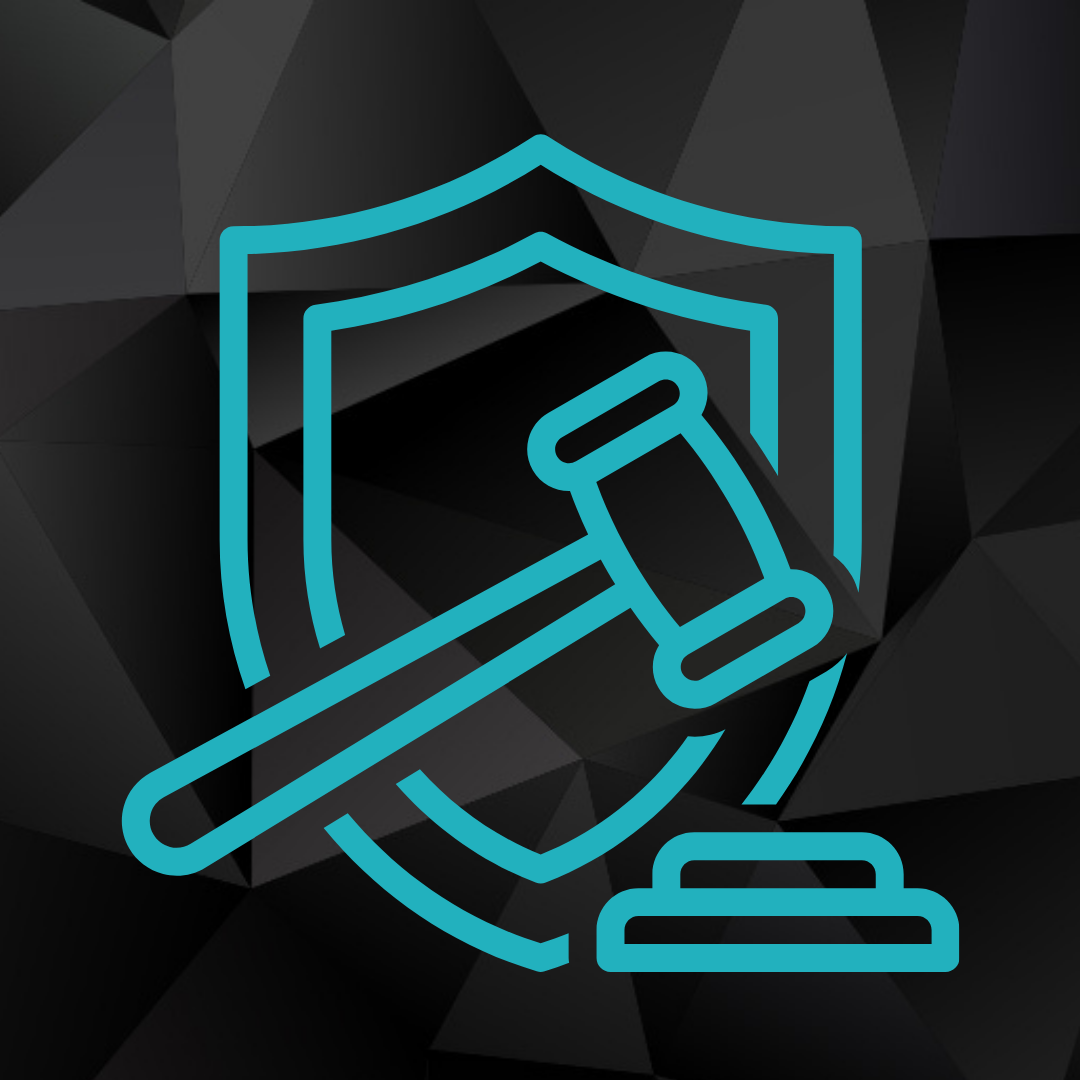 Onyx Pay Dashboard provides The Pensions Regulator approved Automatic Enrolment communications, P60 delivery and a comprehensive audit facility, ensuring all communications are both date and time stamped.
Environment and budget friendly
Onyx Pay Dashboard reduces the cost of payslip and communications distribution up to two thirds and help meet company sustainability objectives.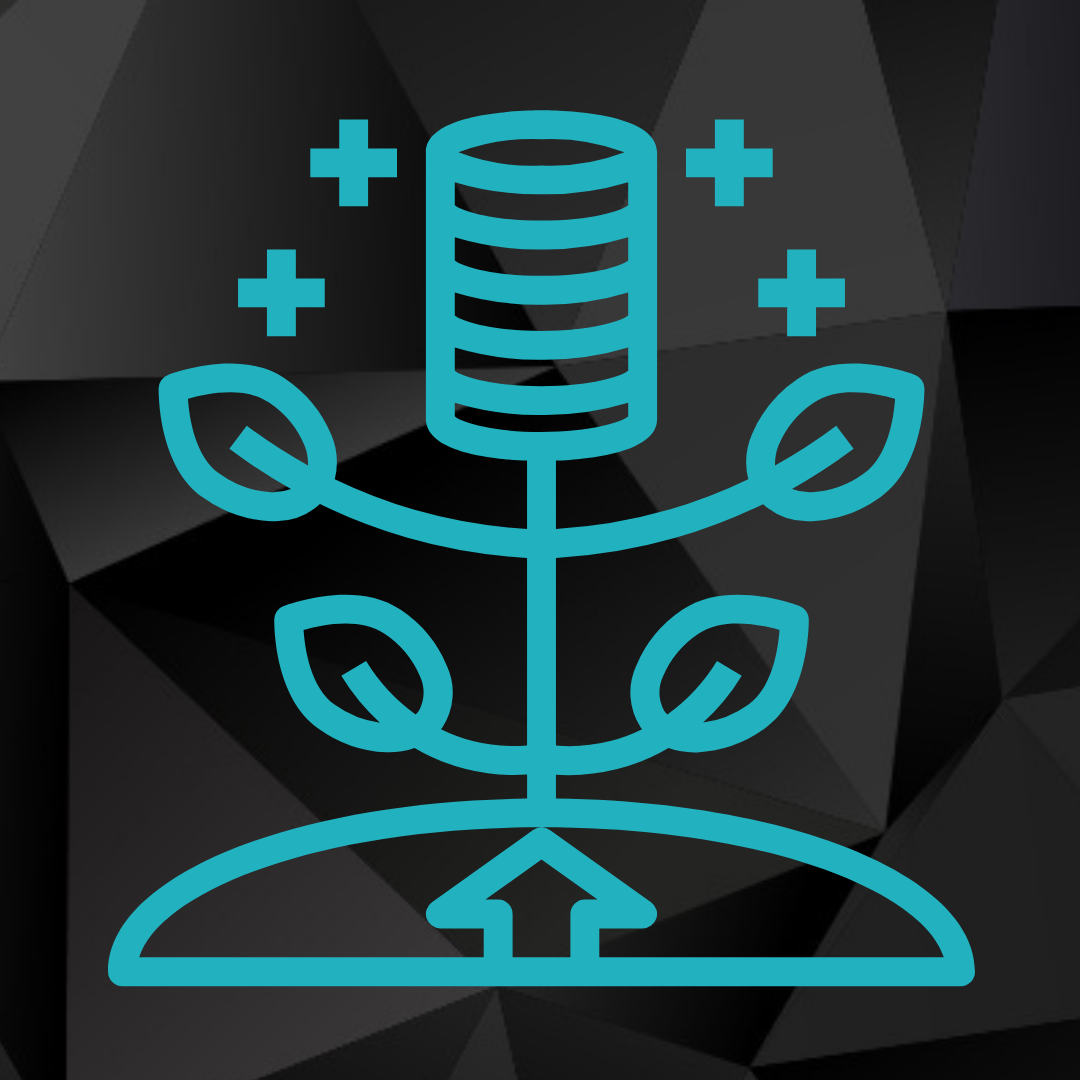 Contact us now for a free no obligation consultation