SPECIALIST ACCOUNTANTS IN RESEARCH & DEVELOPMENT (R&D) TAX RELIEF
Assisting in applying for Research and Development (R&D) Tax Relief
Get in touch with us for a FREE no obligation consultation
Research and development (R&D) tax relief rewards companies for investing in research and development by offering an opportunity to claim either a reduction in corporation tax or, for loss making companies, a payable tax credit.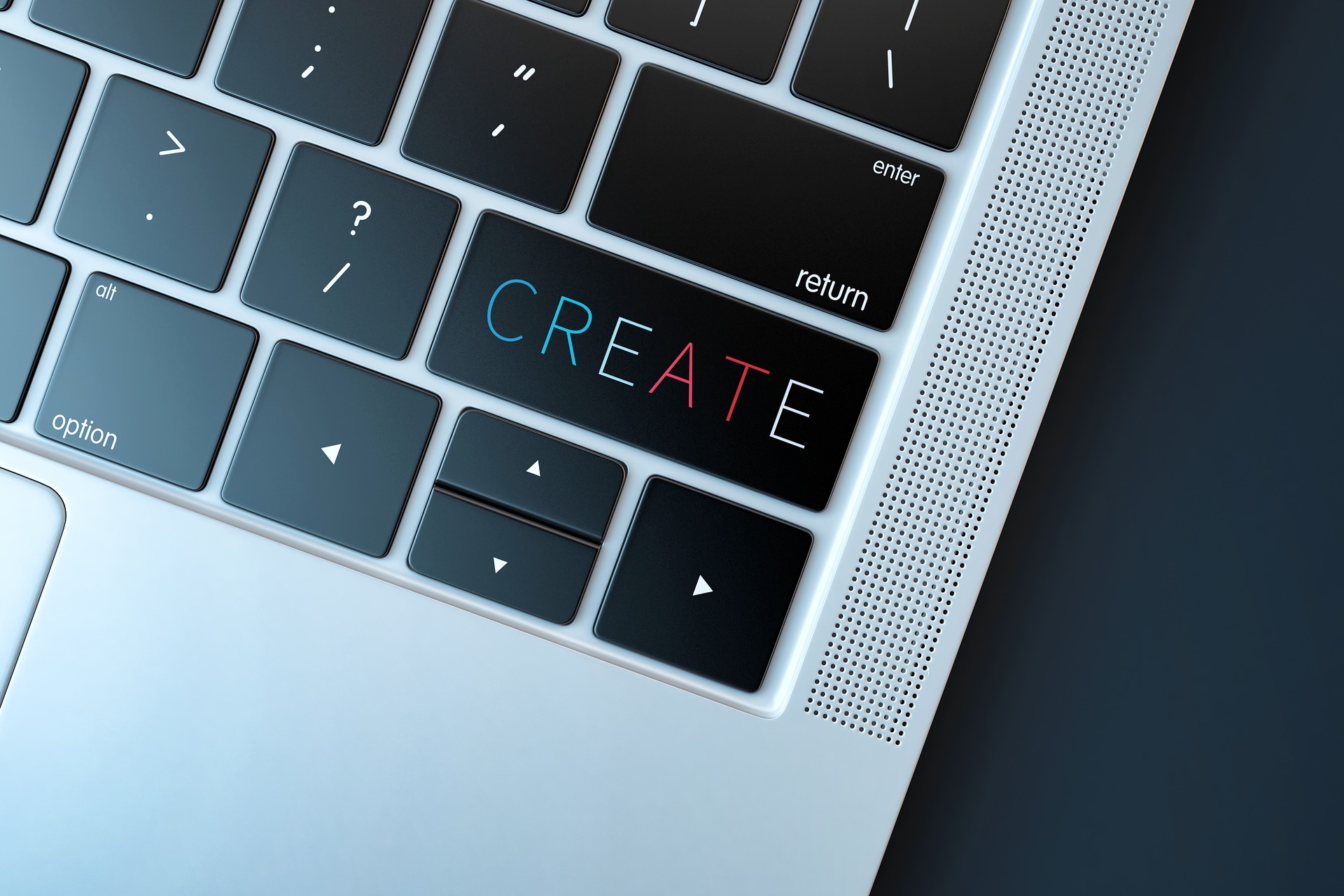 WHAT COUNTS AS A RESEARCH AND DEVELOPMENT QUALIFYING ACTIVITY?
HMRC's definition of R&D is made broad on purpose. Whatever size or sector, if your business is taking a risk attempting to "resolve scientific or technological uncertainties" then it may be carrying out R&D qualifying activity. Included could be:
Creating new products, processes or services.
Changing or modifying an existing product, process or service.
Meaning if you're not sure whether a project is scientifically or technologically possible, or you don't know how to achieve it in practice, you could be resolving uncertainties and therefore qualify for R&D tax credits.
In a nutshell, if you are trying to improve existing or create new products, services, or processes and you are breaking technical ground in doing so, there is a good chance you are undertaking qualifying R&D.
WHAT COSTS CAN BE CLAIMED?
As set out by HMRC, there are six clearly defined categories of qualifying expenditure. These are: staff costs, subcontracted R&D costs, Externally Provided Workers, consumables, software and certain energy costs.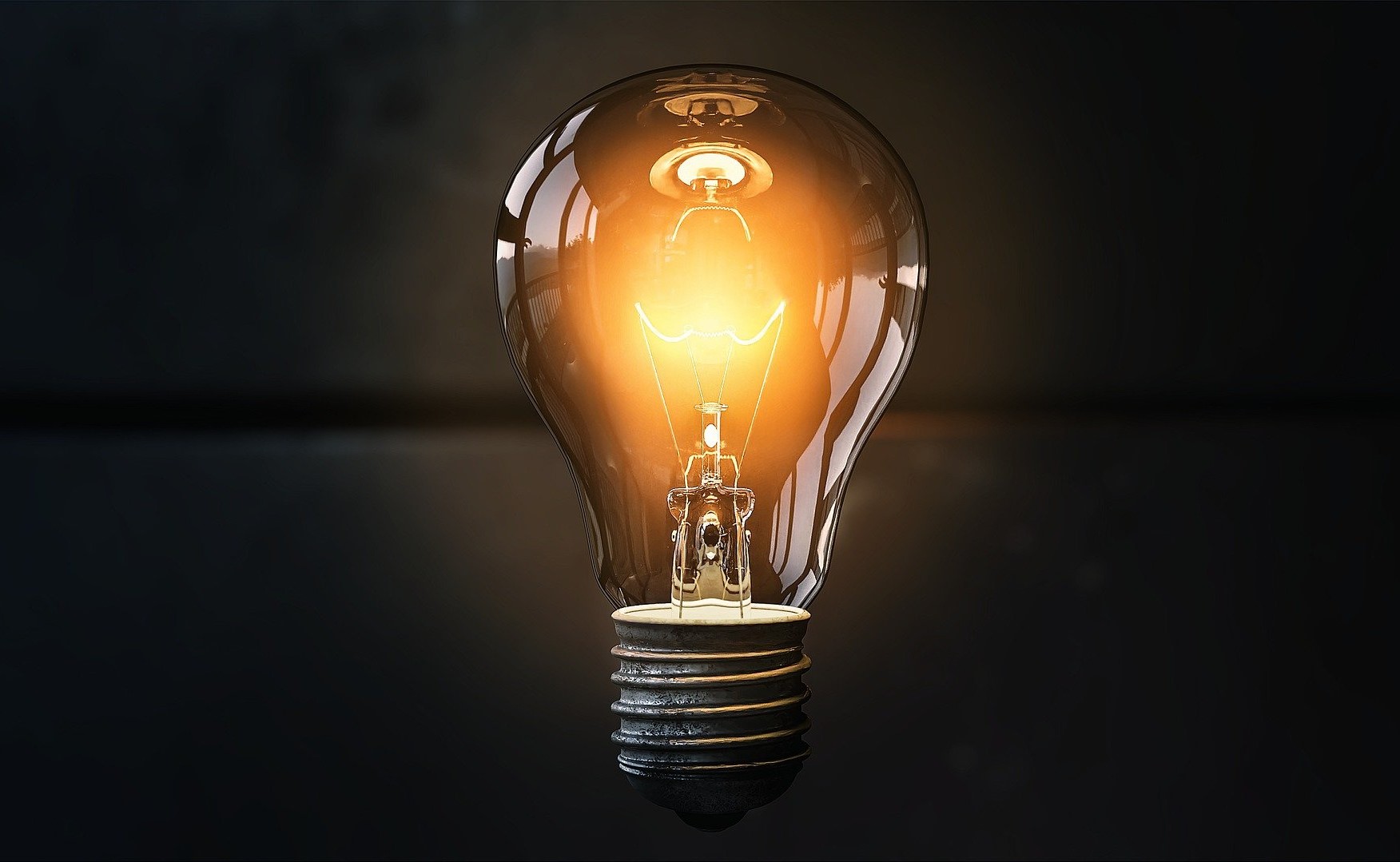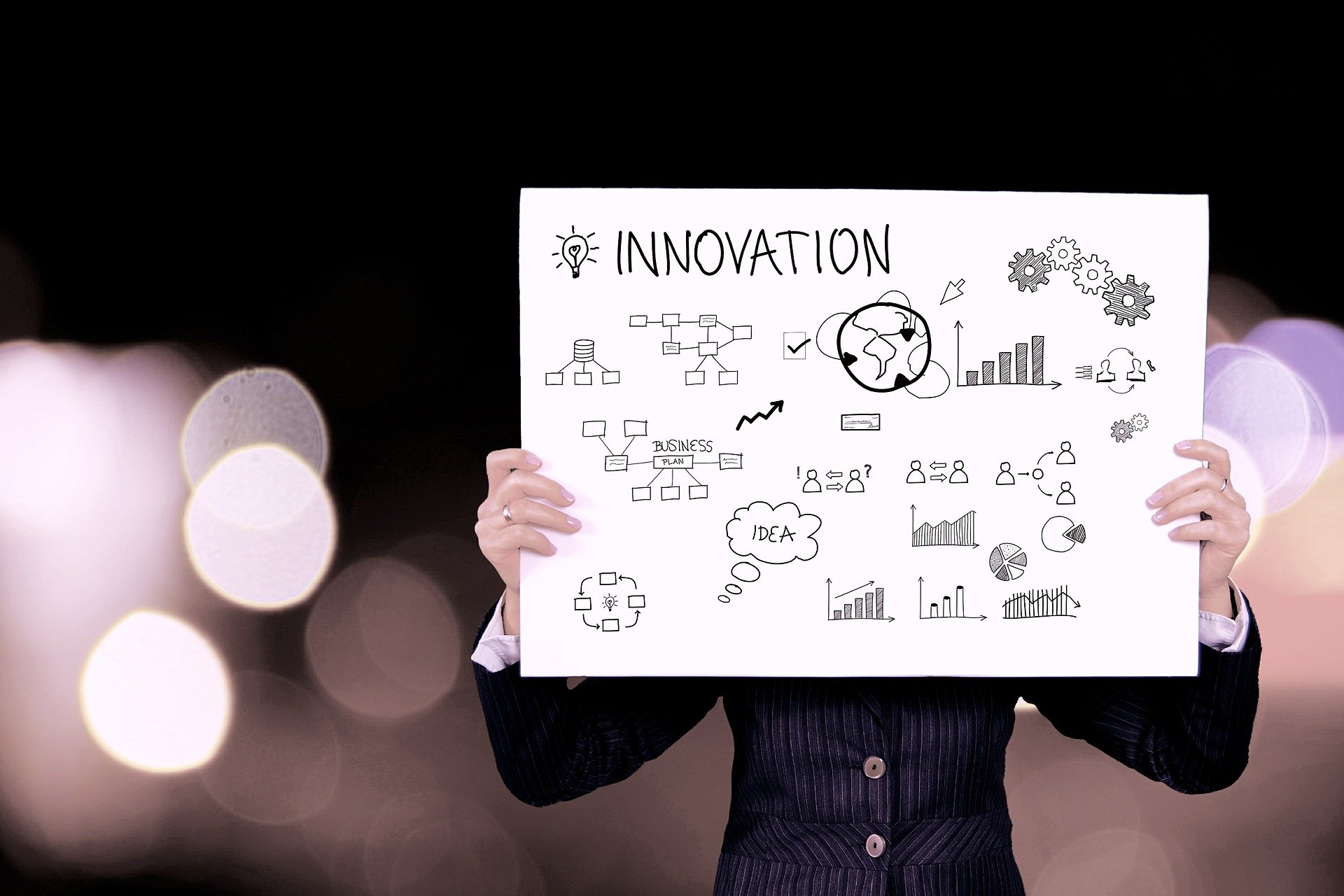 HOW WILL I KNOW IF I QUALIFY FOR RESEARCH AND DEVELOPMENT TAX RELIEF?
This is a very common question asked by business owners interested in making this claim, and often, it isn't easy to decipher whether or not an activity is qualifying. This is where a conversation with a member of our team will help. If you are confident that you can demonstrate that some kind of technical improvement has been made and that it wasn't easy or certain on how to achieve the improvement, then there is a good chance you will qualify. A commonly asked question by clients is whether simply improving the state of knowledge within the business qualifies for R&D tax relief. It's important to note that the business has to be furthering the knowledge in the field of science or technology and not just it's own knowledge.
Find The Right R & D Brochure For Your Business Type
DO YOU THINK YOU HAVE AN RESEARCH AND DEVELOPMENT TAX RELIEF CLAIM? GET IN TOUCH NOW!
R&D tax relief can be claimed whether your company is making a profit or a loss. Retrospective claims can also be made for the past two accounting periods, this can often result in a significant repayment of corporation tax, or if a company is loss making, a claim for R&D tax credits. It is therefore important to discover if a claim can be made as soon as possible, so as not to miss out on any time limits.
The process is perceived as challenging; our experienced team use tried and tested methods to submit the necessary paperwork in an HMRC friendly format. Our tailored approach combined with our expertise ensures seamless liaison with the tax authorities.
Our expert team will ensure the best advice is given relating to this niche area of opportunity. A short telephone conversation with one of our specialists will be able to definitively establish whether or not you could benefit from submitting a claim.
Please see our latest article 'Help With R & D Tax Relief / What Is An R&D Claim' here.
Contact us now for a free no obligation consultation