SPECIALIST ACCOUNTANTS IN CAPITAL ALLOWANCES
Our specialist team can assist with identifying and submitting claims on your behalf
Get in touch with us for a FREE no obligation consultation
Over half of all businesses will not have claimed their full Capital Allowances entitlement which could be worth hundreds of thousands of pounds. Here at Onyx our specialist team can assist with identifying and submitting Capital Allowances claims on your behalf. Giving you peace of mind your claim has been submitted in the correct way giving you the best chance of acceptance.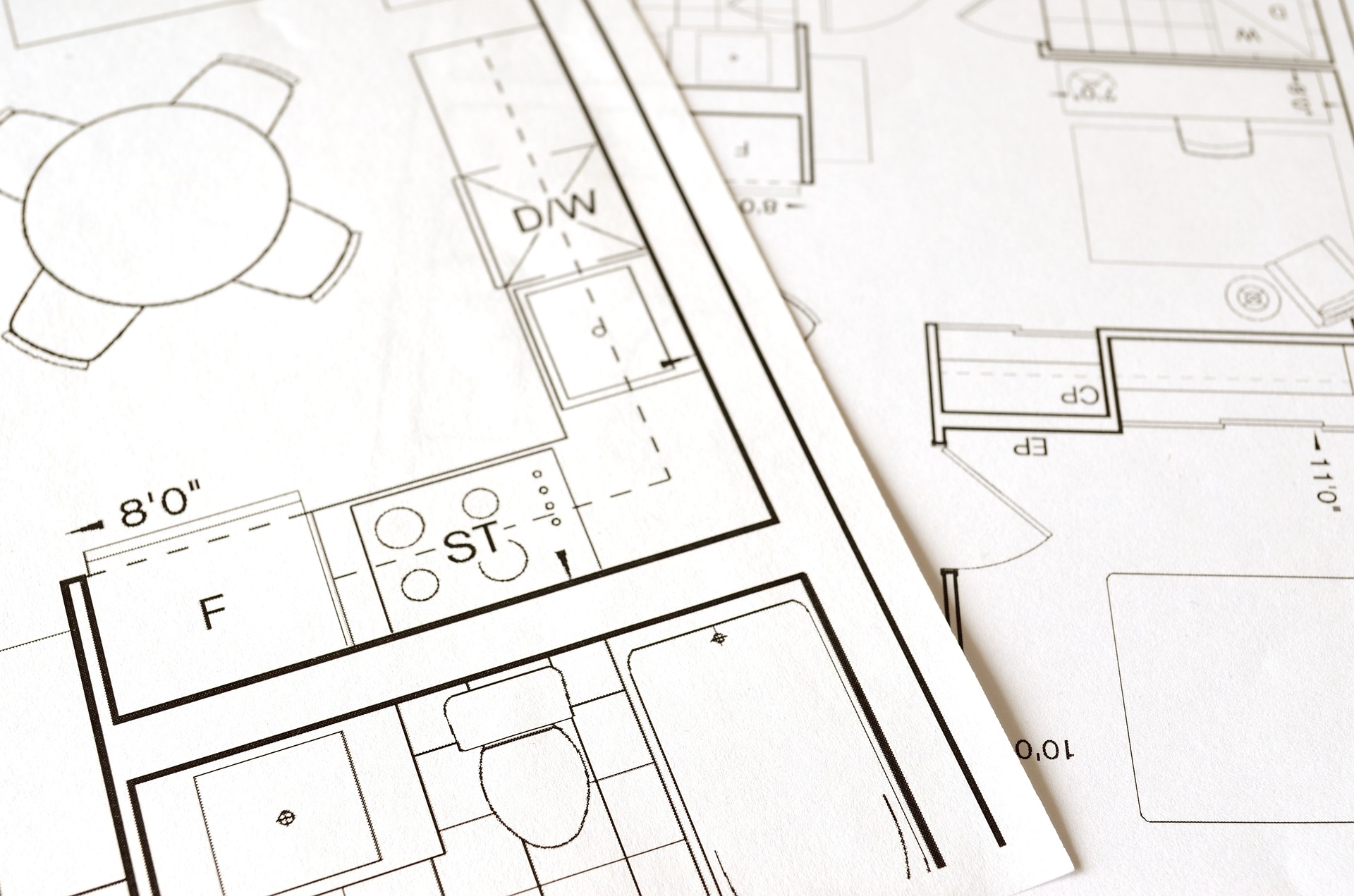 What qualifies as a Capital Allowance claim?
When you buy, lease or improve a commercial property, HMRC allows you to deduct a proportion of qualifying expenditure from taxable profits and reduce the overall tax bill. Opportunities are available when expenditure is incurred on:
The purchase of a second hand building
A new build or extension
Historic expenditure – so long as the asset is still owned
Refurbishment works or fit-outs
What type of properties qualify for a Capital Allowance Claim?
The tax legislation allows claims for hundreds of qualifying items such as heating, electrical systems, sanitary ware and fixtures to name a few. We can offer a thorough approach to Capital Allowances claims and use qualified surveyors to make a full assessment of the fixtures in the fabric of a building.
Typical properties that can benefit from a Capital Allowance Claim include:
Offices
Doctors, dentist surgeries
Care homes
Hotels, pubs and restaurants
Warehouses and industrial sites
Holiday parks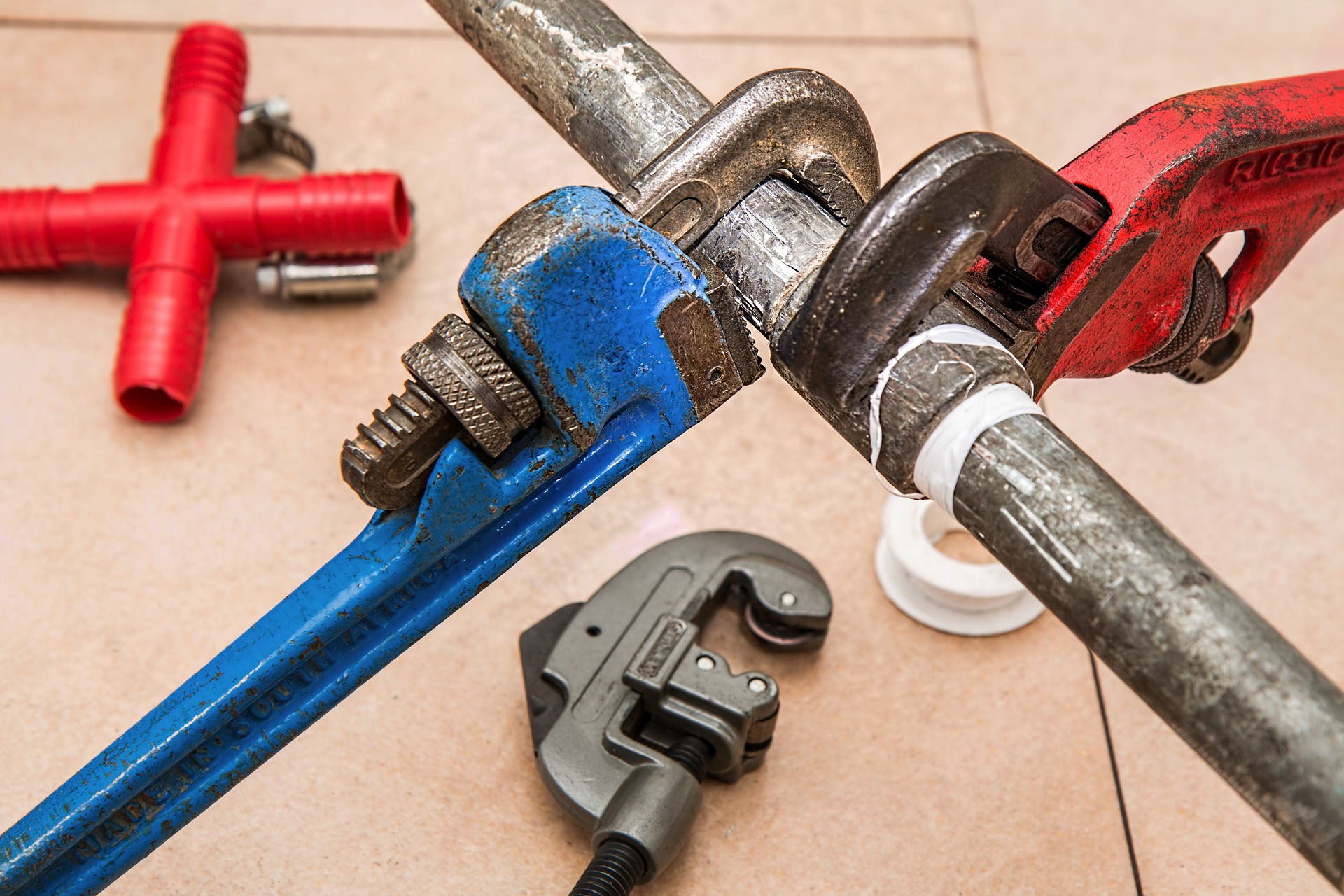 Find The Right Service For Your Business Type
As your business grows and develops there will be changes to the level of service Please see your business type below for more in depth information on statutory compliance specific to your business. 
LOOKING FOR SOMETHING A LITTLE MORE SPECIFIC TO YOUR BUSINESS?
Please see our sector pages for your specific industry type
DO YOU THINK YOU HAVE A CAPITAL ALLOWANCE CLAIM? GET IN TOUCH WITH THE ONYX TEAM NOW!
Contact us now for a free no obligation consultation