Adventure Golf at Perton Golf Club in Wolverhampton
To celebrate coming to the end of our financial year and our 3 year growth strategy, the whole Onyx Team had a day out at Adventure Golf! We kicked off the day introducing the new members of our ever growing team, which is now at a record size, accompanied with many Greggs Sausage Rolls! We also celebrated Teesh's Birthday and recent exam successes. We covered all the achievements of the last 3 years and set new goals for where we hope to see Onyx in the next 3 years and into the future.
Paresh began with sharing the history of Onyx with the newer team members. This included the emphasis on how we have grown, starting with only 5 members of staff in 2012 to now seeing a team of well over 20 all sat around the table. This was very inspiring and a bit emotional. More importantly it is a testament to how hard we have all worked, especially during the uncertain times over the last couple of years.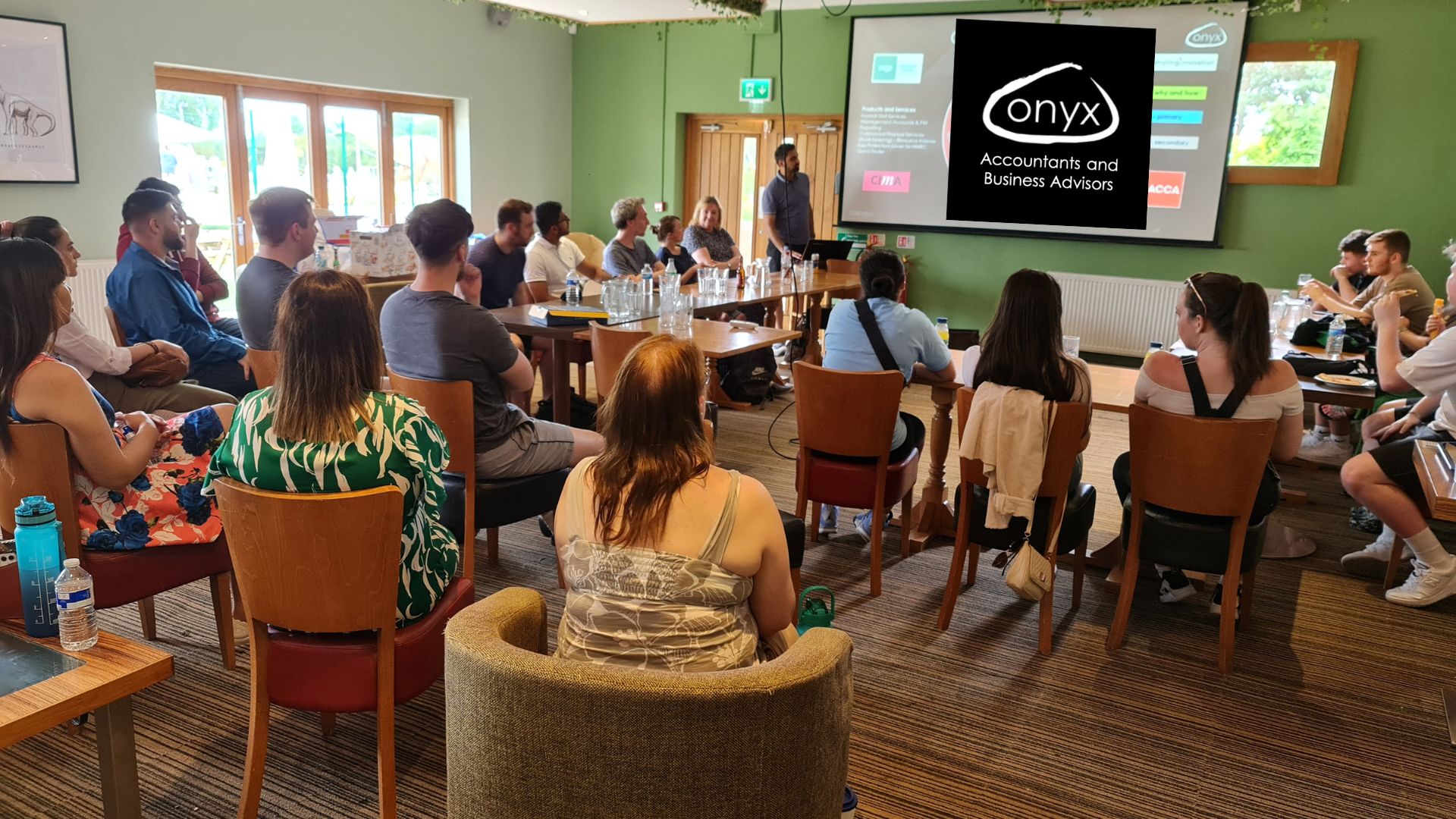 Once all the formalities were out of the way the team relaxed into a day of Rawrberry Woo Woo cocktails, beers, ice creams and Adventure Golf! The course itself was 18 holes and had a very cool prehistoric dinosaur theme with great scenery. This was enjoyed by everyone.
We broke out into 5 teams all of which were very keen to come out on top on the score board. We had some questionable score cards, but in the end Lizzie's team came out on top, with Bradley Amos bagging the best score of the day with 47 which was 5 under par!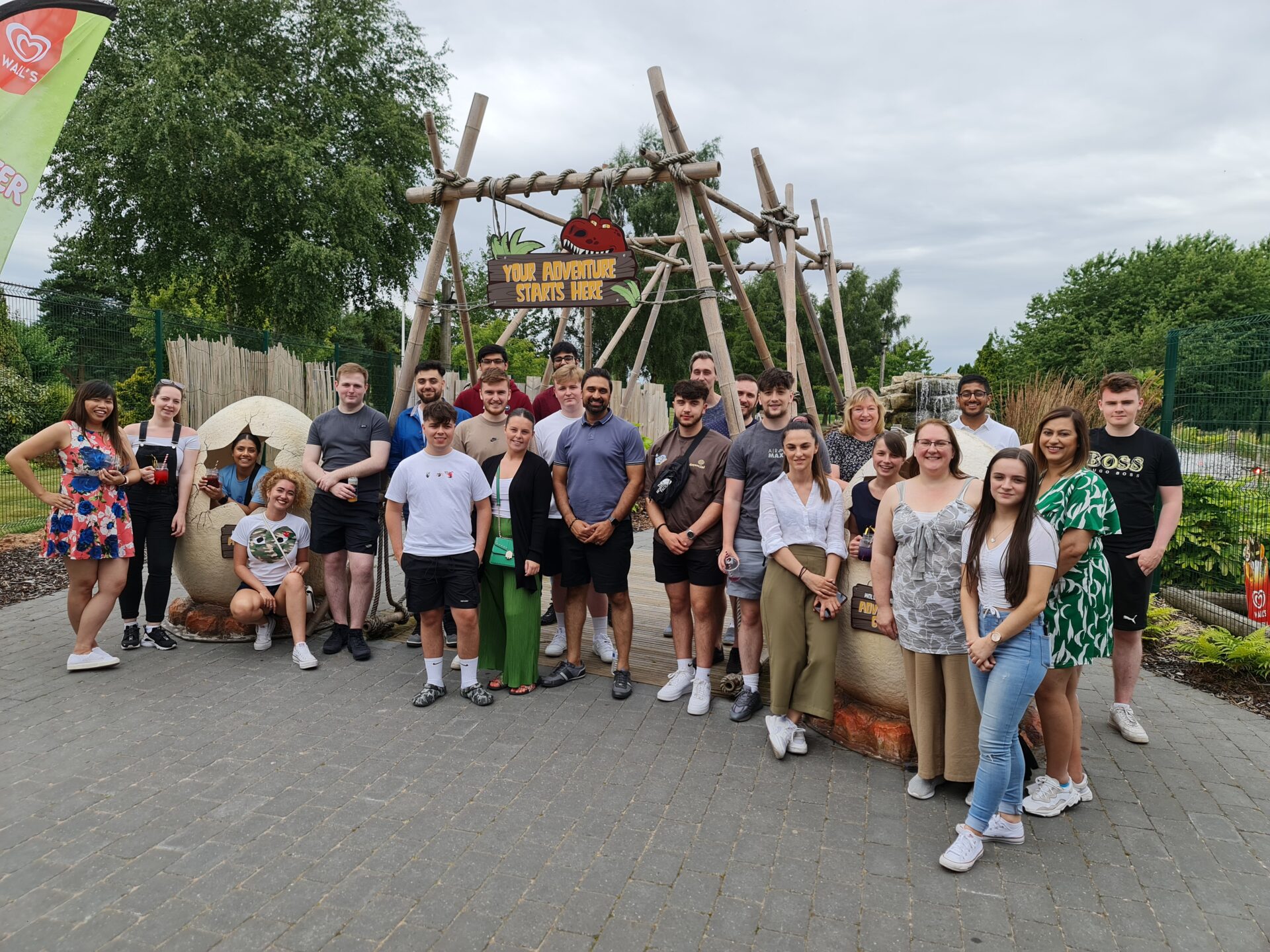 I would like to give a final shout out to the whole team for making this a very smoothly run, enjoyable day, and the new members of the team for getting stuck in. We very much look forward to the next one! We would also like to thank Perton Golf Club for putting on such a great day for us all.
GET IN TOUCH WITH ONYX
If you have any queries regarding information in this article, or want to discuss further, please give us a call or e-mail us at enquiries@onyx.accountants for a FREE no obligation consultation.
Our friendly team of accounting and tax specialists are happy to help. Just drop us a line! Call us on 0121 753 5522 or 01902 759 800.